Cirium's Global On-Time Performance Report: April 2023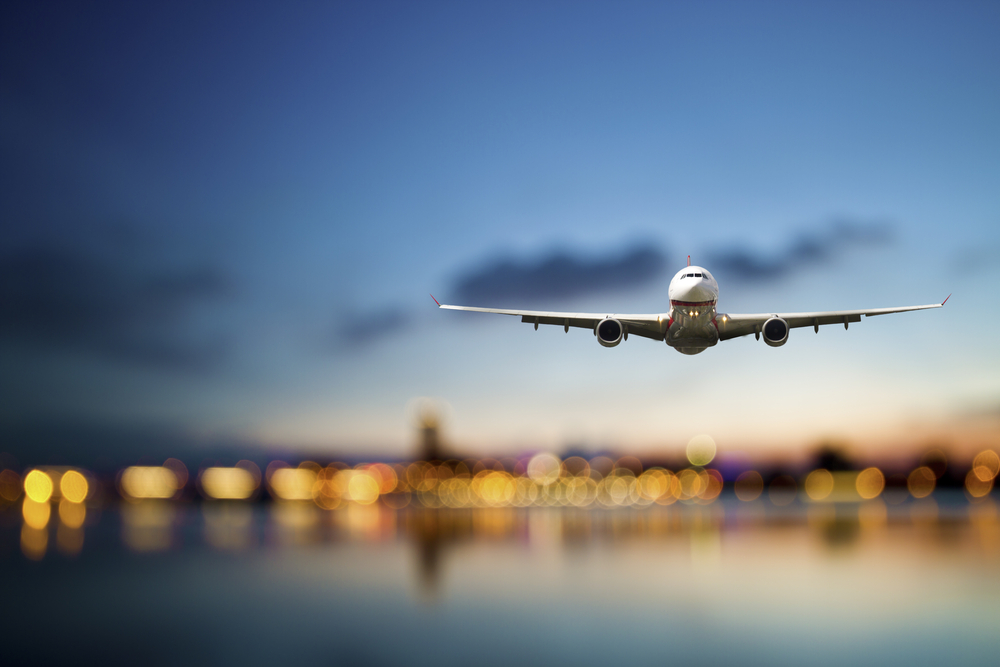 Cirium have revealed Europe's most punctual airlines in April 2023, alongside the region's current cancellation trends.
Europe:
LOT Polish Airlines was named Europe's most punctual carrier last month, with 89.25% of flights arriving on-time
Iberia landed second position, with over 87.28% of all flights arriving on-time
Norwegian Air Shuttle, Austrian Airlines and Finnair also made the top five, offering customers punctual service on over 85% of flights
No UK airline featured in the top 10 of most punctual European carriers.
Globally:
Globally, Iberia was named the most punctual airline in April, with 87.28% of flights arriving at their destination on-time
The second spot was highly contested, with South American airline Avianca securing an 86.83% punctuality score, just head of rival LATAM Airlines which took third place with 85.80%
Qatar Airways and Japan Airlines took fourth and fifth spot, with 84.26% and 83.95% respectively.
Cancellations:
The number of cancelled flights within Europe fell by 48% in April 2023 compared to the previous month
In April 2023, 7,468 flights were cancelled within Europe, down from 14,405 in March 2023.