Cleartrip for Work unveiled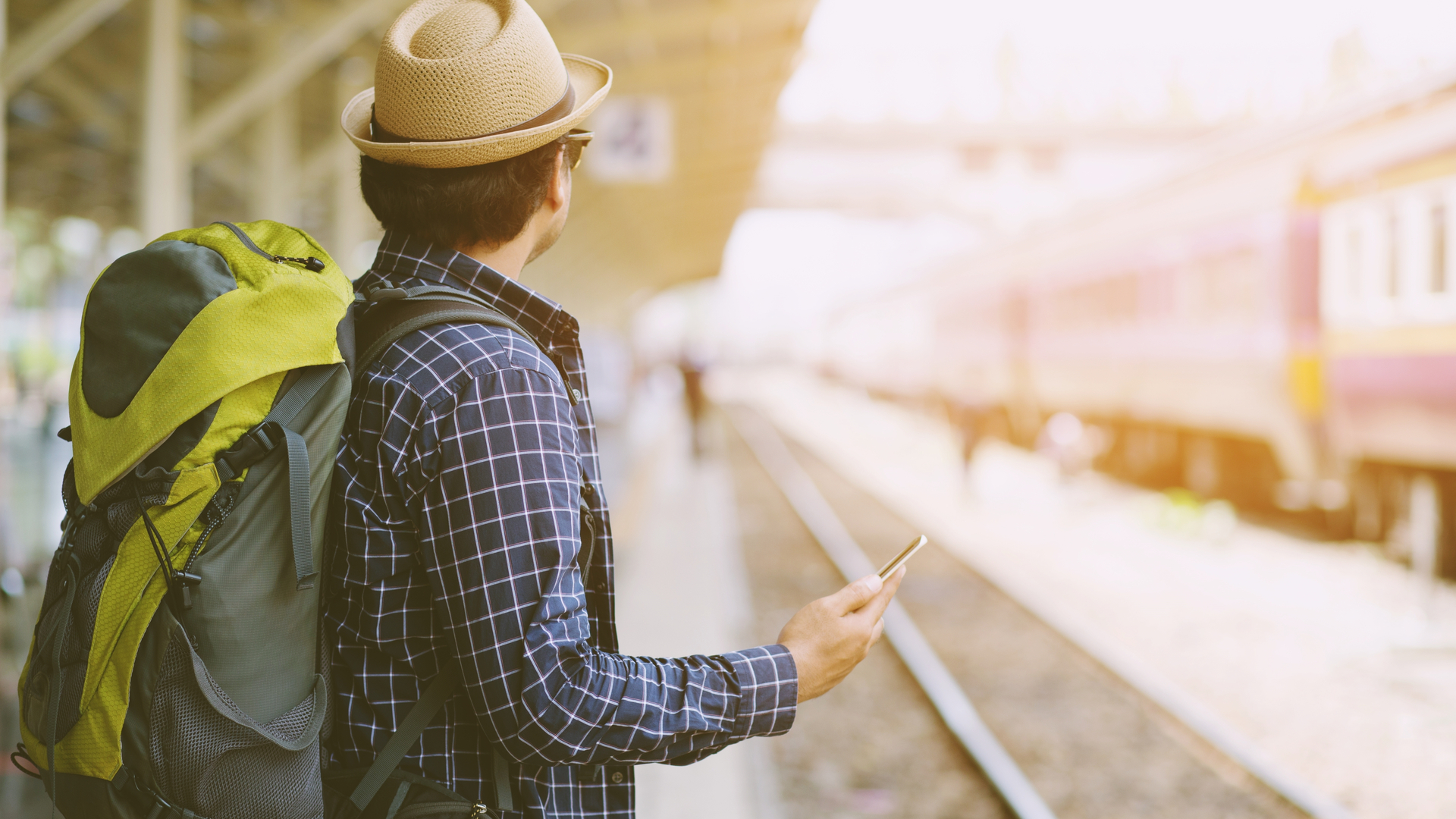 Cleartrip has now launched 'Cleartrip for Work', a transformative travel product for the individual traveller. Through 'Cleartrip for Work', travellers with a GST number can access unlimited corporate fares on flights with benefits that include unlimited cashback, complimentary in-flight meals, zero trip modification charges, reduced cancellation fee and reduced seat selection fee through a simple sign-in process.
Travellers can avail benefits across flights and hotels for domestic and international travel. The online travel agency has worked with all major airlines and hotels to unlock these benefits that were previously accessible only to organisations affiliated with corporate travel programmes, directly to the traveller.
With 'Cleartrip for Work', travellers who reimburse their travel like entrepreneurs, consultants, employees of companies of all sizes including SMEs and travel admins can book travel and conveniently tap into corporate fares that bundle-in a host of premium perks.
Stuart Crighton, founder and chief executive officer of Cleartrip said: "The corporate travel experience is fragmented and ineffective for today's tech-savvy customer. This new tool is a breakthrough product that introduces high levels of innovation, strong features and world-class UI present in our consumer product to corporate and SME customers."