CLIA assures cruise industry's growth despite political uncertainty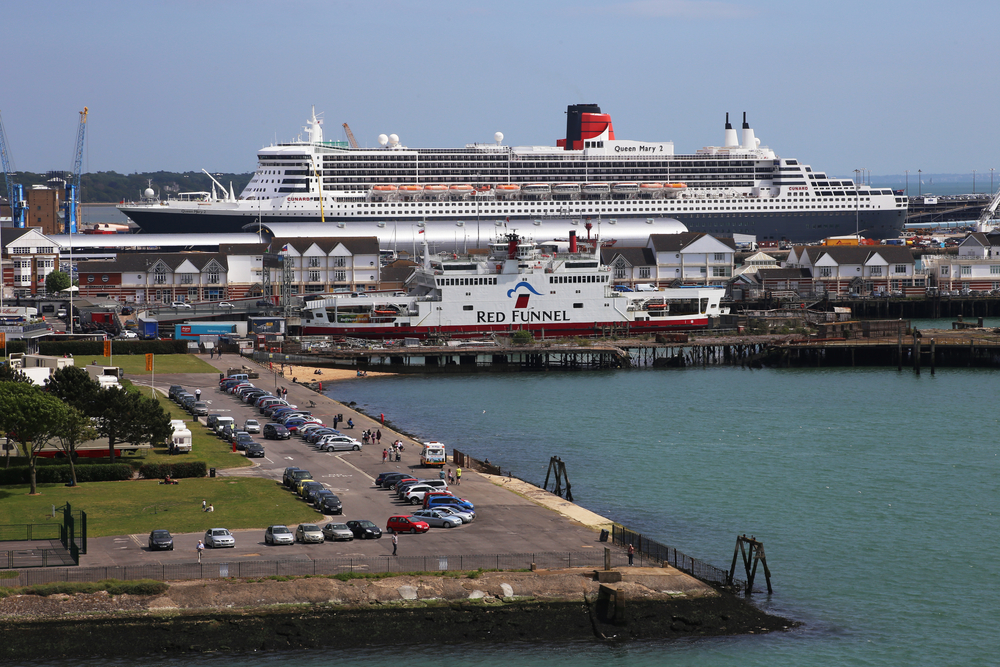 With all the Brexit talk going on, CLIA UK & Ireland reassures UK and EU citizens that the cruise industry will continue to grow and remain strong.
According to one of the world's biggest cruise associations, CLIA UK & Ireland, it is expecting to confirm that more than two million British travellers took a cruise last year for the first time, as positive figures from the key 2018 summer travelling period are released — revealing a 2.1% rise on the same period in 2017.
The total number of cruises taken between January and September rose to 1,338,000 in 2018 from 1,310,000 in the same period the prior year. However, with regards to travel arrangements taking place after 29 March 2019, the UK Government and ABTA have both issued official guidance on passenger travel to the EU by air, rail or sea after Brexit, especially if there is no Brexit deal.
"We welcome this advice and hopes it reassures UK and EU citizens"
Andy Harmer, CLIA UK & Ireland director, said: "We welcome this advice and hopes it reassures UK and EU citizens planning a cruise holiday. We would also advise that all UK travellers check the expiry date of their passport when booking travel arrangements, and ensure that there is at least six months' validity at the time of travel."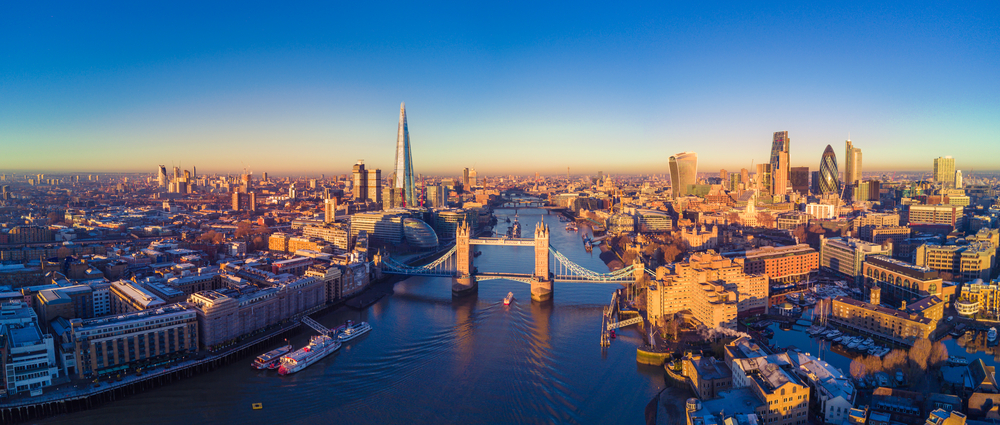 If there is no EU Exit deal, cruise operations will continue on the same basis as today. For UK departures: passengers who embark on a cruise at a UK port will continue to be protected by the EU regulation on maritime passengers' rights, which will be brought into UK law.
For fly-cruise: UK citizens can be reassured that regardless of the Brexit outcome planes will still fly between the UK and the EU. If a deal is agreed then we will be in a transition period, meaning everything will stay the same until the end of December 2020 and flights will continue as normal.
Even if there is a no-deal scenario, the European Commission has said that UK airlines will still be able to operate flights between the UK and the EU. The UK government has offered similar assurances for EU airlines.
"2019 is an exciting time for the cruise industry"
Harmer added: "2019 is an exciting time for the cruise industry with 24 new ships being delivered for ocean and river cruise lines, and many existing ships being renovated and refurbished to a standard that rivals even the finest land-based hotels. Never before has there been so much choice for customers in terms of style of ship, itinerary and onboard experiences.
"The global fleet development, new destinations to explore, plus recent reassurances from authorities surrounding Brexit, put British travel agents in a great position to tempt their customers to choose cruise in 2019, whether it's for the first time, or as repeat guests."