CLIA opens agent registration for three autumn events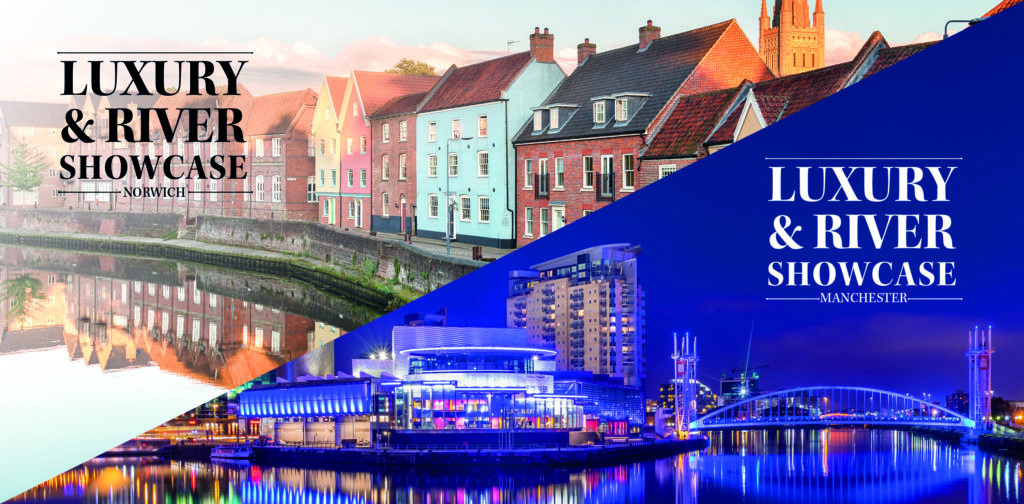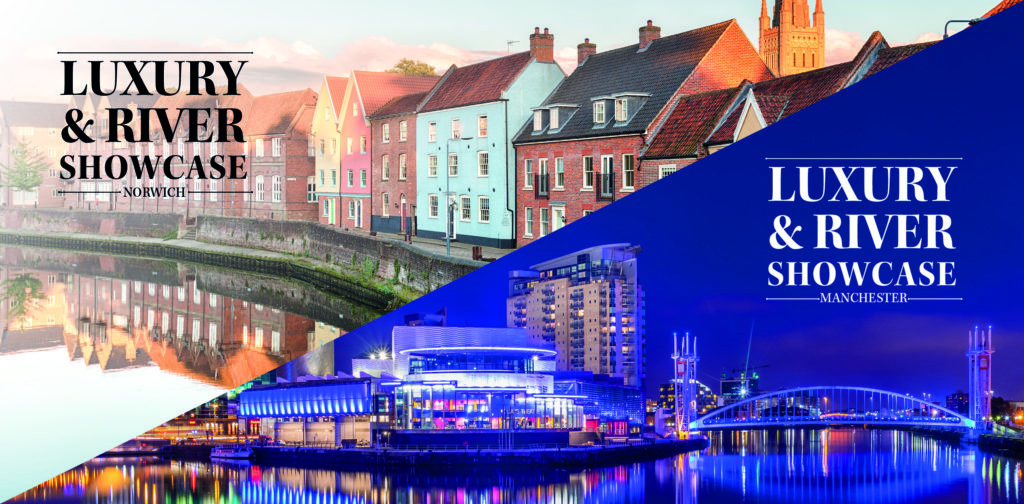 Agent registration has opened for three key Cruise Lines International Association (CLIA) UK and Ireland events in autumn. The cruise body is holding two Luxury and River Cruise Showcases in Manchester and Norwich on 13 and 20 September, respectively, and its inaugural European Luxury Cruise Showcase in Malaga on 15 and 16 October.
Andy Harmer, CLIA senior vice-president membership and director UK & Ireland, said: "Here at CLIA, we don't like to rest on our laurels, so hot on the heels of our biggest-ever flagship conference in May, we are delighted to announce that registration is open for agents for these three events."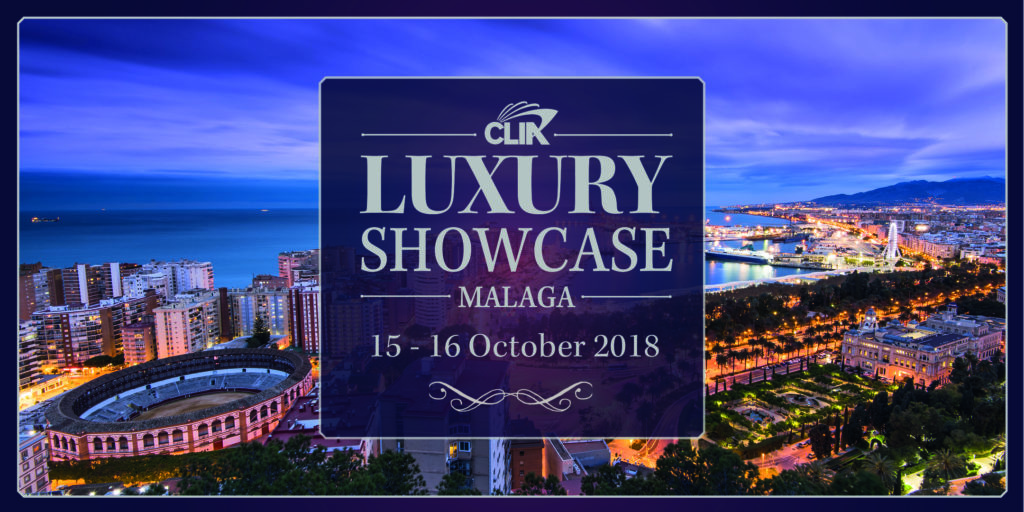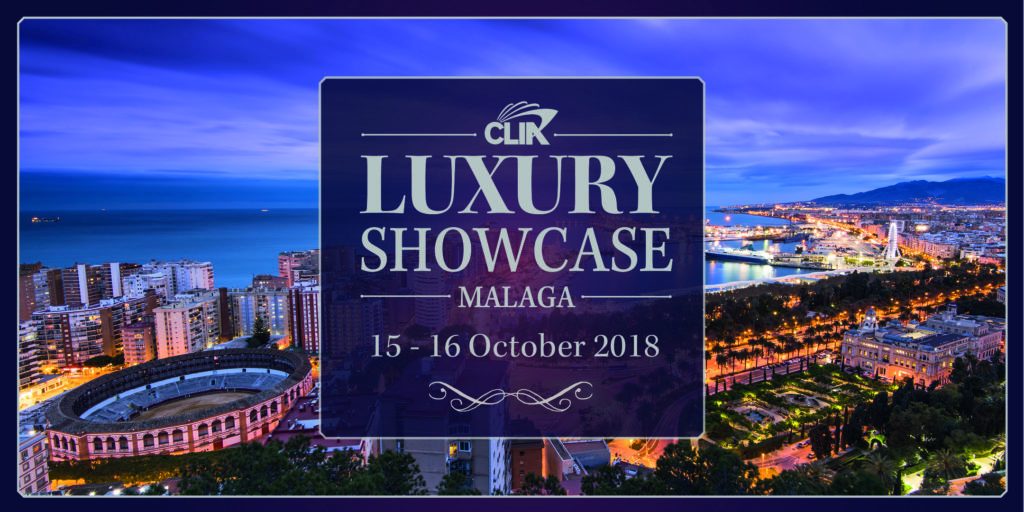 Around 100 agent places are available at each location for the UK events. These will give agents the chance to meet the CLIA team and cruise lines to learn about the latest innovations in the luxury and river cruise sectors.
The events were first announced at the inaugural CLIA Asia River Cruise and Destination Forum that took place in Vietnam and Cambodia last April.
At that time Harmer said that events in Manchester and Norwich will be the perfect opportunity to highlight the innovation and breadth of cruise options in the river and luxury sectors of our industry.
Meanwhile, CLIA's inaugural European Luxury Cruise Showcase in Malaga, hosted by Visit Costa Del Sol and its partners, will include keynote conference sessions and a cruise trade fair.
Harmer said: "This two-day event will include ship visits onboard Silversea's Silver Whisper and Seabourn's Ovation, events courtesy of Visit Costa Del Sol and their partners, and keynote conference sessions and a cruise trade fair."
"This unique event has limited availability, due to maximum ship visit numbers, so please book early to guarantee your place. This event is open for bookings from CLIA Member Travel Agents only," he added.
To secure a place at any of the events, log in at www.cruiseexperts.org and fill out the relevant form on the events page.