Club Med unveils first total rebrand in almost a decade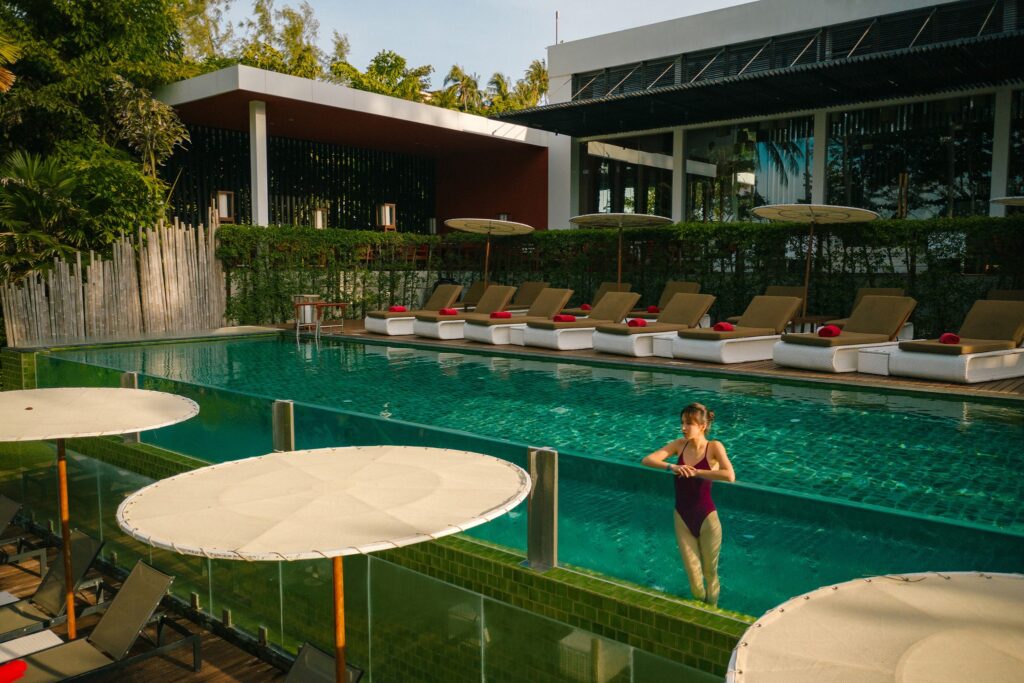 Club Med, the pioneer of the all-inclusive holiday since 1950, has unveiled its first rebranding campaign since 2014. Since its inception, the brand has launched 70 resorts in 32 countries and has continued to offer its guests a stress-free holiday experience worldwide. 
Club Med's internal design team has worked closely with Paris-based creative studio, Bleu, to create a new premium brand identity that will see a focus on simplicity, with a less is more approach, and building the brand's personality.
A NEW BRAND IDENTITY
Club Med's modernised rebrand will draw inspiration from its luxury offering, yet still in keeping with the very essence of what Club Med offers: simplicity, indulgence, nature and freedom. Its new identity features a reinterpreted and harmonised logo, a brand-new colour palette inspired by elements of plants and the earth; new typography with a more pronounced look; and a new, revised iconography that embodies the lifestyle that the Club Med experience offers.  This new modern approach introduced in recent resort openings will be brought to life throughout more spaces in its resorts worldwide, with roll-out scheduled to begin at the end of 2023.
Club Med will also be developing various brand content by working and collaborating with various artists, such as Alexis Christodoulou, with the aim to provide content for the resorts and new website that is more editorial in nature while remaining faithful to the uniqueness of the brand.
A NEW WEBSITE
From November this year, Club Med will begin the gradual roll-out of a new website, which has been given a sleek overhaul in line with its new brand identity. In the meantime, the current website features changes that will help familiarise the user with the graphic and iconographic changes of the new, more minimalist and premium website set to launch in Autumn.