Cruise and Maritime Voyages (CMV) is introducing a number of revised itineraries in 2021 for their classic liner Marco Polo following passenger concerns over visiting Hong Kong.
Sales director, Lisa Jacobs said: "The current situation in Hong Kong has adversely affected sales of the 110 night Oriental Odyssey Cruise and two shorter Hong Kong fly cruise sectors where we had planned to fill half of the ship's capacity. We do not know what the situation will be in Hong Kong next year so we have decided to amend the programme of this much loved ship now. Passengers will be delighted to see among the new itineraries an Amazon cruise. A popular itinerary with our regular cruisers."
Marco Polo will now sail on a  42-night cruise to the Amazon departing from Bristol Avonmouth 5 January 2021 or passengers can stay on board for an extra two nights and disembark at London Tilbury. Guests will have the incredible opportunity to experience the colourful wildlife and lush vegetation of the Amazon jungle. This itinerary also visits Cape Verde and the Azores plus sun-splashed islands in the West Indies.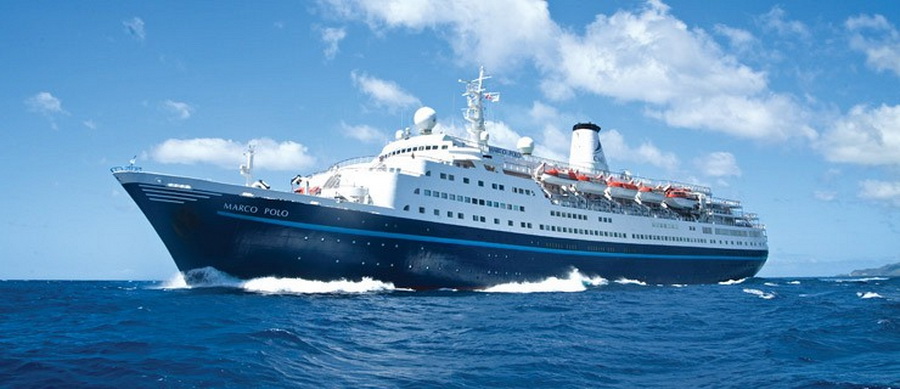 New cruise offers are now available to search for the Northern Lights or the Aurora Borealis,  one of nature's most wonderful sights, in February and March 2021. Cruising from London Tilbury either 18 February or 5 March Marco Polo spends 15 nights cruising along Norway's remarkable coastline. These similar itineraries include visits to Tromsø and Alta, two ports with the highest records of sightings of the Northern Lights.
Another alternative to search for the Northern Lights is on 20 March sailing from London Tilbury for 12 nights to Iceland staying on board overnight in Reykjavik while also visiting the Faroes, Orkneys and Shetland Islands.