CMV offers travel agents the chance to get on board in 2020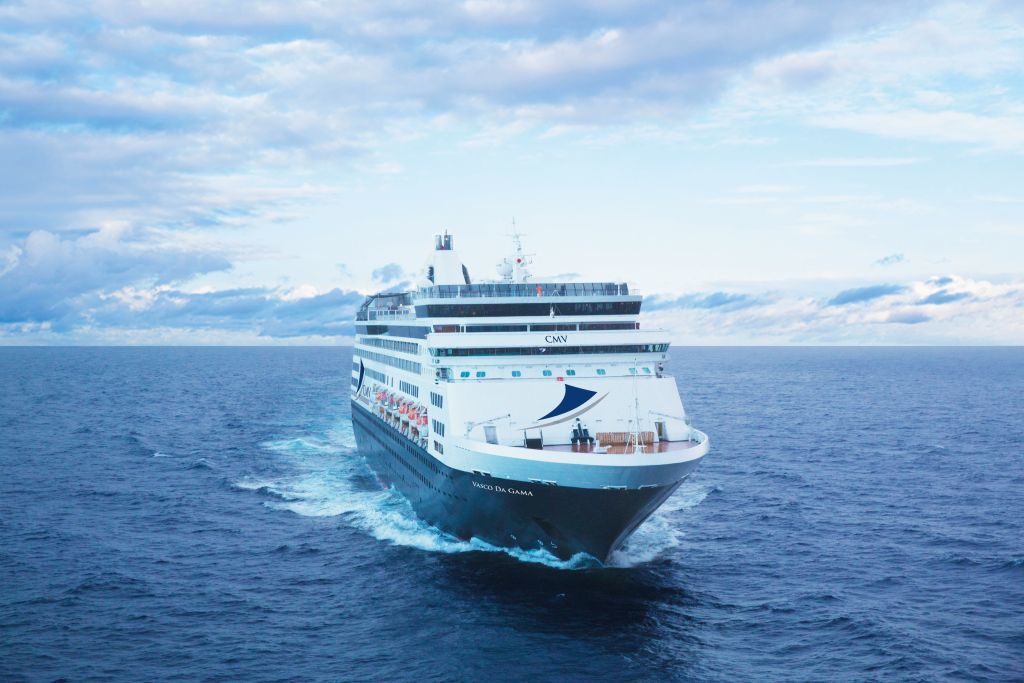 Cruise and Maritime Voyages (CMV) has announced 28 opportunities for the travel trade to visit five of their cruise ships in 2020.
The complimentary ship visits will include a short presentation, refreshments, a five-course lunch with wine, plus time to explore the ship's facilities and accommodation. There are 13 different UK ports available so agents can enjoy the convenience of a ship nearby.
"We recommend agents book their places early"
Lisa Jacobs, head of trade sales at CMV, said: "CMV remains committed to supporting our trade partners with plenty of opportunities for fam visits to our fleet of classic and traditional ships sailing from convenient UK ports. We …
Please login or create a free profile to read the full article.