Co-living hotel to open in Singapore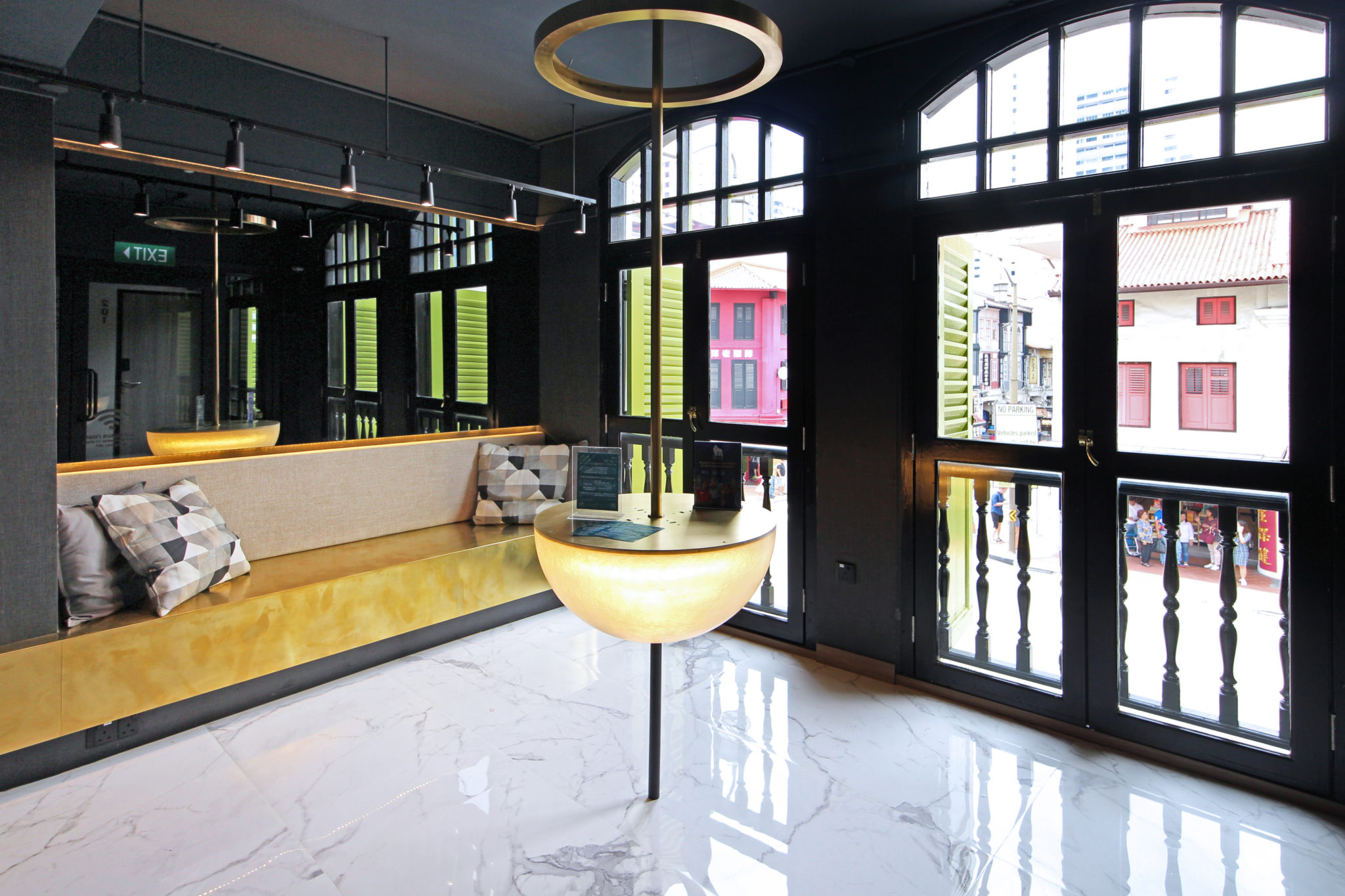 Katrina Group has announced the launch of the first affordable line of co-living hotels in Singapore. Introduced through its hospitality arm, ST Hospitality Group, the Chinatown co-living hotel will be followed by a rollout in Singapore and the Asia Pacific region.
This marks Katrina Group's first major expansion after the acquisition of Straits Organisation. Alan Goh Keng Chian, founder and CEO of Katrina Group said: "The launch of ST Signature Chinatown is part of our growth strategy to create a strong hospitality brand in the region."
Driven by the millennial demographic, there is strong growth in the co-living market in Asia. According to a recent report by real estate consultancy JLL co-living is gaining traction in the continent, especially in markets with high or rising real estate costs.
Identifying the growing opportunity, Straits Organisation now has a growing portfolio of over 600 serviced apartment units in Singapore and Hong Kong, and four additional co-living hotels in the pipeline for Singapore. The group will be rolling out the rest of the ST Signature line in the country within the next 12 months.