Collinson partners with Singapore Airlines to offer passengers Airport Lounge Access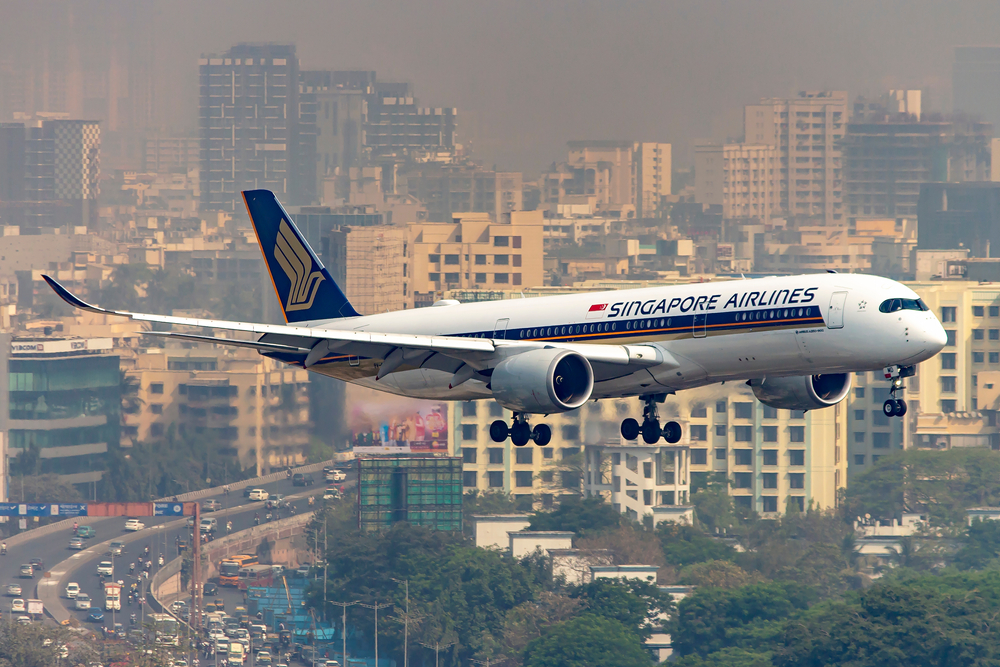 Collinson, a global leader in the provision of airport experiences, loyalty and customer engagement solutions, has partnered with Singapore Airlines (SIA) to offer Lounge Pass to SIA's customers. This partnership, effective immediately, allows SIA passengers to pre-book airport lounge access for both the outbound and inbound legs of their journeys. All travellers flying with Singapore Airlines and their codeshare airline partners, regardless of cabin class, programme status, or route can purchase a Lounge Pass.
Today, Lounge Pass offers pre-bookable airport lounge access at over 600 airport lounges worldwide, located across 100 markets and countries, at over 350 airports – ensuring SIA's customers' journeys are enhanced, wherever they choose to travel.
With travel now back to full strength, and travellers now seeking premium experiences that add value to their journeys, this collaboration with SIA is timely. Collinson's recent Global Traveller Sentiment Survey revealed nearly 62% of travellers are willing to cut back on non-essential retail purchases to fund their travels and pay for premium travel experiences that enhance their journey. Specifically, 47% of respondents said they will pay for access to lounges, 43% for an upgraded seat and 39%, a direct flight.
"Singapore Airlines has a stellar reputation for providing outstanding service to its passengers. Collinson is proud to partner with this leading airline and to help further enhance their travellers' experience by providing access to airport lounges," said Todd Handcock, Global Chief Commercial Officer and President Asia Pacific at Collinson. "We are very much looking forward to welcoming SIA's customers into our airport lounges and delivering a comfortable airport experience where they can unwind and recharge before their flight."