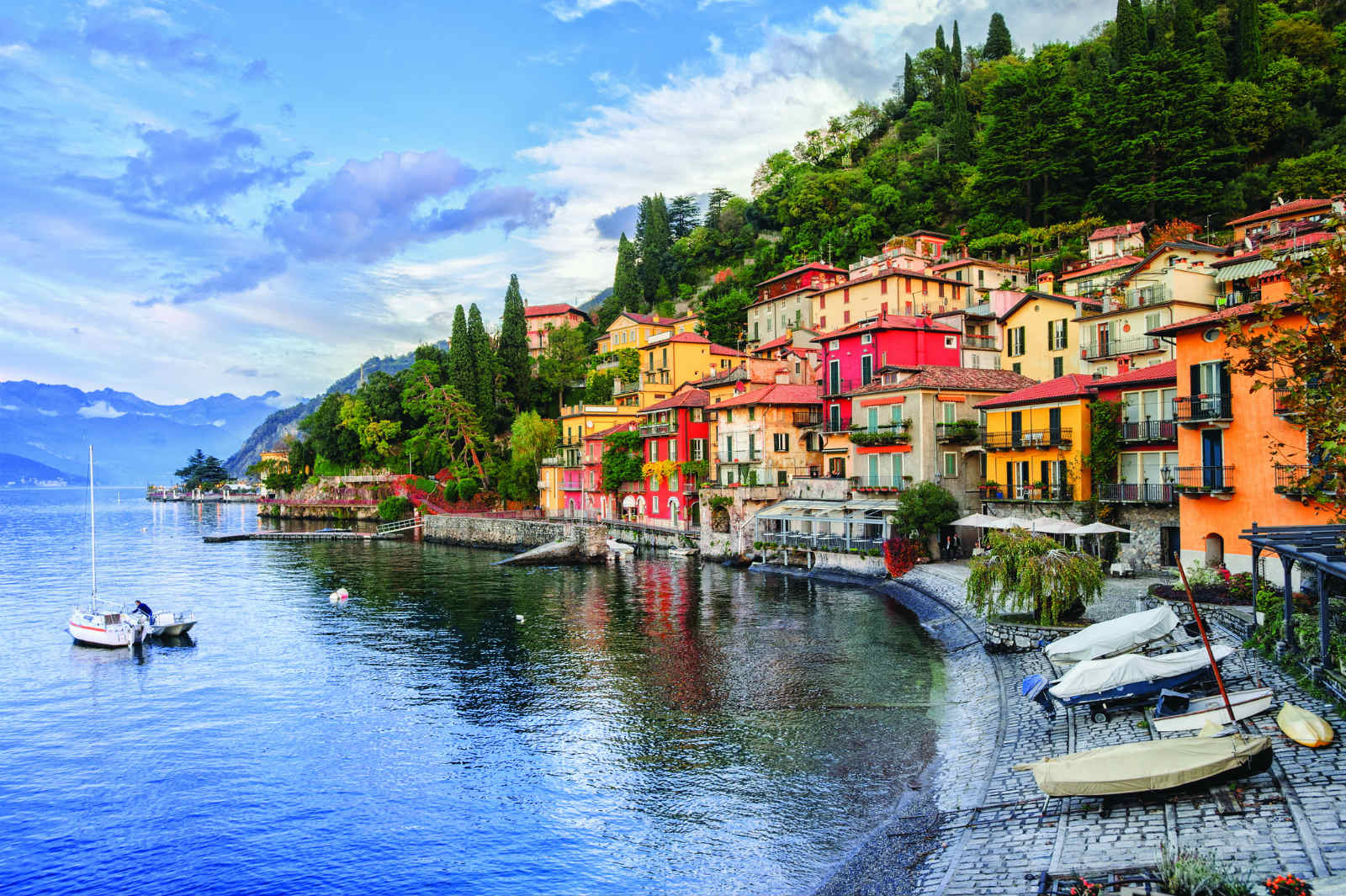 If you're travelling through Manchester Airport this half-term, specialist Italy tour company Roma Experience are providing passengers with free adult colouring books for their flight.
Roma Experience has created the Da Vinci in Colour adult colouring book of the great Leonardo da Vinci's most iconic artworks, and will be handing out complimentary copies of the book – along with colouring supplies – at their colouring book pop-up event on 22 October at Manchester Airport. The Italy tour experts have created the colouring books to mark the 500-year anniversary of the legendary da Vinci's death.
The beautifully designed books allow you to retrace da Vinci's most iconic paintings, including the Mona Lisa and Last Supper, as you head off on your travels. Roma Experience decided to create the books and distribute them at the airport as research has stated that colouring aids with mindfulness, making these adult colouring books a great resource for helping anxious flyers to relax aboard their flight.
2019 marks 500 years since the death of the renowned Leonardo da Vinci who is celebrated for his contributions across art and science. Italian-born Leonardo da Vinci spent a large portion of his life in Florence, and his life and work is a huge draw for tourists wishing to visit Italy.