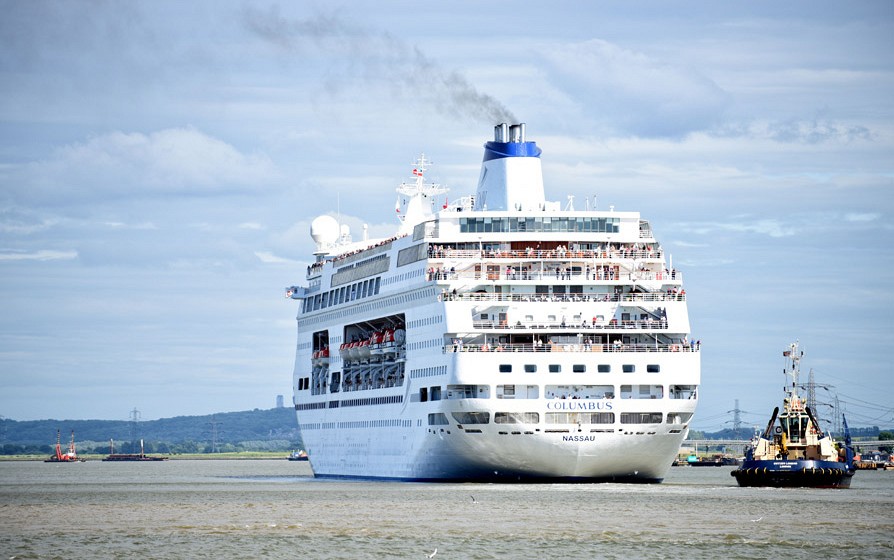 You can sail around the world just like Christopher Columbus with CMV's World Cruise 2021 — travelling 34,770 nautical miles across five continents.
Cruise and Maritime Voyages (CMV) announced its latest cruise around the world on board their cruise ship Columbus. The mid-sized voyager will circumnavigate the globe for 120 nights visiting some 24 countries, 38 ports of call and the Panama Canal.
On this trip, passengers will be able to visit the Azores, the Caribbean, South Pacific, Australia, cruising under the Sydney Bridge and a chance to experience the Great Barrier Reef, New Zealand, Indonesia, Malaysia and Thailand.
Highlights of the cruise include the Indian Ocean visiting Seychelles, Kenya with an option to go on Safari, South Africa, Brazil and a call into Rio de Janeiro will tick even more boxes on places to see.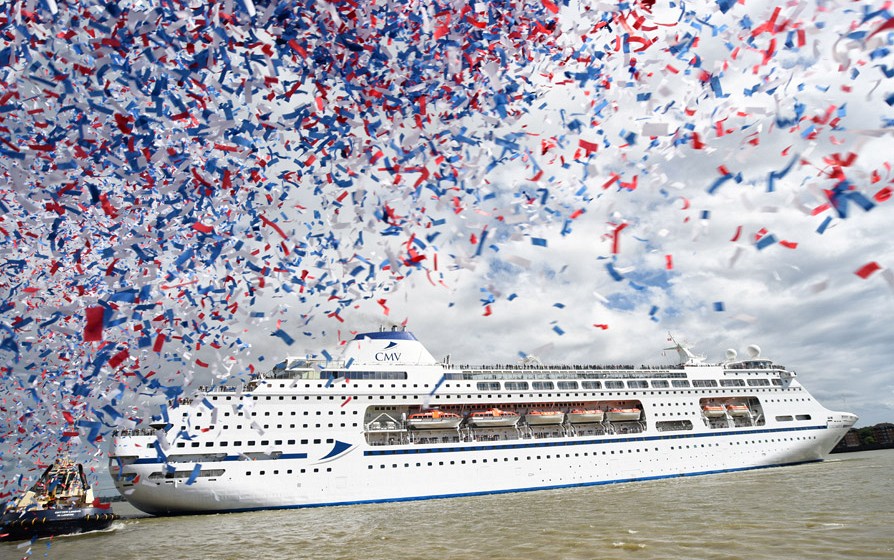 Columbus carries 1,400 passengers, offering two swimming pools and two whirlpools. The ship also houses a waterfront restaurant and a more casual buffet style, the Plantation Bistro, plus two speciality dining options. Additionally, there are seven different bars and lounges together with six entertainment venues.
The per person fare is based on two people sharing a twin inner cabin and includes full board cuisine, afternoon teas and late night snacks, Gala Nights, complimentary tea and coffee (6am to midnight), big show entertainment, cabarets and classical interludes, daytime activities and leisure facilities, guest speakers and arts and crafts, porterage of luggage, port to cabin and port taxes.