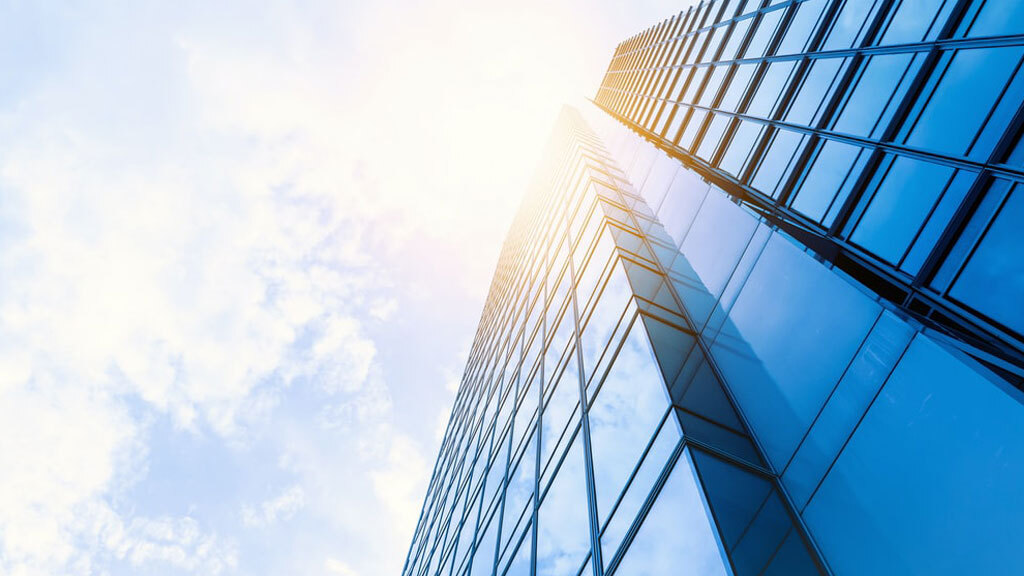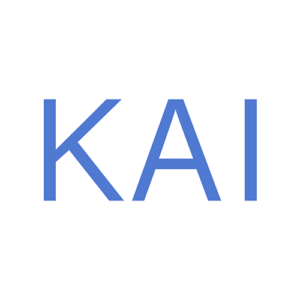 KAI Hotel Solutions
250 North Bridge Road #11-02, Singapore 179101
Travel Technology,
Hotels and Accommodation
Overview
Here at KAI, we are a group of passionate people that strives to help hotels improve what they do best, provide their guests with a great place to stay and an awesome experience.
But hotels are not technology companies, they are not in the business of creating tech to engage their guests. That's where we excel in, we want to provide hotels with the best hotel upsell tool to improve guest experience and increase revenue through personalised upselling.
Hoteliers are consistently trying to increase total revenue through upselling and we believe there's a huge potential. We stand together with these hoteliers and empower them with the right tools to achieve their revenue goals.
Company Size:
1 to 10 employees
Head Office:
250 North Bridge Road #11-02, Singapore 179101
Perks & Benefits:

Flexible hours

Professional development

Work-from-home
Current Staff
Leo Tan
Co-founder at KAI Hotel Solutions
Singapore
Are you also a team member of KAI Hotel Solutions, if so, click HERE to add your profile
STAY UPDATED WITH THE LATEST TRAVEL NEWS, JOBS & EVENTS!
Join over 180,000 travel agents, professionals and executives subscribed to our daily newsletter.
You can unsubscribe at any time