Govt hikes ECLGS for travel and hospitality with extended credit of INR 50,000 crore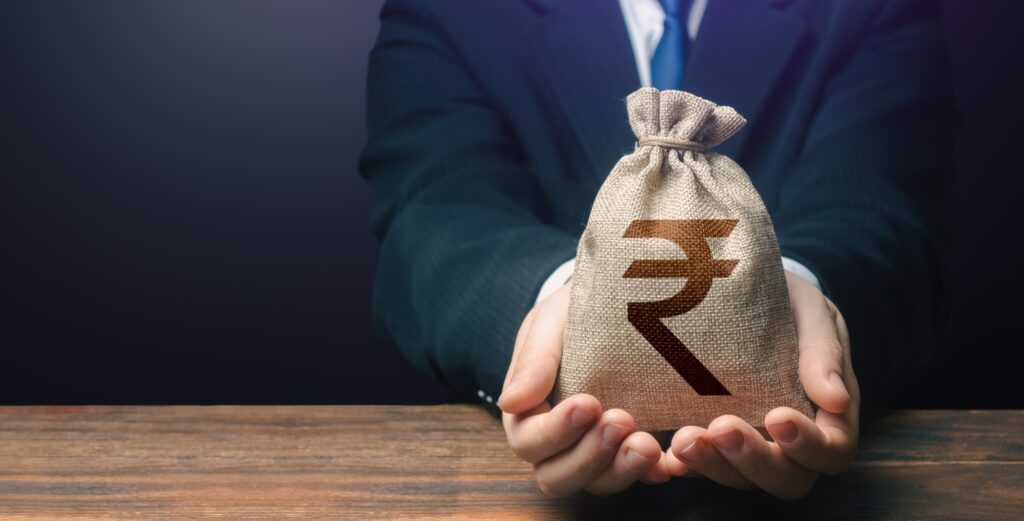 Union Cabinet has approved Emergency Credit Line Guarantee Scheme (ECLGS) worth INR 50,000 crore for hospitality, travel, and tourism sectors.  The additional amount has been earmarked exclusively for hospitality and allied sectors till 31 March 2023.  In the 2022-23 Union Budget, there was a proposal for raising the limit of ECLGS from INR 4.5 lakh to INR 5 lakh crore to help hospitality sector hit by the pandemic.
"Cabinet approved enhancement of limit of emergency credit line guarantee scheme by INR 50,000 crore for travel, tourism and hospitality sector," the Information & Broadcasting Minister, Anurag Thakur had said. He added, "For that, excessive additional guarantee will be given. The corpus will be given by the Central government that will be INR 7,500 crore for this year."
ECLGS allocation towards the sector has been increased to counter severe disruptions triggered by the coronavirus pandemic. It has been a survival game for many, the additional credit will just about help meet operational liabilities.