Confidence in international travel still low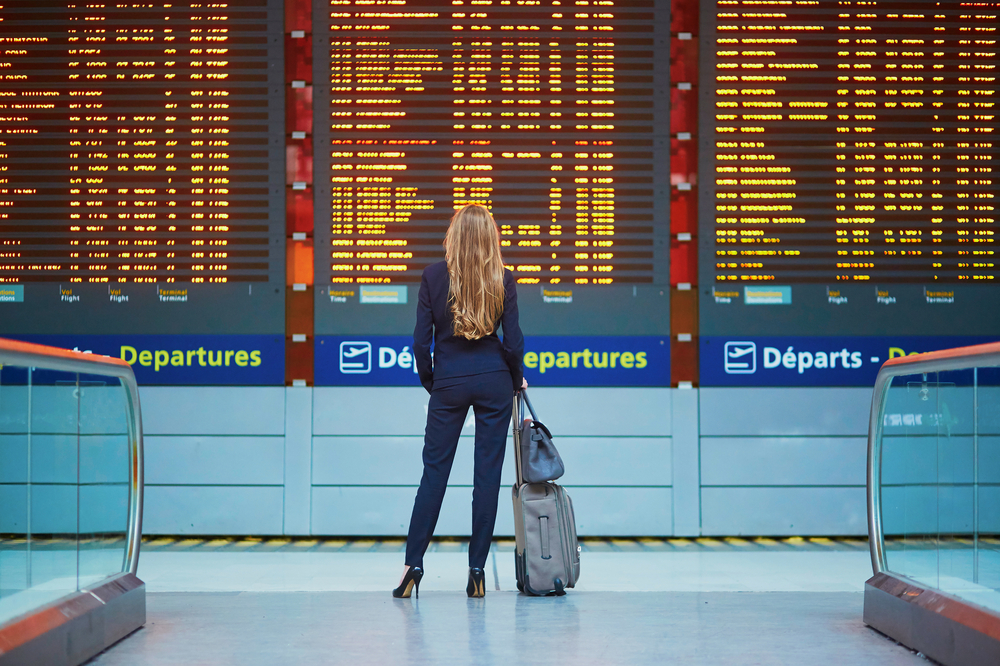 Findings of The New World of Travel report by Skyscanner have revealed that confidence in international travel is still low. 24% of Europeans believe it is safe to travel internationally now, compared to 21% of travellers in the Americas and just 10% in Asia-Pacific.
Search patterns for domestic, regional and international flights reflect this sentiment. Skyscanner's data also revealed that domestic travel is on the rise. Last month, the share of searches for domestic travel has increased* (13%) globally against a backdrop of changing travel restrictions. And amid ongoing uncertainty, travellers are looking to get away in much shorter timeframes with booking windows of under one week more popular this year than ever before (12% increase in the share of searches compared to 2019).
Skyscanner's executives predict that LCCs will have the fastest route to recovery, owing to their business operations and point to point models. At the same time, the decline in business travel revenues for full-service carriers points to an uncertain future for this fare class and a need for innovation.
John Strickland, aviation expert and director of JLS consulting said, "Low-cost carriers have a cost base that allows them to offer competitive pricing which, when combined with creative ancillary revenues, means they're able to attract customers profitably where other carriers can't. The strongest LCCs also have the liquidity to survive for an extended period – a year or more – even if most or all of their capacity is grounded. They are ready to jump in with new routes rapidly, wherever they see an opportunity when other airlines cut back or fail. They have the advantage of wide geographic areas of operation and can move capacity around opportunistically."
Moshe Rafiah, Skyscanner's CEO said; "Where they are able and willing, travellers are pioneering new ways to explore the world. Whether it's shortening the timeframe in which they plan and take a trip, tackling complex risk assessments before deciding to travel, or expecting previously unseen levels of clarity to ensure confidence in their booking, the new shape of travel is emerging. As an industry, we have a unique opportunity to not only help travellers navigate this new world but to work collaboratively to ensure a swift, safe and sustainable recovery."