Conrad Koh Samui: Creating magical moments and how a community project can change a life
Contributors are not employed, compensated or governed by TD, opinions and statements are from the contributor directly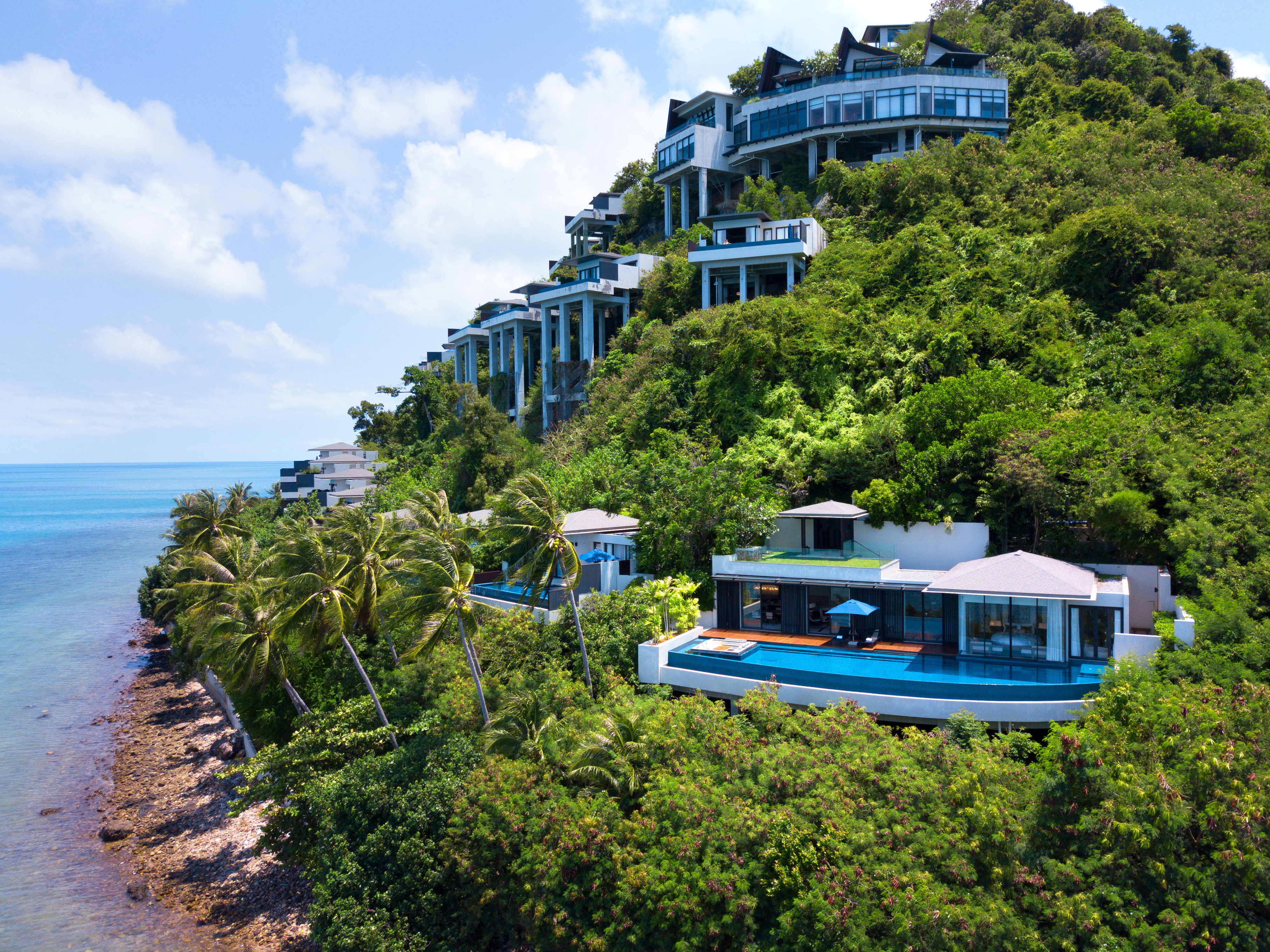 In the first part of my interview with Ruben Dario Gabino the GM of Koh Samui, the charismatic Argentinian outlined his plans for hotel as the rest of 2019 unfolds and moves in 2020, detailing the hotelier's special interest in the F&B side of operations.
Today we go beyond the hotel as Gabino opens up about a community project which, to my mind, goes further than the usual fund raising or sponsorship activities of many properties and actually reaches into the life of an individual, providing help and support in a way makes an impact at a very personal level. But, first we look at the property's weddings and events offering.
MICE is an important part of a hotel's revenue. Is that the same for you guys?
For conferences and meetings not so much, we are concentrating more on the social side of the events business, in so much as we host a lot of weddings from Singapore and Hong Kong. This is because not too many airlines fly directly to Koh Samui, with guests usually arriving via Bangkok.
However, you can come directly to the island from Singapore and Hong Kong where they have direct connections, so the majority of our source market comes from there.
"The location is perfect and second-to-none on the island"
We focus more on smaller more intimate weddings set in a striking and beautiful location.
For us it is about providing a great occasion that will linger in the memory, for example, the beach is a natural choice as a backdrop for a unique ceremony. And, if you host a wedding at 5pm on the beach, a very dramatic backdrop, and then you time it just right, so the ceremony finishes at 615pm and the groom kisses the bride as the sun sets – well, it's just a magical moment.
It's about creating a great experience that makes the most of the singular location, is relevant to the space we have and, very importantly, you can't get it anywhere else – you can't even recreate it on other parts of Koh Samui as the location is perfect and second-to-none on the island.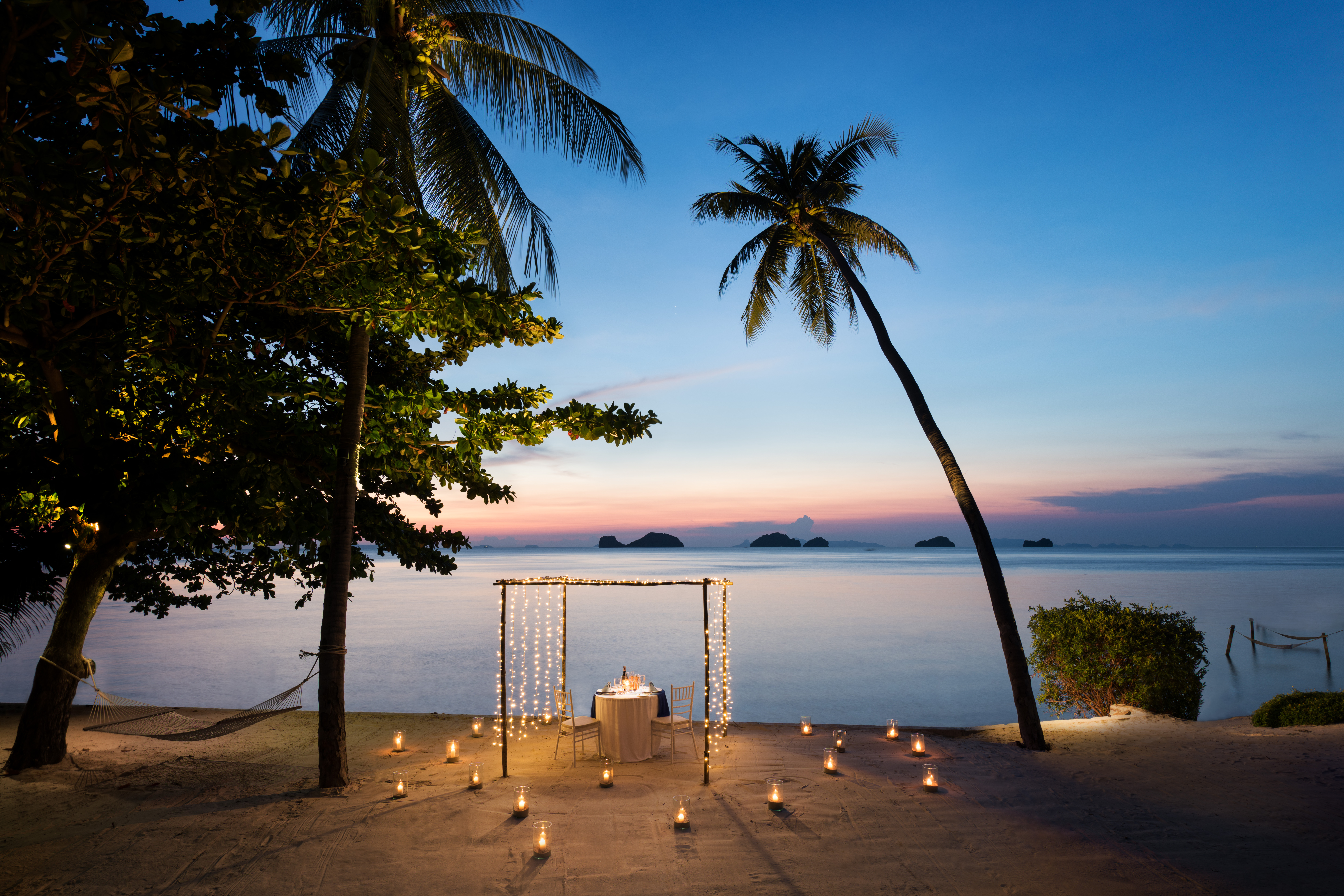 Another area of your business which could be described as "second-to-none' is your take on local relations and how to build bonds with the community as whole and by actually changing the lives of individuals, can you tell me more?

One of things we have done is find three or four CSR activities for the hotel, the first one we are working on now. Instead of donating money or something like that, we have decided, we are going to change lives on the island.
We found Dow, a father of two kids who is really very poor after his wife left him, with the children (one of eight months old and another a two-year old), and what we are doing with him will make a huge difference to his day-to-day struggle.
As you would expect we have a lot of discarded soap in the hotel, guests use it during their stay and whatever is left over goes in the trash. What we are doing with Dow is to take this old/unused soap, show him how to sterilise and reprocess it. Dow then creates new infused soaps which we repackage – featuring his story on the labelling – and sell in the hotel. All the money goes back to him.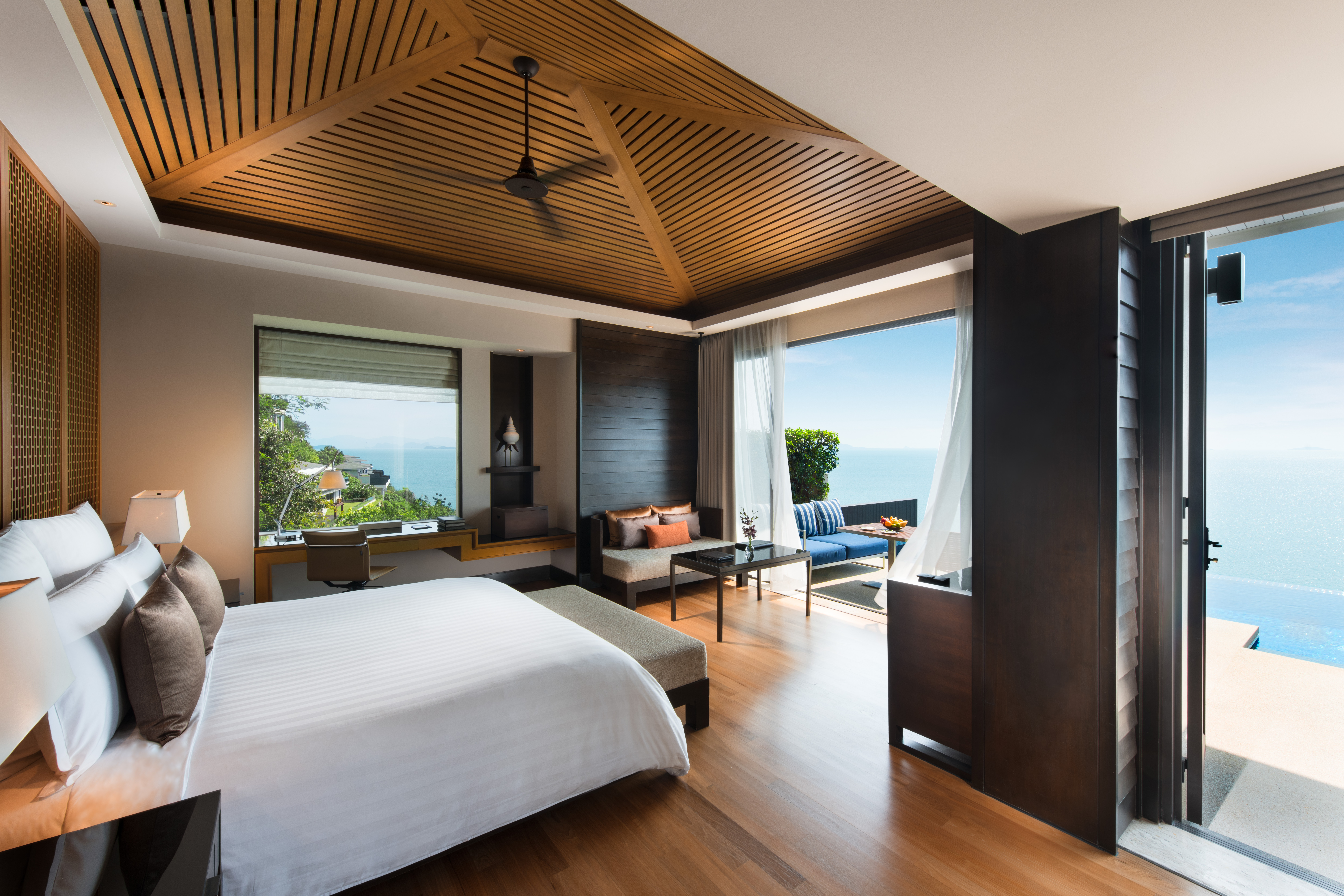 Wow! That's amazing. How did you come up with this idea and how did you learn about Dow and his challenge to raise a family?
The hotel used to run a raffle every year to help raise money for local kids, to help with things like buying diapers and other basics. After I arrived, I went and visited some of the children but I thought there must be even more we can do to help.
For Dow, who is really very poor, my first thought was to simply give him a job as a gardener on the property, which would obviously give him an income so he could provide for his family. But, the problem is he is alone and because his children are so young, he was not able to leave them to work. I thought let's find something that he can do from home, so he can look after his family and still work for us.
We bought him a soap processing machine and the sterilisation chemicals. We provided the initial investment for this equipment but he had to administrate the profits so it makes money and provides him a living.
"It is one thing to give money to charity to makes yourself feel better but I think this is so much more"
That is great, money and help is all well and good but you are not just helping his bank balance but this should also help boost his self-esteem and pride. What have been the challenges with setting this up?
You know what, I had some concerns about how he might be with his kids but I visited him so many times – sometimes taking my wife and children along with me – and he was devoted to his children. He picks up coconuts and sells them just to get 20 or 40 Baht, just to buy rice for the kids.
It is one thing to give money to charity to make yourself feel better but I think this is so much more. This project should bring Dow out of that level (of poverty) and change a particular life. We are doing this now and have put in a lot of effort to make sure, we do this right. We are working to have all the collateral and let the guests know this is happening for Dow, and not just so the hotel can make money.