Contiki unveils new conscious experiences for 2020 trips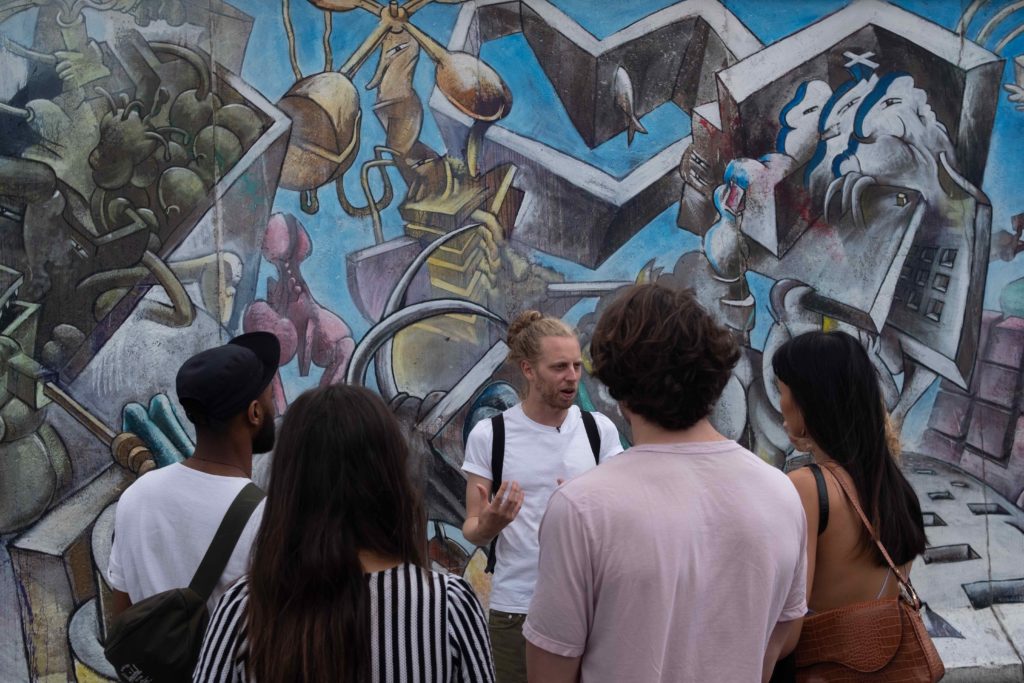 Contiki Holidays has launched four brand new conscious travel experiences for Europe 2020 as part of a new commitment by the travel provider to have conscious travel experiences on every single trip by 2021.
The brand new conscious travel experiences have been handpicked especially for travellers aged 18-35, aiming to give Contiki-goers a fresh perspective while also giving something back to the communities visited on their trips, and delivering to the growing trend for conscious and ethical travel among Gen-Z travellers.
The commitment to sustainable travel and tourism isn't new for Contiki. It's all part of making travel matter, supported by its Contiki Cares initiative and working with the TreadRight Foundation to support key projects globally. The mission of Contiki Cares and TreadRight is to protect people, wildlife and the planet, and this is the philosophy driving the inclusion of the new conscious travel experiences on the latest trips.
Included in the new conscious experiences in the Europe 2020 product release are a Cascais street art tour with local residents in Lisbon, an Unseen London tour of Covent Garden hosted by and supporting ex-homeless and vulnerably housed people, a Refugee Voices tour of Berlin guided by Syrian refugees, and the chance to take part in a reforestation programme in the Haukadalur valley of Iceland.
Alongside the four new conscious travel experiences, the new and improved Contiki trips also include a variety of foodie experiences that give back to the local community, like a Salzburg famers dinner in Austria, eating locally grown produce that supports local farmers; dining with locals in Bosnia, with homemade dinners prepared with local produce supporting the Sarajevo community; a farm-to-table meal at Stella Croatica in Split, with authentic Croatian family recipes.