Irish low cost carrier (LCC) Ryanair, has announced passengers flying from the North West of England will be able to experience more bang for their buck with cheaper fares and, what the airline calls, "Always Getting Better" improvements, on its new route to the Mediterranean island of Corfu, off the coast of Greece.
The twice weekly Liverpool-Corfu service will introduce reduced checked-in bag fees – EUR 25 (USD 28.95) per 20kg check bag, EUR 8 per 10kg check bag as well as access to Ryanair Rooms with a 10% off travel credit, when the flight kicks off next summer.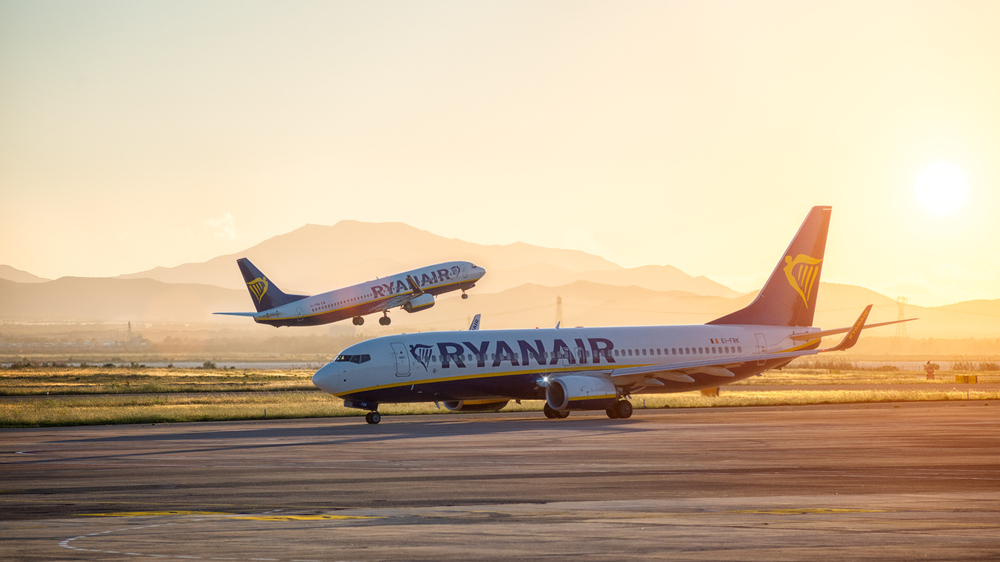 Full details of the LCC's Liverpool Summer 2019 schedule have yet to be confirmed, though are expected in upcoming weeks. To celebrate its new Corfu route, Ryanair has launched a seat sale, with seats from Liverpool available from under GBP 10.00 (USD 13.20), for travel in October, November, December and January.
Liverpool John Lennon Airport's director of aviation development, Paul Winfield said: "Liverpool Airport is delighted to welcome this latest new route with Ryanair. This new route will allow passengers from across the North West to travel to Corfu from Liverpool, the faster, easier, friendlier airport in the North West."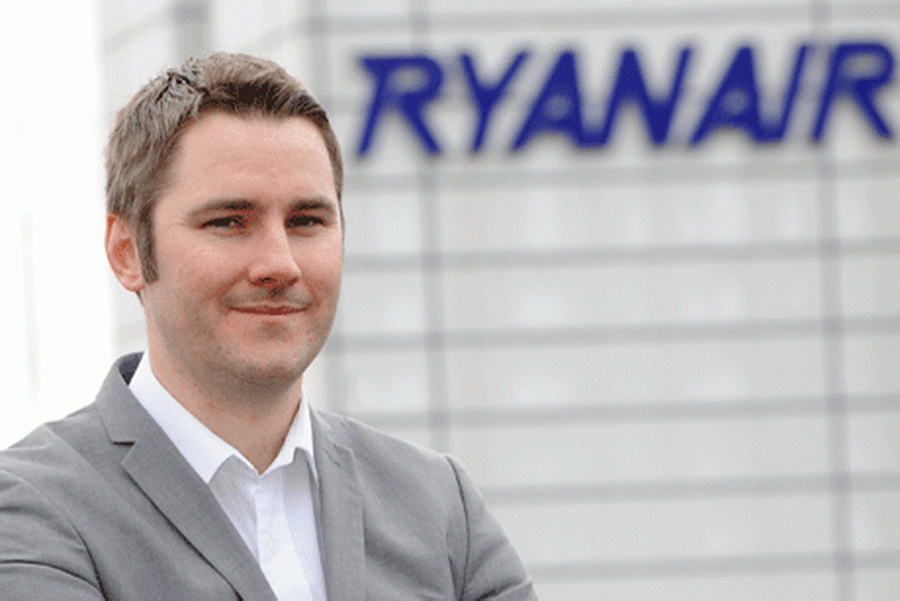 Ryanair's head of communications, Robin Kiely (above), said: "Ryanair is pleased to announce a new Liverpool route to Corfu commencing in June, which will operate twice weekly as part of our Summer 2019 schedule. Customers in the North West region can now book flights to the Greek sunshine as far out as October 2019, with our full schedule launching soon.
Like Ryanair's notoriously opinionated CEO, Michael O'Leary, Kiely closed his comments with a sales pitch: "To celebrate, we are releasing seats across our network from Liverpool from just GBP 9.99 for travel up to January 2019. This offer is available for booking until midnight Saturday 13 October. Since these amazing low fares will be snapped up quickly, customers should log onto the Ryanair.com and book a bargain break today."
Here at TD, we put our best efforts to provide the latest and most valuable content to our readers. It is a true labour of love - where we work hundreds of hours each month - to make sure we offer meaningful content. If you value what we do, please consider a donation of any amount.
This would mean the world to us! Thank you and click here to proceed!