Coronavirus deep cleanse in Diamond Princess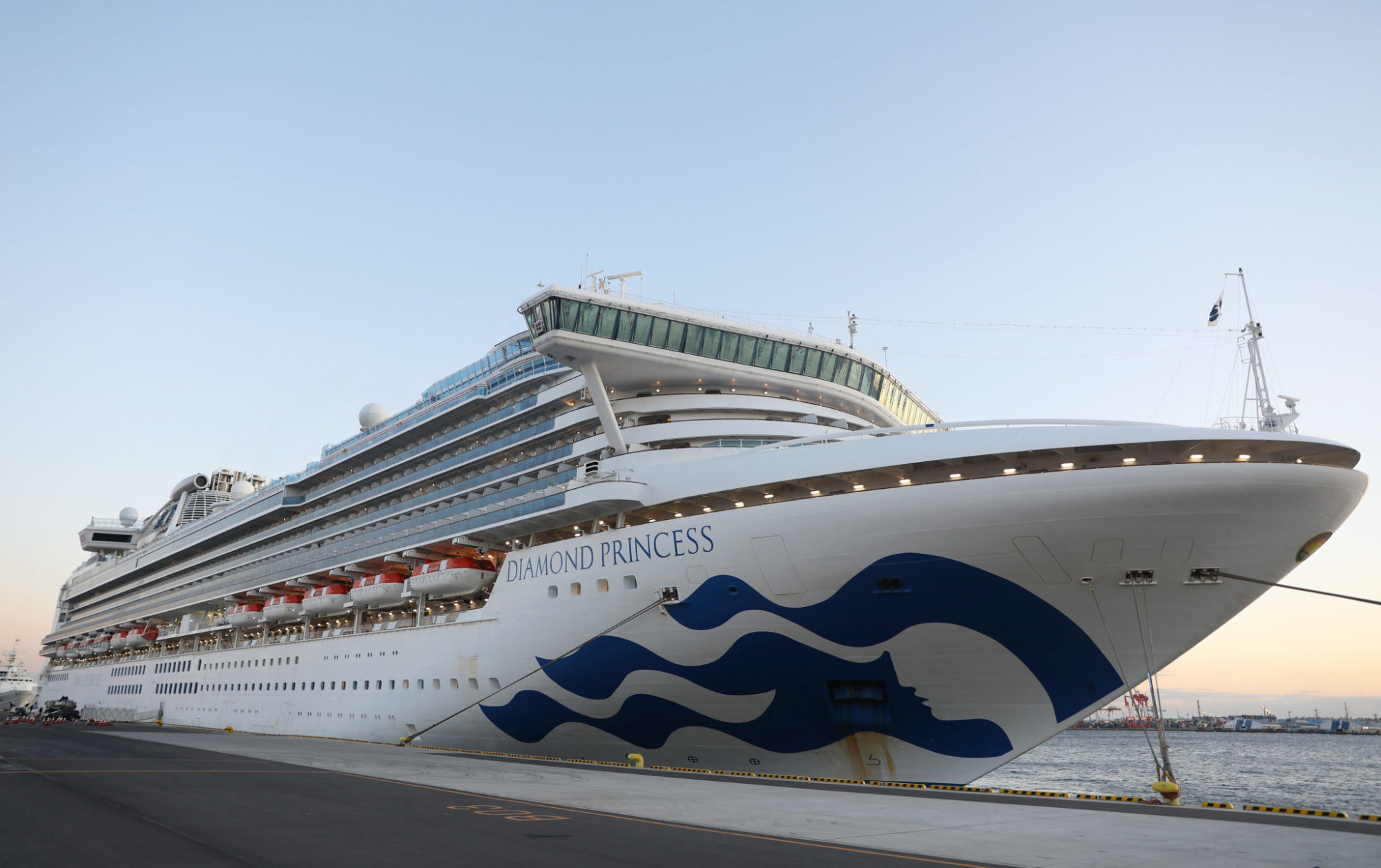 Princess Cruises has announced a global search for a best-in-class service provider with advanced, scientifically proven cleaning and disinfection capabilities to perform work onboard Diamond Princess. The work will begin after the guests and crew have disembarked, following the quarantine of the ship in Yokohama.
It is seeking proposals and estimates from the most technologically advanced service providers in this business. "Our focus continues to be on the safety and well-being of our guests and crew. We are seeking to identify the best resources to partner with to clean and disinfect the ship from bow to stern," said Jan Swartz, president of Princess Cruises.
"To accomplish this critically important undertaking, we will engage a vendor that has experience in significant cleaning and disinfection projects and experience in the use of the disinfectant agent Virox, which is well-known to be an effective disinfectant. The expert use of personal protective equipment is also a requirement for the chosen service provider."
Built in Japan and homeported in Japan, it is a 115,875 gross ton passenger vessel which operates as a floating hotel and resort.