Cosmos Tours launches special 'two-week only' campaign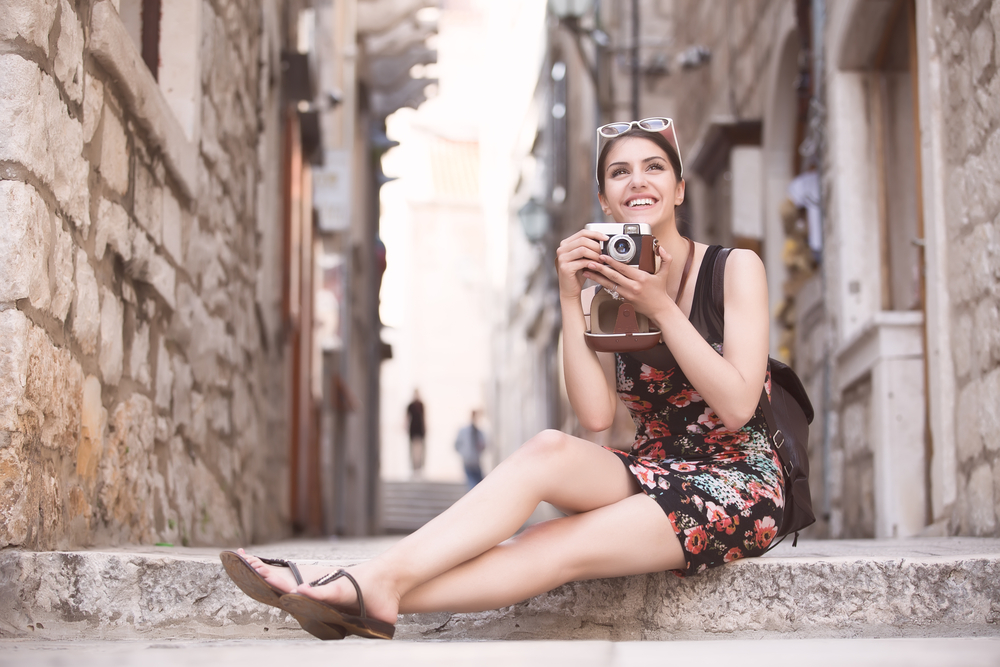 UK-based escorted touring operator, Cosmos Tours Ltd, has announced a late availability campaign with up to GBP 100 (USD 128) off autumn 2018 bookings.
Cosmos Tours Ltd is a member of ABTA which provides escorted tours and air plus cruise holidays, with more than 200 bespoke itineraries available across 80 destinations worldwide.
To capitalise on the remaining days of the summer, the company has launched a campaign that runs from 13-28 August 2018, offering discounts of GBP 75 per person off all European tours and GBP 100 per person discount on all long-haul departures during the months of September and October 2018.
The packages featuring the discount include the following itineraries, with prices starting at GBP 1,009 per person:
Lisbon, Seville and Madrid
Valid for departures on 7 and 28 September and 19 October 2018, this tour is a 9-day escorted trip to Madrid, Seville, Vila Verde, Lisbon, Obidos, Coimbra and Salamanca. With the package, guests can journey through the Mediterranean and visit Lisbon's Moorish citadel, take a stroll on the grounds of Seville's Alcazar Palace and the gardens in Madrid.
Reflections of the Swiss Alps and the Italian Lakes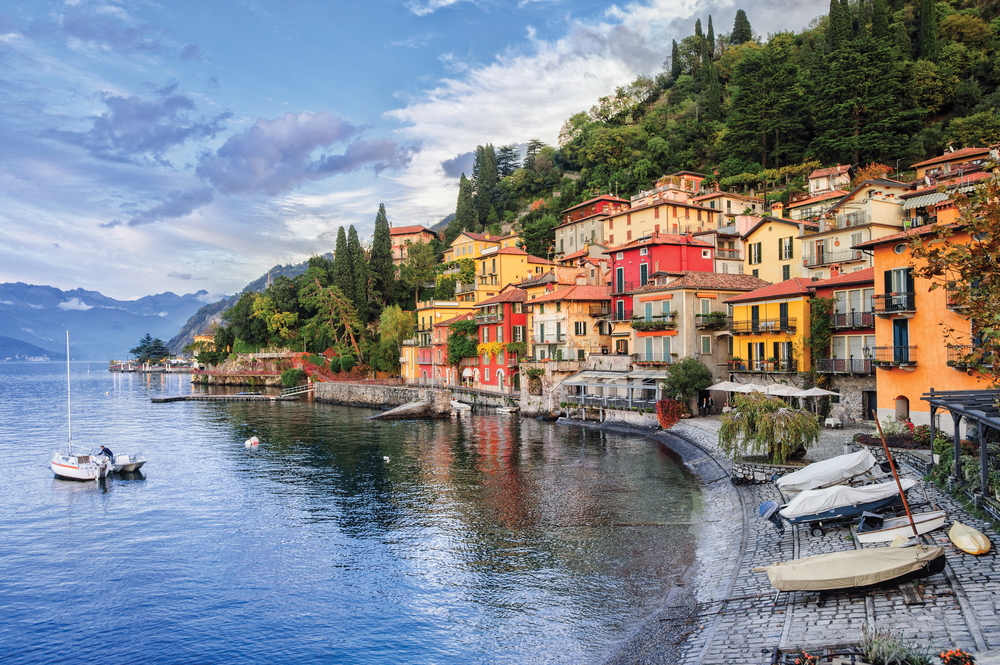 This 8-day escorted tour includes excursions to the Borromean Islands, Milan, Lake Como and St. Moritz. It departs on 20 September 2018 and features a "scenic adventure" that combines Lake Maggiore and Lake Como, with the white-capped vistas of the Alps. The tour includes a train ride across the Swiss mountains to the city of Milan, where guests will be taken to the Duomo and the Galleria Vittorio Emanuele II.
Scenic Slovenia and Croatia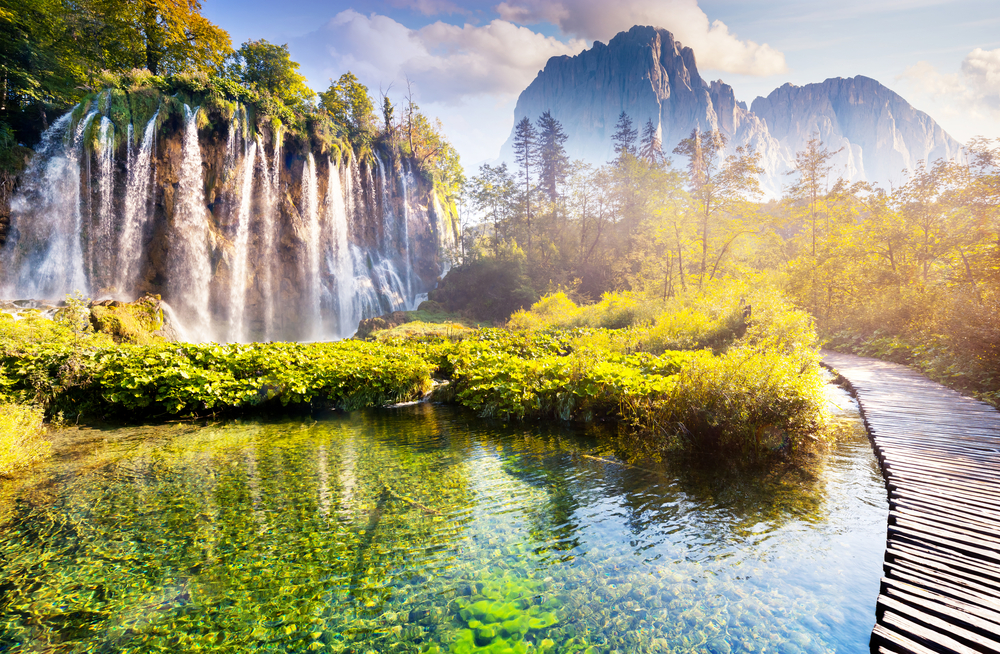 A cross-European adventure that departs on 26 September 2018, this 8-day three-nation escorted tour to Slovenia, Croatia and Bosnia & Herzegovina include trips to Ljubljana, Dubrovnik, Plitvice Lakes National Park, Zagreb, Split and Sarajevo. Guests can explore UNESCO-listed Roman temples, Franciscan monasteries and the Plitvice National Park.
India's Golden Triangle and the Tigers of Ranthambore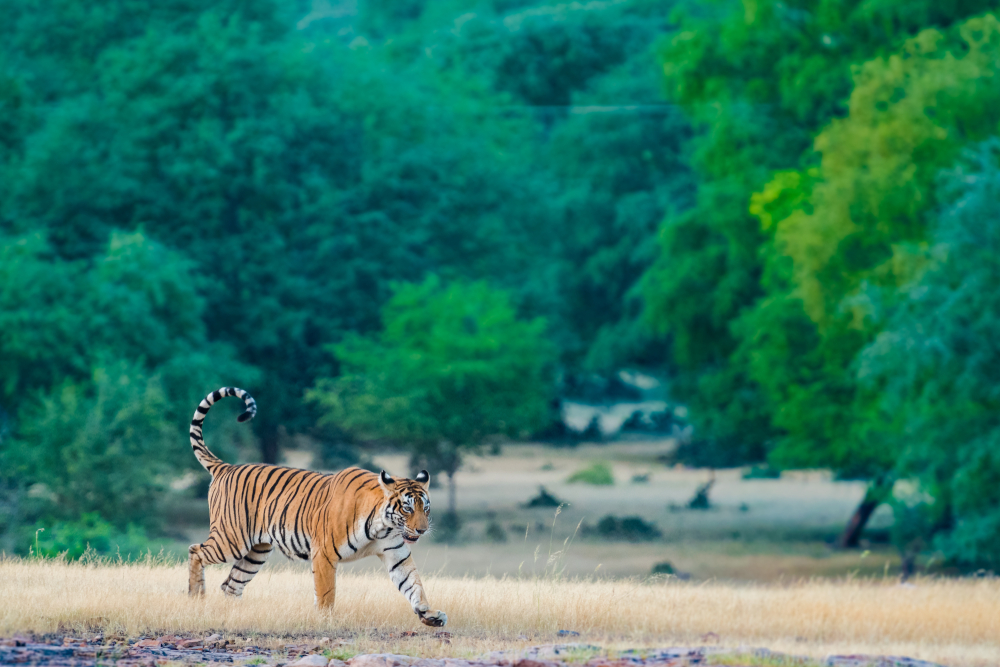 With a focus on India's top attractions, this 10-day escorted tour includes Delhi, The Taj Mahal, Ranthambore National Park, Agra and Jaipur. Departing on 20 October 2018, this tour of India encapsulates the royal past of the Golden Triangle. It starts and ends in Delhi, with an overnight stay in Agra, two nights in Ranthambore National Park, and two nights in Jaipur.
Dixieland and Rhythms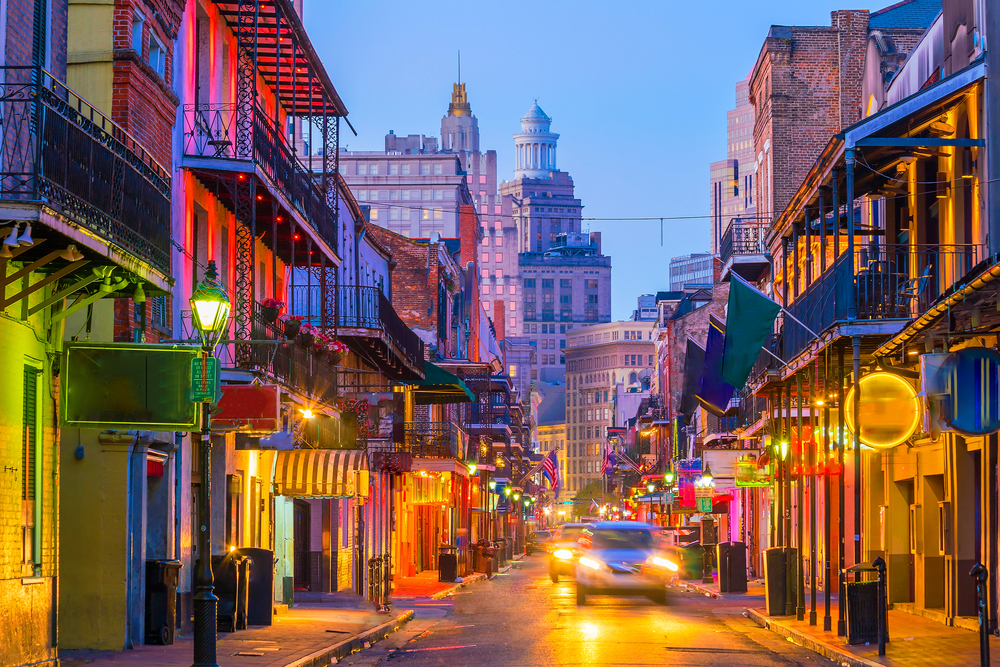 For music history lovers, the Dixieland and Rhythms package is an 11-day escorted tour that includes Chicago, a visit to Nashville's oldest recording studio and a Memphis blues club plus a trip to the French Quarter in New Orleans. The tour departs on 9 October 2018, starting with two nights in Chicago, two nights in Nashville and Memphis, an overnight in St Louis, and ends with two nights in New Orleans.
All tour packages offer private home pick-up services for customers living within 50 miles of their departure airport and includes the services of a tour director, selected meals, accommodation, flights and all airport taxes.