Costa Cruise unveils first-ever LNG cruise ship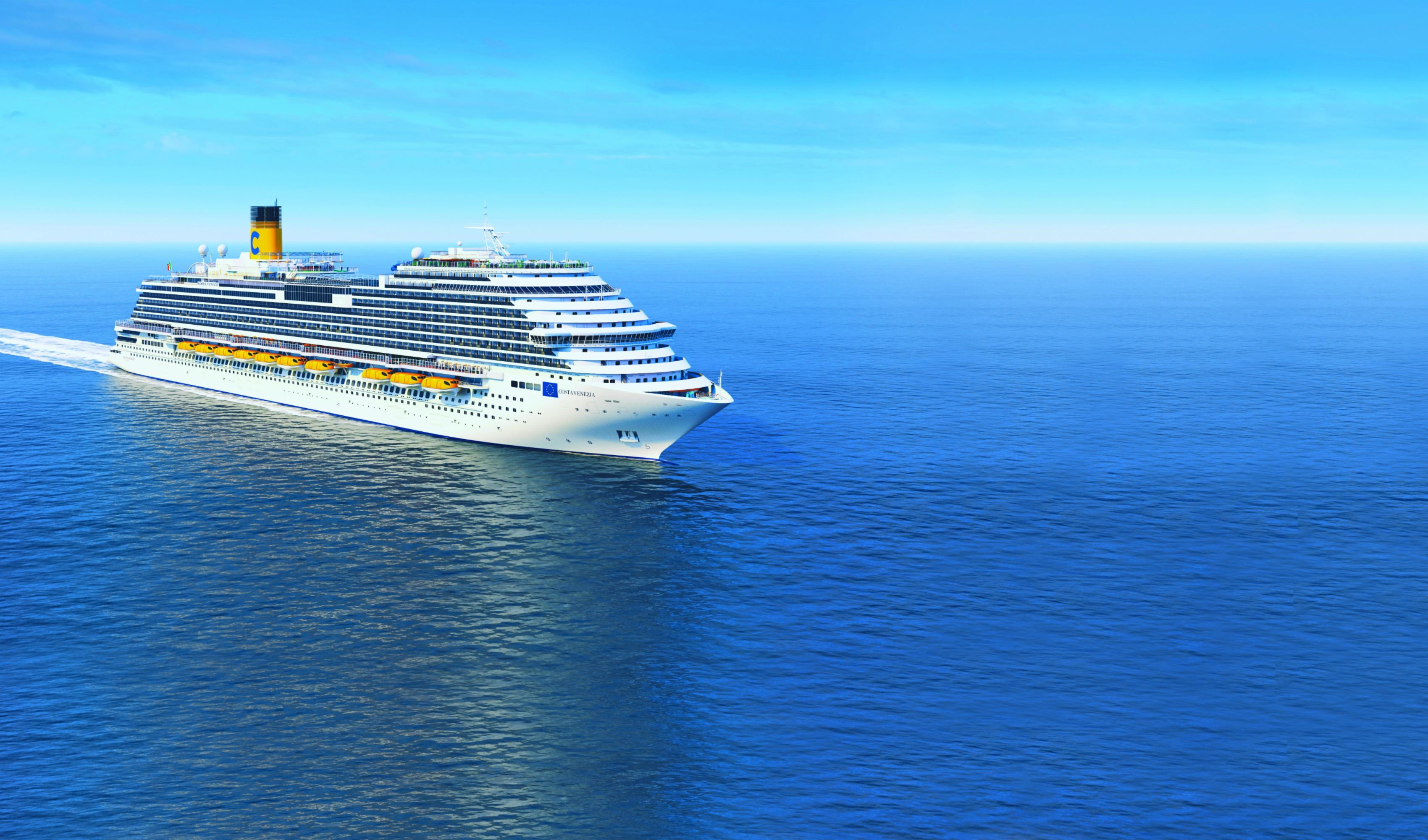 Costa Cruises, will be awaiting the arrival of Costa Smeralda in October 2019, the first Costa ship to be fuelled, both at port and while at sea by liquefied natural gas (LNG), the cleanest fossil fuel in the world. The cruise will represent an environmental breakthrough that will improve air quality by preventing emissions of particulate matter and sulphur oxides almost entirely at sea and in port. It also significantly reduces the emission of nitrogen oxides and carbon dioxide.
"Costa Smeralda will represent a major innovation for the international market"
Costa Smeralda and its sister ship, to be launched in 2021, will contribute to the ambitious sustainability goals, such as reducing its carbon footprint of 25% by 2020, set by Costa and Carnival Corporation.
Nalini Gupta, managing director of Lotus Destinations, representative of Costa Cruises in India said, "Costa Smeralda will represent a major innovation for the international market and an important step toward setting new standards for the entire sector, with LNG being a breakthrough in fuel technology. Costa will continue to make sustainable tourism a fundamental part of its industry leadership."
The ship's name, Costa Smeralda, recalls one of the most beautiful tourist destinations in Sardinia (Emerald Coast), as well as the names of the decks and public areas dedicated to famous places and squares of Italy. The ship will feature 11 restaurants, 19 bars, spa area with 16 treatment rooms, a water park with slides, four swimming pools and an area fully dedicated to kids. Costa Smeralda will also have its very own Costa Design Museum, "The CoDe," dedicated to the excellence of Italian design.
Starting November 2019, Costa Smeralda will sail in the Western Mediterranean until April 2021, on one-week cruises calling at Savona, Marseille, Barcelona, Palma de Mallorca, Civitavecchia and La Spezia.