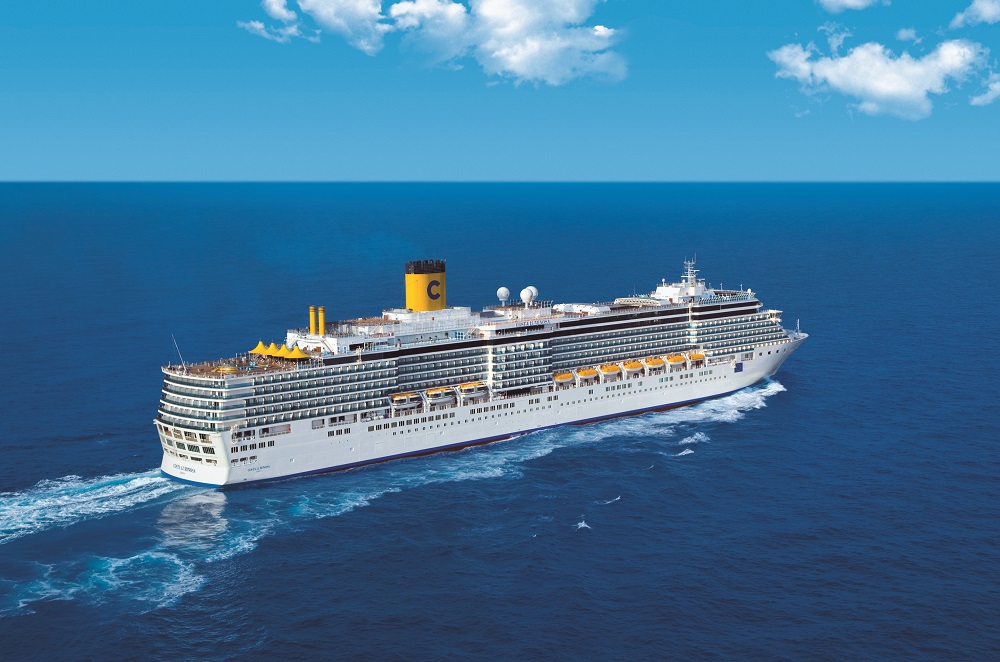 Costa Cruises has confirmed its strong interest in developing the Indian cruise market as it completes its third successful India season.
Costa Cruises is an Italian company which is the first and only international cruise company to offer regular cruises directly from Mumbai to Cochin, Cochin to the Maldives, and the Maldives to Mumbai.
Today, Costa Luminosa, known as the ship of lights with 120 Murano glass chandeliers, accommodating approximately 3,000 guests and1,130 cabins with approximately 70% balcony cabins, docked in Mumbai port on a 109 nights world cruise itinerary.
After completing its world cruise itinerary, Costa Luminosa will be deployed in Venice on an East Mediterranean itinerary covering the Greek Isles from April until almost November. Costa Cruises has the largest deployment of cruises in Europe, offering itineraries all across the year.
"Proactively helping to build the Indian cruise market"
Shri Sanjay Bhatia, chairman, Mumbai Port Trust, said: "Costa Cruises has been one of our premium clients regularly docking at Mumbai Port, proactively helping to build the Indian cruise market. The Mumbai Port is in the process of setting up a state-of-the-art cruise terminal, scheduled to be inaugurated in November/December 2019. We look forward to welcoming even bigger and more Costa ships in the near future."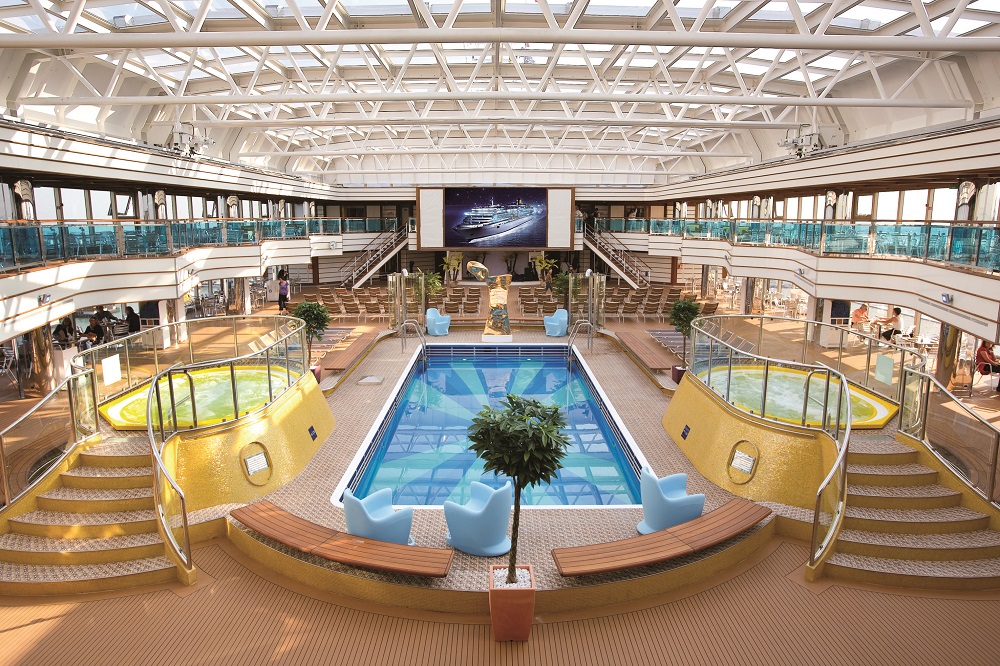 While Costa Luminosa has done a one-off stopover at the Mumbai Port, Costa neoRiviera was homeported in Mumbai from December 2018 to March 2019. Costa neoRiviera hosted more than 10,000 Indian guests for a 4 nights Mumbai to Cochin and 7 nights Maldives to Mumbai itinerary, showcasing the strong demand for cruises within India.
The India season for Costa witnessed a diverse range of Indian travellers, from weddings onboard, corporate incentive groups, individual travellers and large families.
"A big source cruise market"
Nalini Gupta, managing director, Lotus Destinations, representative of Costa Cruises in India, said: "Costa Cruises has seen immense growth in passenger numbers and is confident that India will be a big source cruise market for Costa Cruises."
In order to satisfy the increased demand for cruise holidays from Mumbai, winter 2019, Costa neoRiviera is being replaced by a larger vessel Costa Victoria.