CoStar Group to acquire STR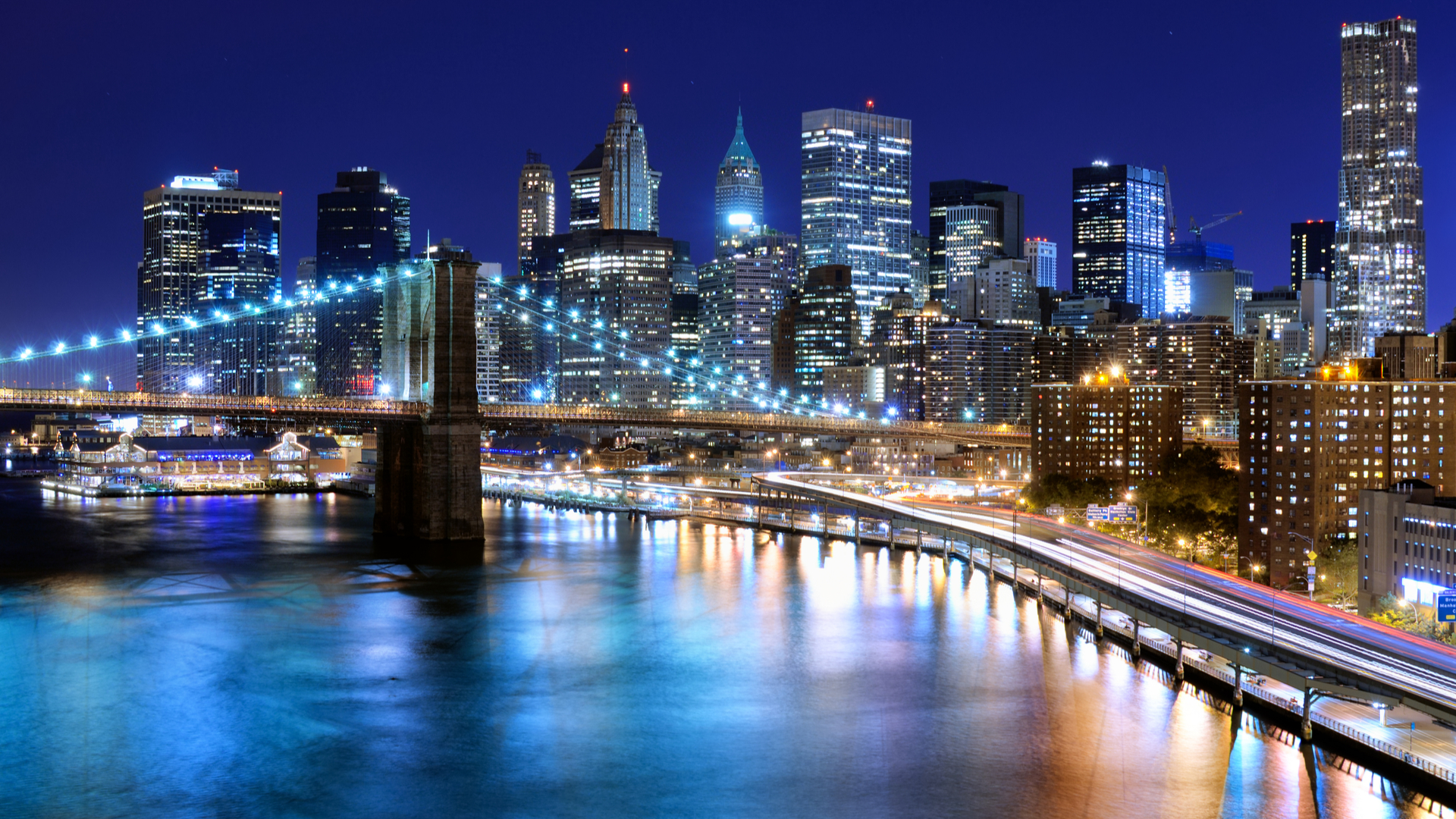 CoStar Group, a provider of commercial real estate information and analytics, has entered into an agreement to acquire STR, a leader in data benchmarking, analytics and marketplace insights for global hospitality sectors.
"The STR team has built an extraordinary company that partners with the hotel industry to create benchmarks and analytics that are the primary tools hotel management and investors rely on to optimise and improve their assets," said Andrew C. Florance, founder and CEO of CoStar Group.
STR has been a private, family-owned company since its 1985 founding as then 'Smith Travel Research' by Randy and Carolyn Smith. The Smith family also maintained majority ownership in STR's international entity. Overall, STR employs 370 team members in 15 countries.
"The growth and success of STR far exceeded the expectations we had in place 34 years ago," said Randy Smith, chairman and co-founder of STR.
The hotel industry has been the cornerstone of STR's business from its founding. Today, the company reports on data from 66,000 hotels representing 8.9 million rooms in 180 countries. The transaction, valued at USD 450 million in cash, is expected to close in the fourth quarter of 2019, subject to customary closing conditions.