COVID-19 puts 19 million off travelling abroad over the next year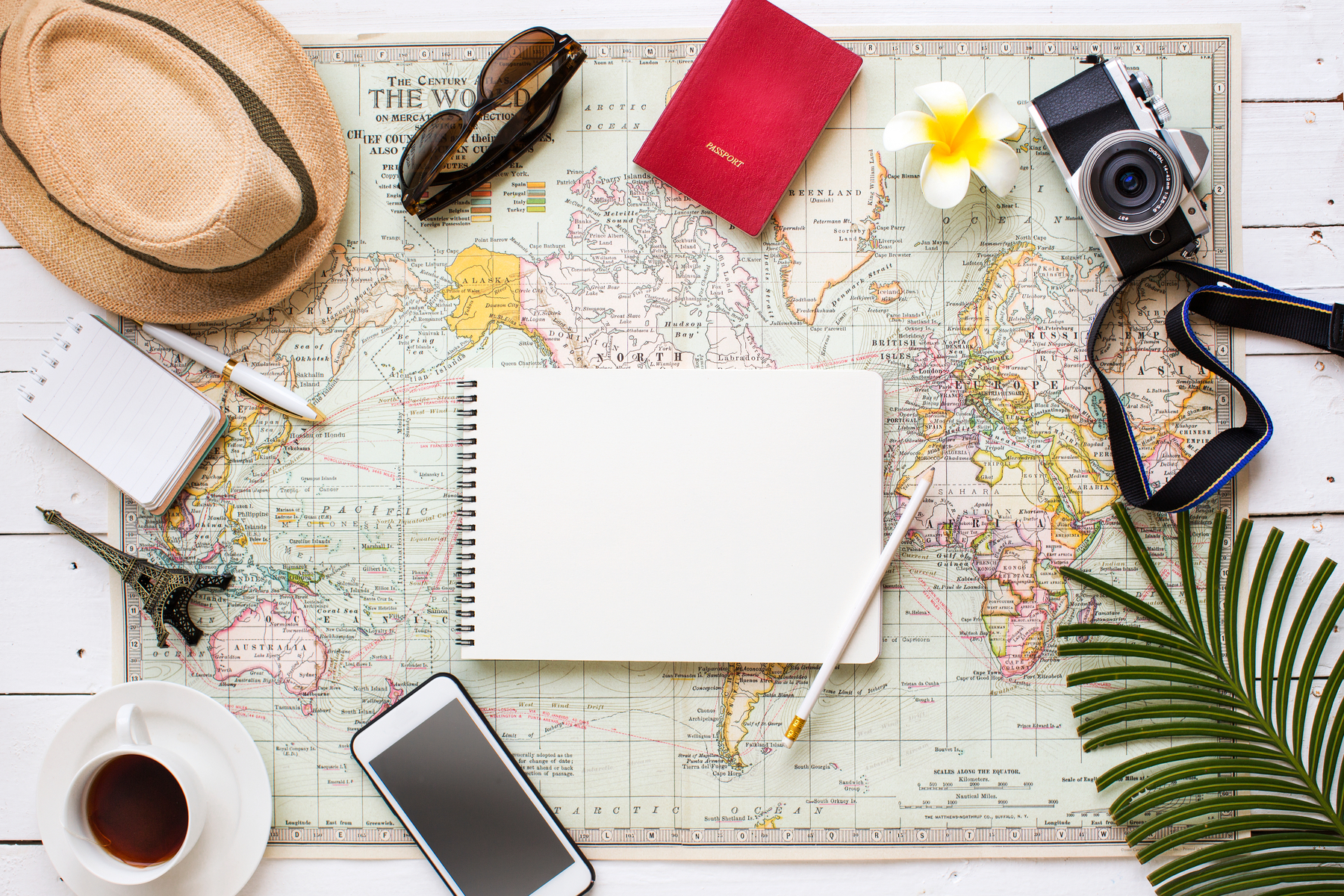 Almost 19 million Brits (36%) will avoid travelling abroad over the next 12 months, according to new research from personal finance comparison website finder.com. Shockingly, 3 million (6%) say they will never travel abroad again due to the pandemic. The majority of Brits with this view are more elderly – with almost a third (35%) of the silent generation planning to boycott travel altogether.
However, not everyone intends to shun international travel. Over half of all Brits (52%) expect to make plans over the next 12 months. Almost a quarter (24%) will do so before the end of 2020, with 62% of this group planning to head for travel corridor destinations. The remaining 38% are happy to make their way to countries exempt from the list and self-isolate upon their return.
In 2021, a further 16% of Brits say they will start to travel abroad again and an additional 18% plan to do so in the later half of 2021. For 5 million Brits (10%), it will take a vaccine or treatment for COVID-19 for them to travel internationally within the next 12 months.
Of those with travel plans abroad, over 2 in 5 said that they would avoid going to Asia (44%), Africa (43%) and South America (43%). Northern Europe appeared to be the most popular destination, with only 13% of travellers planning to avoid countries in this area. Next came Western Europe (16%) and Oceania (17%).
Millennials and gen Z are expecting to travel the most. Roughly two thirds of both generations (66% and 64% respectively) say they will make a trip abroad over the next year. The silent generation have a very different opinion on post-coronavirus travel, with almost three in five (57%) claiming to have no plans within the next year.
Londoners will organise getaways abroad more so than residents in other regions of the UK, with only 27% of those living in the capital planning to avoid holidays in the next 12 months. Residents in the south west of England are far less interested in a trip away, with 44% planning to shun international travel over the next 12 months.
Danny Butler, insurance expert at finder.com said: "It's not surprising that the pandemic has caused many Brits to change their views on travelling abroad, however those customers who are going to be travelling abroad should err on the side of caution when it comes to travel insurance. There's a number of providers out there that currently cover emergency medical care and repatriation as a minimum (should you contract coronavirus on your trip). However, the majority of travel insurance providers do not cover cancellation due to coronavirus since it's a 'known event'."