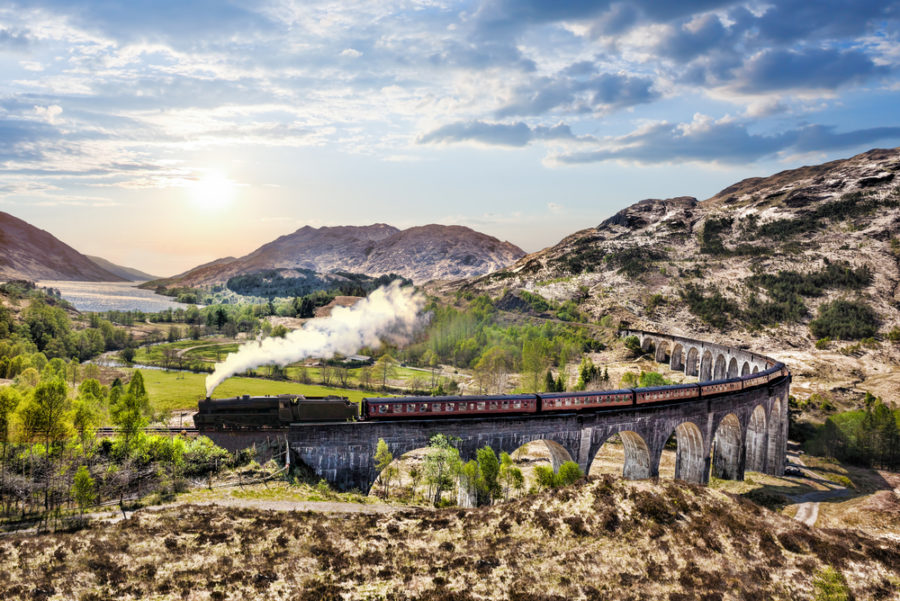 As people are still wary of flying, the recent pandemic is bringing back travellers' love for rail journey.
Before COVID-19, it seems that the romance and adventure of sleeper trains are on the brink of death due to the emergence of low-cost airlines offering flights for nothing. Fast forward to the present time, countries are restarting routes of sleeper trains as travellers look for alternative ways to cross the borders with more space and enable physical distancing.
In the last few weeks, there has been a flurry of announcements of inaugural journeys. France's President Emmanuel Macron promised to redevelop night trains. This is echoed by the country's transport minister, Jean-Baptiste Djebbari, said an overnight service would be resurrected between Paris and Nice. The route was abandoned back in 2017.
The Swedish government announced that it would fund two new routes to connect the cities of Stockholm and Malmö with Hamburg and Brussels. Sweden's transport authority was tasked by the Social Democrat-Green government with procuring sleeper carriages and organising timetables for two separate routes. The daily services should start operating by mid-2022.
The Swedish rail company Snälltåget said in June it planned to quadruple the number of night trains on its Stockholm-Malmö-Copenhagen-Hamburg-Berlin route.
Austrian operator Österreichische Bundesbahnen (ÖBB) has resumed half of the night-time routes connecting Hamburg, Berlin, Munich and Düsseldorf to Austria, Switzerland and Italy.
The reawakening of sleeper trains is not only happening in Europe. An overnight sleeper train running between Auckland and Wellington will grease the rails in New Zealand.
Rail companies are smelling opportunities smells opportunity with public sentiment towards rail changing in the face of COVID-19 and climate change. Flight-free holidays are a popular choice this year and travelling by train provides a sustainable, relaxed and scenic way to discover Italy's highlights.