COVID-19 surge in Thailand casts shadow on tourism revival plans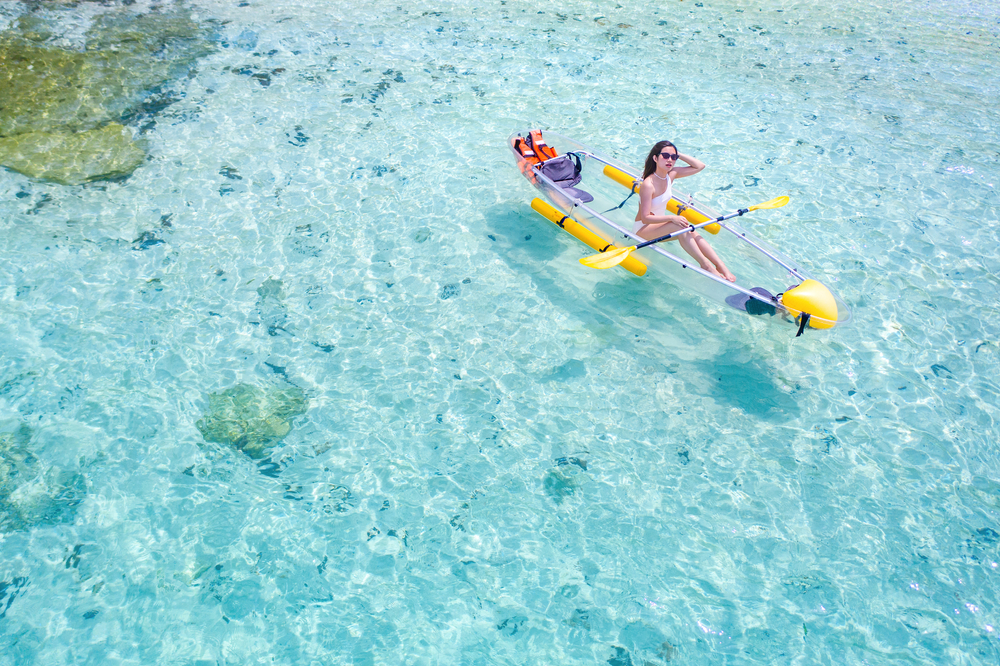 Thailand has reported 1,543 new coronavirus cases yesterday, 15 April, which is the highest increase since the start of the pandemic. Of the new infections reported on Thursday, 409 were in capital Bangkok, the epicentre of the outbreak bringing the total number of infections to 37,453, with deaths remaining at 97.
The continued rise of COVID-19 cases casts a shadow on Thailand's plans to revive its tourism industry by lifting travel restrictions allowing vaccinated travellers to visit the country without quarantine starting July 2021 in Phuket.
The kingdom has managed to keep the numbers low compared to other countries. The recent outbreak is due to the country's Songkran holidays. Moreover, the vaccination rate in the country is still low.
Animesh Kumar, director of travel and tourism consulting at GlobalData, said: "Thailand economy is heavily dependent on tourism as the industry contributes 17-18% to the gross domestic product (GDP) in Thailand. Last year, due to COVID-19 pandemic and the resultant impact on the tourism industry, the Thai economy witnessed its biggest slump in last two decades. 'Household debts' has been mounting and this is putting additional pressure on the government, which is already reeling from the pandemic, inactivity in tourism industry and the pro-democracy demonstrations.
"It may be argued that considering the current situation, it is probably not prudent for Thai authorities to go ahead with the plans to reopen tourism. While there is merit in the argument, there is still time for Thailand to control the spread of the virus. As part of the pilot in Phuket, the authorities are aiming to vaccinate at least 70% of the population in Phuket before July and it is critical that the plan does not get derailed. In case vast majority of the locals in the Phuket island are vaccinated and if sufficient measures are in place for smooth arrival and departure of vaccinated international tourists, Thailand can potentially go ahead with the pilot for reopening tourism regardless of whether the COVID-19 surge has been controlled or not. Thai economy is in a desperate situation and the revival of tourism activity is of paramount importance. A tourism friendly bio-bubble must be created in Phuket and other destinations across the globe, which are attempting to revive tourism."