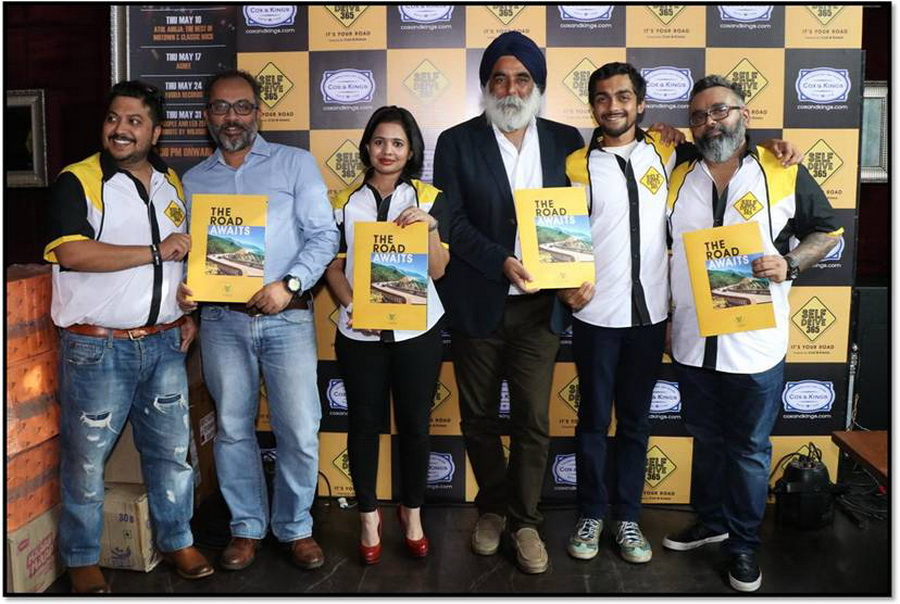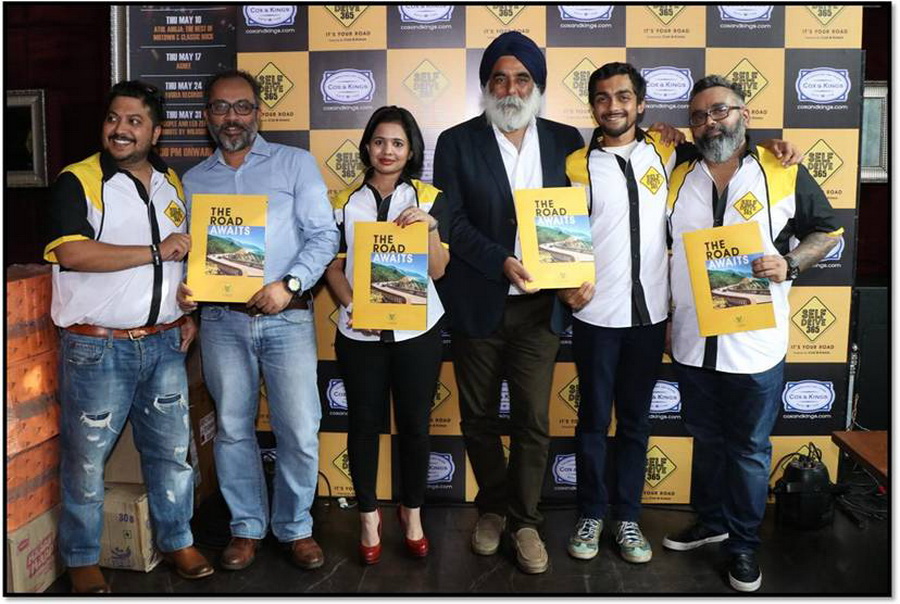 Indian travel giant Cox & Kings have announced the launch of Self-Drive 365, a new 'one-stop road trip planner', designed to put the driver at the centre of the action. The service incorporates a wide range of Indian road trips, including urban, desert, coastal, forest and mountain destinations, in places such as Goa, Gujarat, Kerala, Tamil Nadu and Rajasthan.
All you need to do is tell Self-Drive 365 what kind of holiday you want — maybe you're the kind of person who likes a challenging journey into the weather-beaten wilds of a craggy mountainside or the dry heat of desert dunes – and they will arrange it all for you.
Just select your car – they have a long inventory of vehicles for you to choose from including luxury sedans and SUVs, as well as a strong selection of motorbike brands – where you want to go, and they will set up a route, book your hotels so you're ready to hit the tarmac as you hit your arranged meeting point.
Karan Anand, head of relationships at Cox & Kings said (centre, right): "Being the leader in the industry, Cox & Kings has been in the forefront of conceptualizing dynamic travel offerings for travellers in India and elsewhere. In line with the emergence of experiential travel, the market for self-drives is growing. Through this unique offering, we wish to ensure, our travellers don't miss the important part of local exploration."
For some road trippers it's the planning that gives them pleasure but for me, who has not the time or inclination for such matters and for anyone new to putting together a driving vacation – which includes dealing multiple form filling and dealing with insurance and car rental companies, not to mention sorting out accommodation and how you plan to spend time when you're on the open road – this is an ideal service.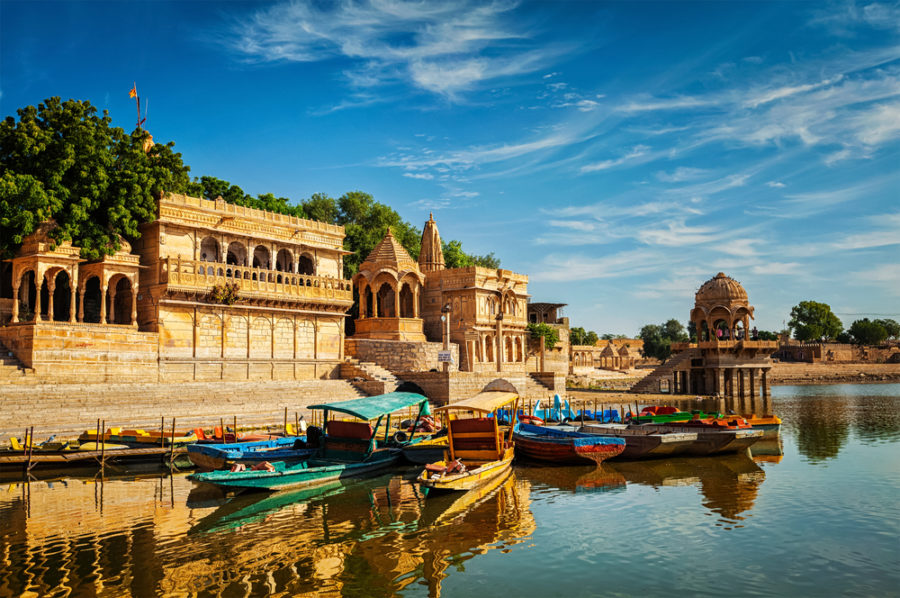 Along with Indian road-trips there are also ten international holidays available, including The USA – The Great Pacific Drive', 'Spain – Spanish Tango', Ireland – The Wild Atlantic Drive'.
Speaking at the launch, Debolin Sen (main picture, second from left), Self-Drive 365 head of business, said: "Self-drives are fast gaining popularity in India with enthusiasts wanting to explore foreign as well as domestic destinations at their own pace and with their favourite cars and bikes. With a highly experienced expert panel, round-the-clock assistance, hassle-free paperwork and series of thematic routes, Self-Drive 365 is set to be the pioneer of self-drive tours in the country".