Croatia prioritises vaccination of tourism workers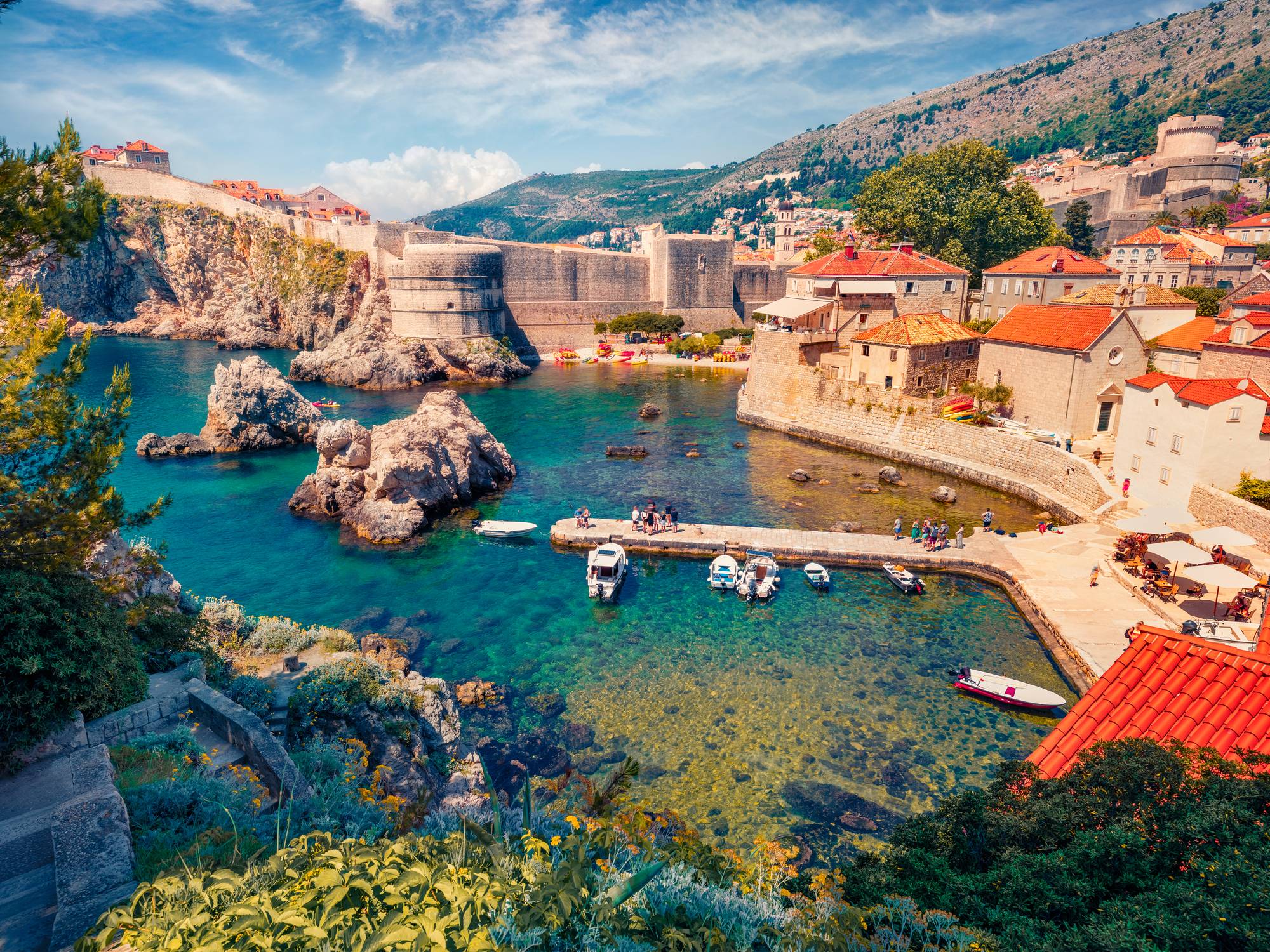 The Croatian minister of tourism and sports, Nikolina Brnjac, held a meeting with the representatives of the Croatian Institute of Public Health on the topic of vaccinations for tourism workers and setting up additional checkpoints for guests in tourist places.
It has been confirmed that the vaccination of 70,000 tourism workers will begin next week, and that in addition to permanent employees in the tourism sector, seasonal workers will also be included in the priority vaccination. Private accommodation providers will also be taken into account in accordance with the defined priorities of vaccination in the tourism sector.
Tourism workers will be divided into two priority groups. The first priority group will be made of those workers whose roles require frequent contact with guests or other workers, and especially where it is not always possible to maintain physical distancing, such as for example kitchen workers, while the second priority group will be workers who do not make significant contact with others, such as various service occupations, office workers and similar.
"Croatia is among the first countries to vaccinate tourism workers and this is extremely important for us to further position as a safe destination. In addition to the Safe stay in Croatia project, this is an additional guarantee for tourists that Croatia meets all the prerequisites for a safe holiday for every guest who chooses our country as their tourist destination," announced minister Brnjac.
In addition to the start of vaccination programme for tourism workers, the meeting discussed and established additional points for guest testing and agreed on educating and appointing persons to conduct testing, in accordance with the Croatian Institute of Public.