Croatia welcomes tourists back
Due to the excellent epidemiological situation in Croatia, its national borders are slowly but surely opening for many travel enthusiasts who want to spend their holidays in one of Croatia's destinations.
Entry into the country is permitted to all owners of real estate and vessels, who confirm their ownership when crossing the border with appropriate documentation, and entry is allowed to any person with proven economic or other business interests. Crossing the border is also possible for all tourists who have valid reservations for accommodation or boat charter.
That tourism is slowly returning to Croatia is also clear from the tourist traffic recorded during the first week since the entry of foreign citizens into the country was permitted. On 11-17 May, there were about 9,000 arrivals and 85,000 overnight stays in Croatia. The largest number of arrivals was recorded in accommodation in households and in hotels. Observed by markets, the largest number of arrivals was by domestic guests and guests from Slovenia.
Due to bilateral agreements on the European Union level, Croatia is expected to soon see an increase in tourist traffic from other markets, primarily from nearby countries from where the Croatian destinations are easily accessible by road, such as Hungary, Austria, Czech Republic, Slovakia, Poland and, Germany. These are the markets from which Croatia traditionally records the largest number of visitors.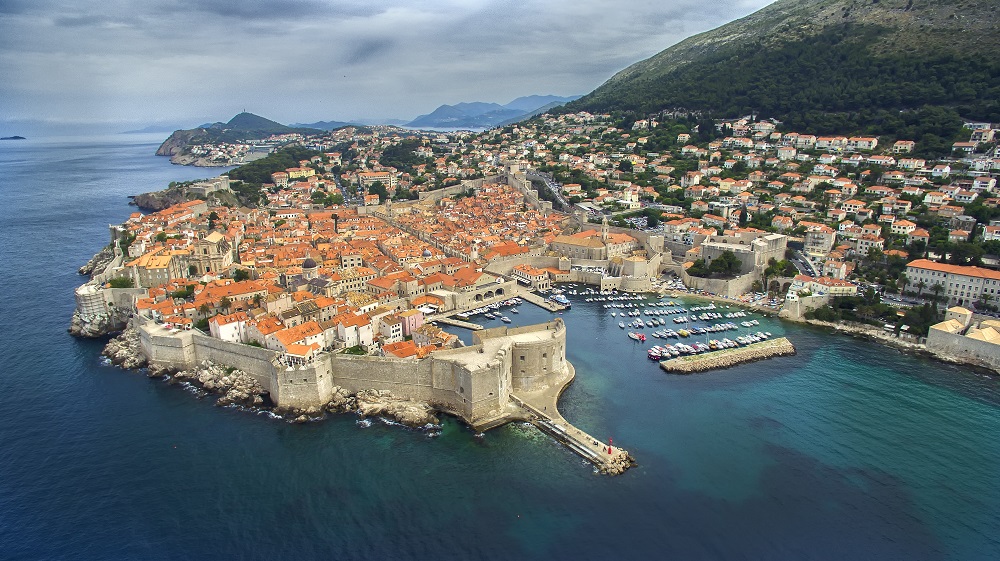 An additional lure for all those who wanted to travel during the pandemic is the fact that catering facilities and restaurants have started operating in Croatia, but also public facilities – beaches, swimming pools, national parks and nature parks, as well as other tourist facilities and attractions, such as the walls of Dubrovnik, are now open to the public. Rules and recommendations on how to safely enjoy all these places have been clearly prescribed, with the aim of maintaining a favourable epidemiological situation that confirms the international status of Croatia as a safe tourist destination.
The highest intensity of tourist traffic from foreign markets is expected at the beginning of July when a larger number of international airlines are expected to resume their operations. In Croatia, the national carrier Croatia Airlines has reintroduced domestic flights connecting Zagreb, Split and Dubrovnik, and is reintroducing other European flights, starting with a number of flights from Frankfurt to Zagreb and the Zagreb-Amsterdam route, which is announced for 25 May 2020. New flight schedules to Croatia are also expected to be announced soon by other commercial airlines, as well as tour operators.
Croatia is ready for what it does best – tourism! Tourism based on quality, kindness and most importantly in these times, safety. Regular updates of travel information, as well as links to prescribed protection and health measures can be found on the website of the Croatian National Tourist Board.