Croatia's Katarina Line unveils 2020 season as country reopens to European tourism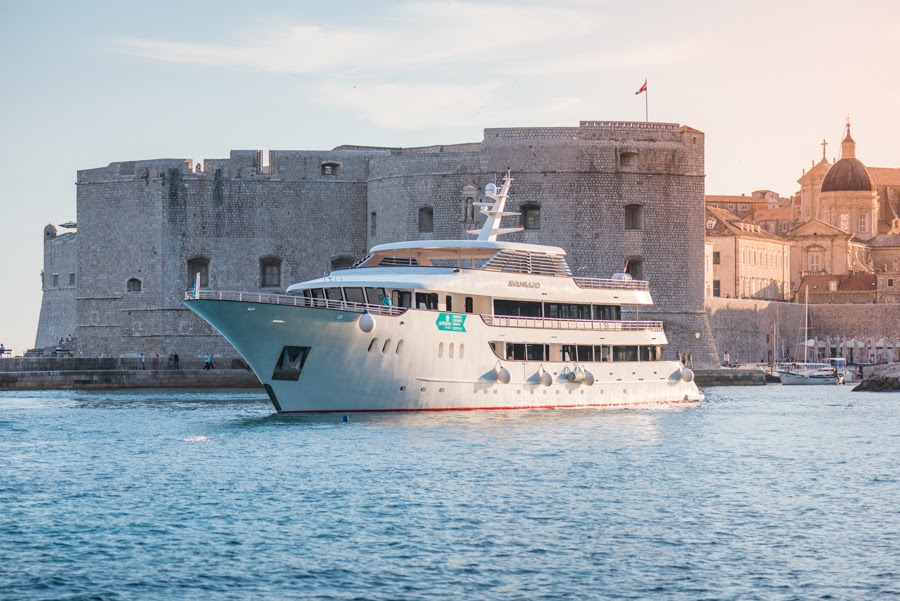 Croatia's small ship cruise company Katarina Line has announced the launch of its 2020 season following Croatia's official reopening of its borders to travel from European Union nations.
The company is also working closely with travel advisors overseas to discuss booking opportunities as Croatia reviews further border openings. It is providing information on the country's expanding domestic and international flight options and government health protocols for visitors.
With resumption of cruise service, its vessels will observe all protocols to ensure the health and safety of its guest, including the frequent disinfectant of public surfaces, availability of hand sanitizers, regulating the number of guests in public areas such as sundecks, Jacuzzis and dining tables, and observing social distancing policies during land tours.
"Small ship cruising is among the safest way to enjoy an unforgettable vacation experience in Croatia," said Daniel Hauptfeld, marketing director for Katarina Line. "Our vessels hold a maximum of just 36 guests, so they are perfect for small groups, families and friends to travel from one island to another, swimming in secluded beaches that are approachable only by boat – all without the crowds of larger vessels."
Hauptfeld added: "Guests can enjoy sailing, watching the views, breathing in clean fresh air, visiting historical sites, and tasting the gastronomical wonders of the Mediterranean, confident in the knowledge that we are fully committed to protecting their health."