Cross Hotels on the road: "We are excited to have penetrated this market for the first time"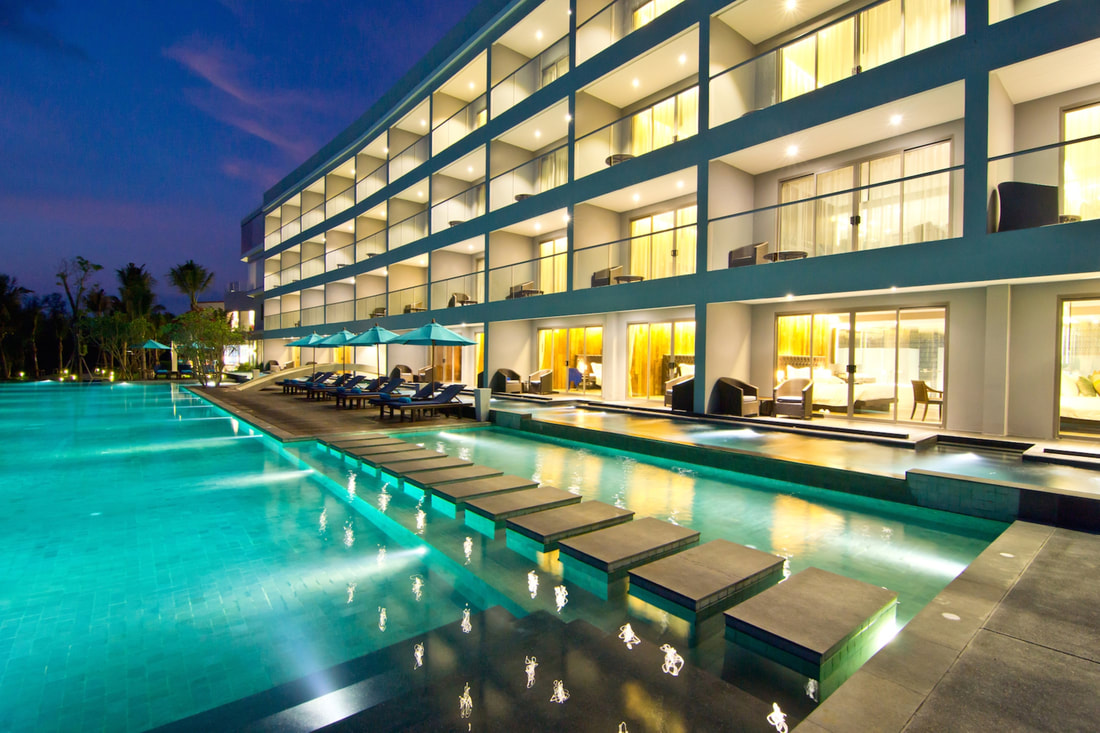 Bangkok based firm, Cross Hotels and Resorts, showed its ambitions within the thriving, and ultra-competitive, Chinese travel market this week, when it hosted a series of roadshows in three key cities.
The Cross Hotels and Resorts roadshow took in Shanghai, Guangzhou and Taiwan with strategic showcase events, presentations and media luncheons. Company executives also met with new, old and prospective clients during the four-day tour.
"Thailand is the number one travel destination for Chinese travellers and the local market continues to mature thanks to new technologies, differentiating buying behaviours and unique requirements. Therefore, this roadshow reinforces to the market that we want to learn more from our key accounts and strengthen our relationships as we enter the next phase of development. Taiwan is bucking all current trends and growing monthly and we are excited to have penetrated this market for the first time." said Paul Wilson, executive vice president – commercial.
The potential for further growth in the Chinese tourism sector is staggering as travel controls are eased and millions more tourists head for departure gates at airports across the country. 82% of the entire travelling population of China range from 18-39 years of age. Cross Hotels & Resorts current brand portfolio directly offers tapered experiences for this large segment.
"With China being one of the largest markets for Cross Hotels and Resorts, we offer dedicated focus on cultural nuances and language capability at all our hotels and resorts. We value our relationships with our Chinese partners and are here to build on them. Truly understanding "Asian" hospitality, we look forward to mutual collaboration across a range of tourism-related areas," said Harry Thaliwal, executive vice president – operations.