Crowdvilla ushers 'real' sharing economy in hospitality industry, says co-founder
Contributors are not employed, compensated or governed by TD, opinions and statements are from the contributor directly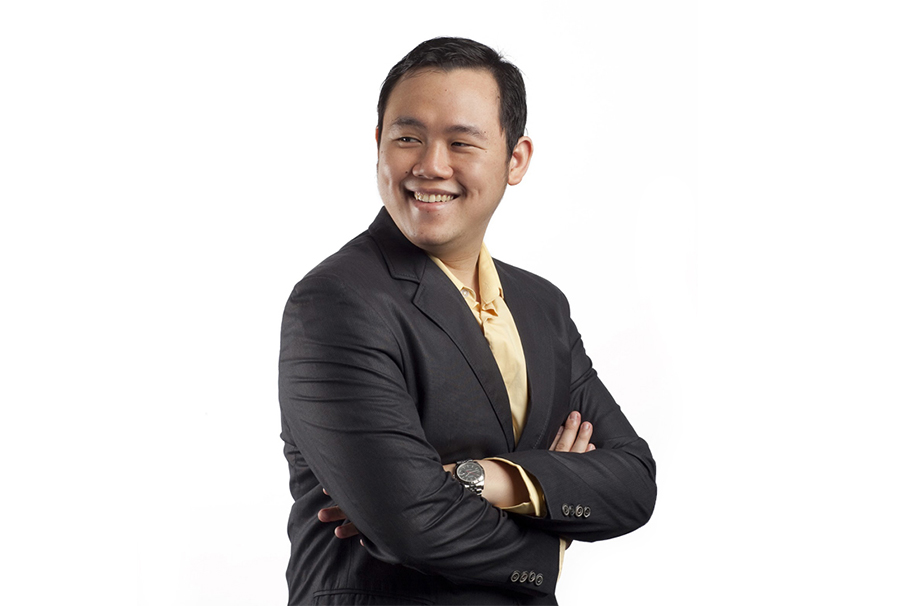 Darvin Kurniawan, CEO of Crowdvilla, believes that the blockchain can democratise the hospitality industry. He and his co-founders are using blockchain and cryptocurrency to create an open and transparent way of transacting with digital assets, revolutionising the time-sharing model through the linkage.
We spoke to the Indonesian-born, Singapore-based start-up co-founder, about why the time-share business model is the 'truest' form of the sharing economy:
"What most people don't know is that Crowdvilla began as a dream of some technology-inclined students taking up computer-related courses at the National University of Singapore. While we all had a shared interest in real estate investment, we saw firsthand that property prices in Singapore are really, really expensive.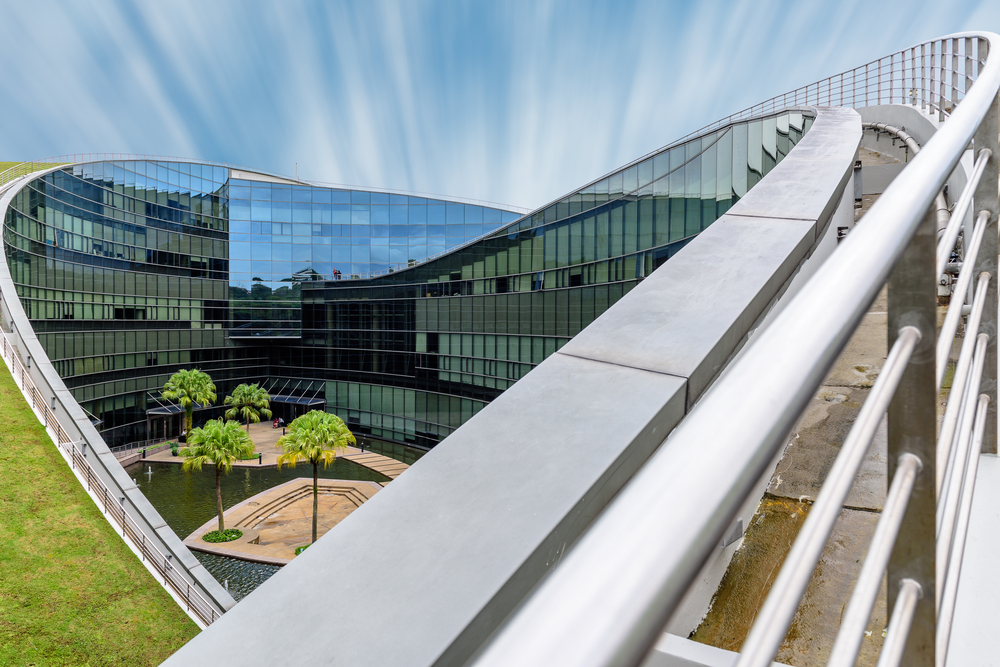 "As a team, my friends and I pooled money and resources into Reidao (the parent company of Crowdvilla) originally because keeping a property clean is more affordable if ownership of said property is broken down into manageable pieces. But can fresh NUS graduates seriously afford to buy a tiny patch of land in Singapore?
So they cast that dream aside and all worked on making their way up the IT corporate ladder first. "I suddenly found myself in marketing, winning clients over with tech produced and sold by my team. I learned how to run a business and analyse data," he continues.
Reimagining the concept – with blockchain
But of course, the dream was never really gone. "In 2008, I launched my first start-up – a daily room rental marketplace in Singapore not unlike Airbnb. But the market wasn't ready 10 years ago, and neither was the government, who shut us down," Kurniawan reminisces.
"That didn't stop me from finding ways to make group ownership of real estate happen. It was great that the next wave of technological innovation brought in cryptocurrency and blockchain. I realised that we could bring our dream to the digital age by tying real estate, a physical asset, to a digital asset – or token.
However, as is a common question in the industry, is a digital asset as a security? "Cryptocurrencies like Bitcoin and Ethereum – which is what we use for Crowdvilla – are driven by market prices in the digital space. But they have no physical monetary value; I actually own nothing on earth if I hold on to ether."
"We could bring our dream to the digital age by tying… a physical asset to a digital asset"
But then the team realised they could link a digital asset – namely tokens purchased with ether – to a physical asset, real estate, to build the time-share business they always wanted. "We were nerds with no idea about the alternative accommodations industry at all. We were just looking for a business model that could work for the cryptoeconomy. Luckily for us, time-sharing is a legal framework that exists – we no longer had to build the ownership structure from the ground up!"
Using property to benefit consumers
"We have zero experience in any form of hospitality because of our technology background, so we need to plug the holes in our knowledge. We have brought on advisors experienced in running room rentals and other short-term accommodations. We are also working with established developers and companies from the hospitality industry. We will announce who they are in good time," he continues.
As we know, people have become hesitant to invest in time-share properties. These properties often have owners who have a tendency to oversell because they depend on the money they make out of renting, selling and/or managing them.
Crowdvilla addresses this smartly, thinks Kurniawan: "Crowdvilla is a non-profit because we wanted to make it for our co-buying community to invest in something we all like. We gave ourselves no incentive to oversell and under-deliver because we see ourselves as equal owners of these vacation properties just like everyone else in the community.
"We gave ourselves no incentive to oversell and under-deliver"
So, the obvious question: how is Crowdvilla different from Airbnb and other 'shared economies'? "Even if its founders market it as a 'sharing economy,' Airbnb is actually a micro-rental economy because it operates on the same capitalist principles as hotels and other lodging businesses," he explains. "Airbnb rental payments are on a per day basis, not spread out across the whole week or month of stay, and include utility fees. In this regard, Crowdvilla is more true to the idea of a shared economy by having everyone own a percentage of it. 
"Right now the capitalistic model is in place across all industries, and it's very rigid. The accommodations industry is no different in terms of ownership, investment, and platform. But we need to look at what helps more people, what benefits more people better. Right now, start-ups can do this by looking into social enterprise and looking at creating fundamental changes in how society acts, behaves and conducts business."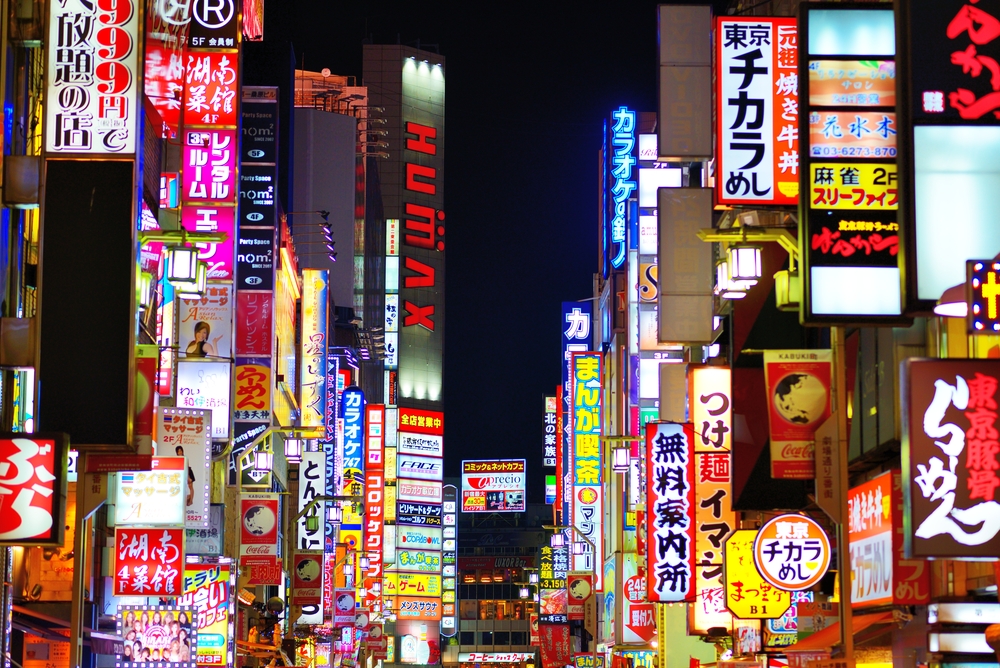 "This is something we can see among the Silicon Valley folks, who are actually located in the heart of the most capitalistic country in the world. If you look at what they do with the Universal Basic Income programme, which is arguably very socialist because they just give out money to every single employee across the board, they have helped people realise that a pure capitalistic society is probably not the end goal.
The Crowdvilla team is now preparing for its first-ever token sale, where people can exchange ether for CRV. Once that's done, they will start acquiring vacation homes as proof of concept. "We are currently shortlisting potential holiday locations – maybe Tokyo in Japan, or Phuket in Thailand.
"In time we may be able to open our platform up to the general public, who can find better value at lower prices thanks to our non-profit structure," concludes Kurniawan. Let's hope that the time comes sooner rather than later!