Cruise news: Seabourn extends UNESCO partnership and more
On our cruise radar this week, Seabourn extends its official partnership with UNESCO, Galapatours announces its new ships and more.
Seabourn continues partnership with UNESCO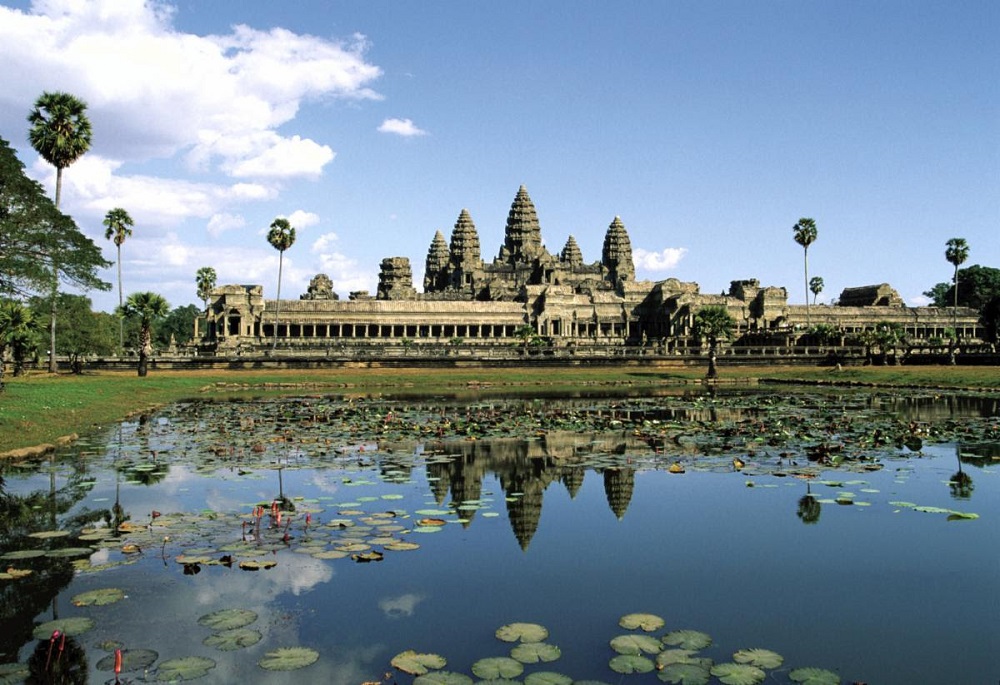 Luxury cruise operator Seabourn has signed an agreement to extend its official partnership with UNESCO in an alliance to help protect World Heritage. The five-year extension will continue to foster wider support and understanding in the travel industry and among travellers for UNESCO's mission of safeguarding and promoting the world's unique cultural and natural heritage recognised for its outstanding universal value.
Seabourn and its guests have contributed more than a million (USD) to UNESCO since inception in 2014 as a component of this partnership, providing a significant level of support to the organisation and its mission.
"We share a common view"
"We're incredibly proud to continue our relationship with UNESCO as their official cruise partner, building on the work we have completed together in recent years," said Richard Meadows, president of Seabourn.
"Together we share a common view that the preservation of cultural and historic sites around the world has lasting impact on travellers for generations to come."
Galapatours announces five new ships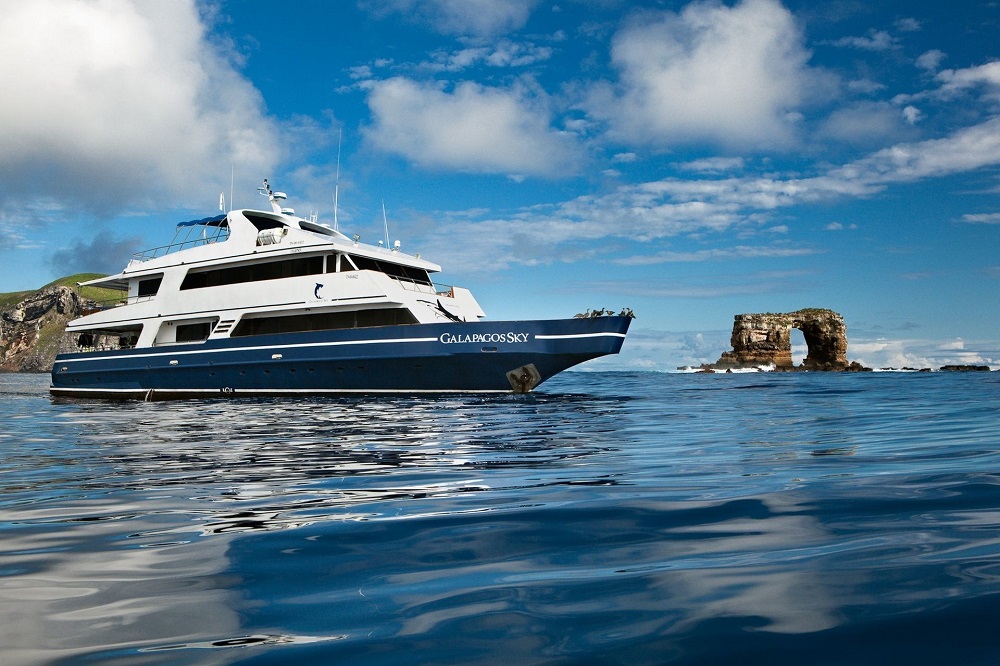 Galapagos cruise specialist Galapatours has announced that it now gives access to five brand new Galapagos cruise ships set to begin operations in the National Park later in 2019 and 2020. These new additions now mean that every authorised Galapagos cruise can be researched, compared and booked in one place for the first time.
Among the fleet, the Celebrity Flora and Silver Origin are two brand-new, purpose-built Galapagos adventure cruise vessels that set new standards in luxury for the islands. Both are state-of-the-art and feature all-suite accommodation, fine dining and naturalist itineraries.
Royal Caribbean to debut Odyssey of the Seas
Royal Caribbean International will dial up the adventure in South Florida in fall 2020 with the debut of the highly anticipated Odyssey of the Seas – the first Quantum Ultra Class ship to arrive in North America. The global cruise line's 27th ship will arrive at her seasonal homeport of Fort Lauderdale, FL on November 2020 to offer 8- and 6-night Caribbean cruises. Odyssey will then continue her inaugural year in Europe for summer 2021.
Odyssey of the Seas will be the first Quantum Ultra Class ship to call on Aruba and Curacao as part of its 8-night itineraries. Island-hopping vacationers can explore Aruba's rugged landscape off-roading in Arikok National Park, and discover the beloved architecture and narrow streets of Willemstad, Curacao.
GBS resumes operations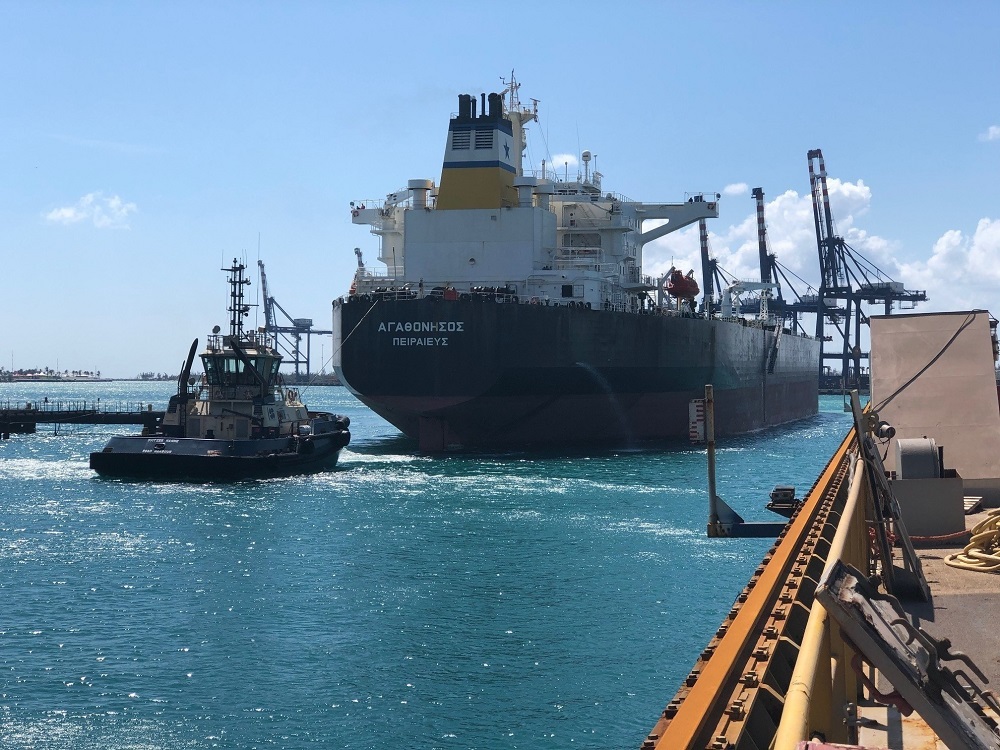 Grand Bahama Shipyard (GBS) has officially resumed operations and welcomed back its first commercial vessel, the 57,062-tonne Agathonissos owned by Greece-based Eletson, which returned to the yard to complete repair work that began before Hurricane Dorian arrived in The Bahamas earlier this month.
The shipyard, located in Freeport, Grand Bahama, also announced it remains on track for the next planned cruise ship visit, Carnival Cruise Line's Carnival Ecstasy, scheduled to arrive on 5 October. In total, Grand Bahama Shipyard expects to service 29 dry-dockings throughout the remainder of the year, helping support recovery efforts through the ongoing work of its more than 600 employees and the additional economic activity generated for the surrounding area of Grand Bahama.
Follow cruise news for the latest updates in the cruise industry.
You may also send press releases via [email protected].