On our cruise radar this week, Sea Princess rescues three sailors in the Caribbean, CMV announces a flash sale for the Amazon, a new terminal opens in Belfast and more. 
Sea Princess to the rescue!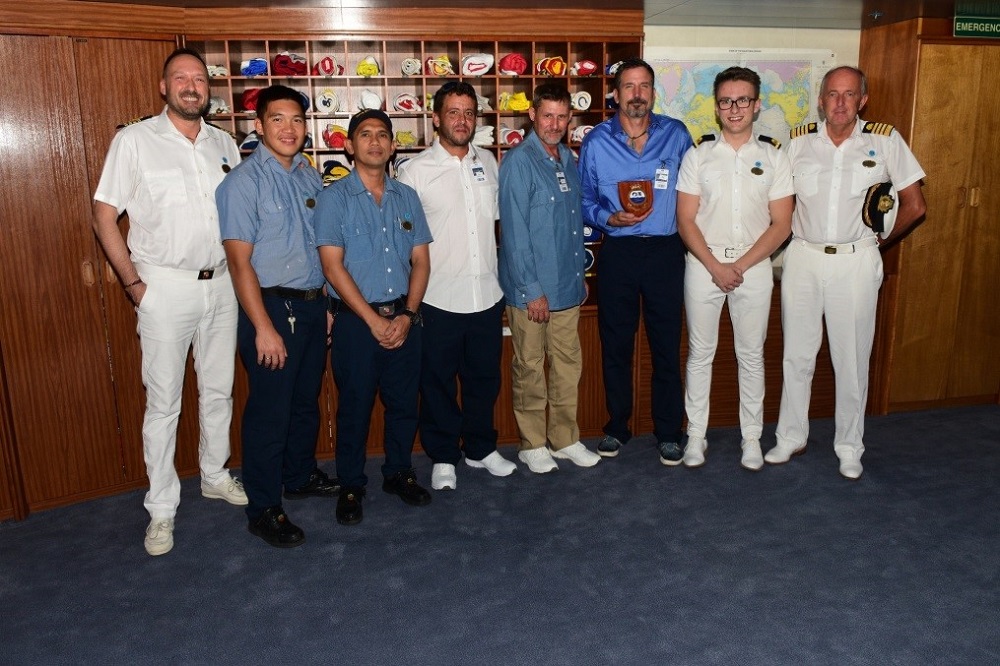 Princess Cruises' 2,000-guest cruise ship, Sea Princess has rescued three sailors who were forced to take to a life raft after their boat sank in the South Caribbean.
Sea Princess was sailing on a world cruise when she was asked to go to the rescue scene by the Marine Rescue Coordination Centre in Curacao in the Lesser Antilles after distress calls were received from a stricken vessel. The ship immediately turned around and sailed 60 nautical miles to reach the three sailors where a fast rescue boat was lowered to retrieve them from their life raft just before midnight.
A tanker had been standing by but had been unable to lower a rescue boat in the prevailing conditions.
After being picked up from the life raft, the three sailors were taken aboard Sea Princess and admitted to the ship's medical centre. They have been given a clean bill of health.
Chinese National Treasures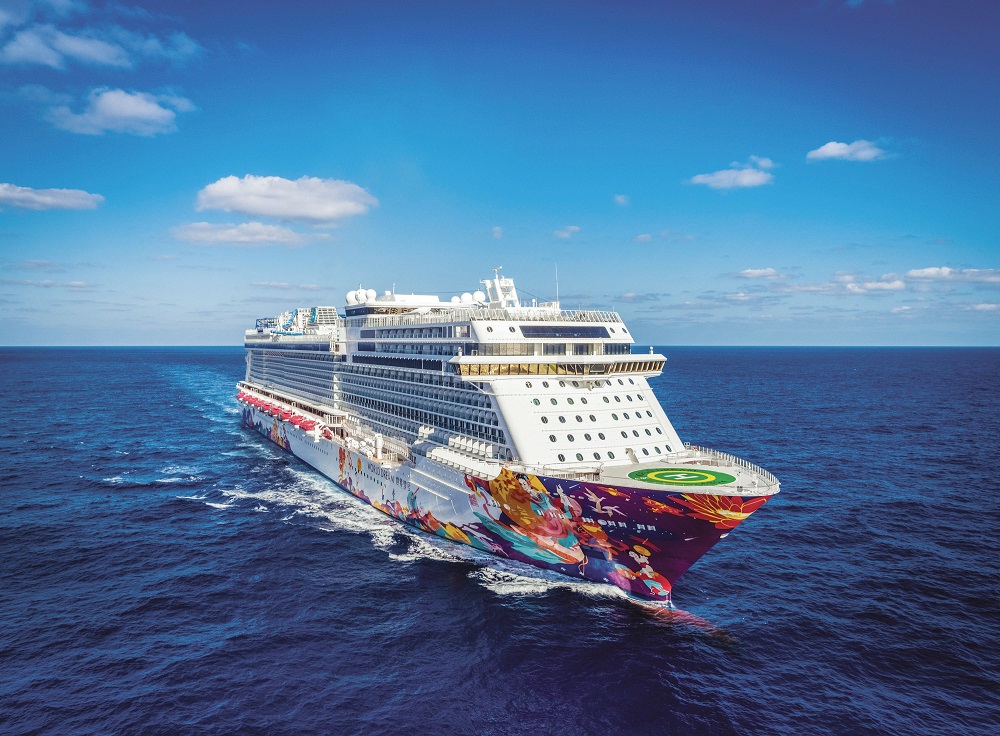 In celebration of the Chinese Mid-Autumn Festival, or the Moon Festival, which will take place on 13 September this year, Dream Cruises will present three puppetry performances at sea, comprised of Marionettes Theatre, Shadow Puppetry and Glove Puppetry on World Dream.
Chinese Puppetry, which includes rod puppets, string puppets, glove puppets, shadow puppets and hand puppets, is an ancient art form that dates back to the 1870s. In 2014, Chinese Puppetry has been listed in Hong Kong's First Intangible Cultural Heritage Inventory.
Onboard World Dream will be colourful performances, as well as talks by the performers, plus make-up, props and costume workshops at sea.
New cruise terminal opens in Belfast Harbour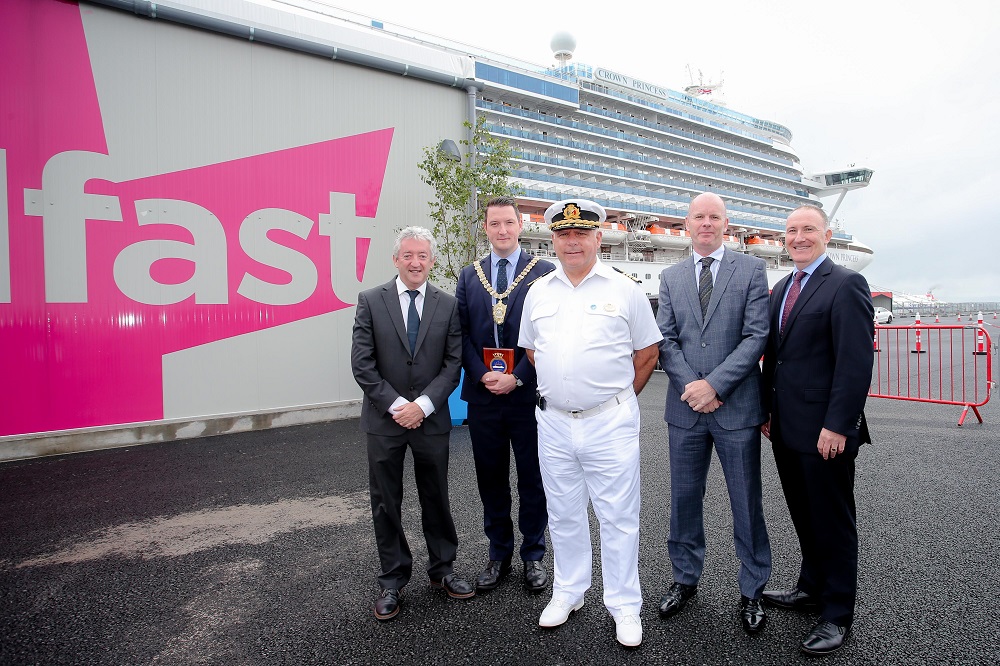 Cruise Belfast – the partnership between Belfast Harbour and Visit Belfast — has opened the first dedicated cruise terminal on the island of Ireland to cater for Belfast's growing popularity as a cruise destination.
Belfast Harbour has invested more than GBP 500,000 (USD 607,000) on upgrading the quayside facility, which now includes a Visitor Information Centre, part-funded by Tourism NI and managed by Visit Belfast. This investment represents an important step in the development of the city's cruise tourism infrastructure.
The new terminal is staffed by Visit Belfast's travel advisors and utilises the latest digital and audio-visual technology to showcase Belfast and Northern Ireland's visitor attractions. The newly developed site includes the space required to service the shore side activities associated with cruise tourism for coaches, shuttle buses and taxis, and a berth which has been dredged to accommodate newer and larger cruise ships.
Amazon flash sale from CMV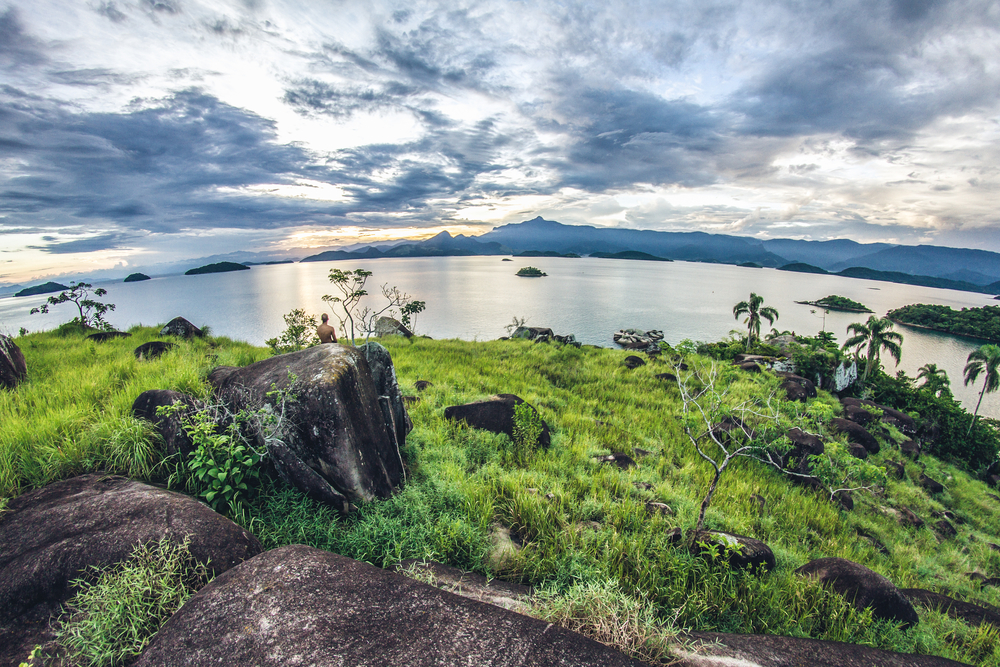 Cruise & Maritime Voyages (CMV) is offering a flash sale on the Amazon, West Indies and Azores cruise in January 2020. Magellan sails from London Tilbury 8 January 2020 for 42-nights cruising the Amazon, calling in Brazil, four islands in the Caribbean and the Azores.
On this voyage, Magellan sails to the infamous Îles du Salut, four sun-splashed islands in the West Indies, Cape Verde and the Azores, cruises the mighty Amazon, and discovers the largest tropical rainforest and most diverse ecosystem on Earth.
Highlights of this Amazon, West Indies & Azores cruise include the chance to watch about a hundred performers at the Boi Bumba show in Parintins, Brazil. From Manaus, passengers can visit an ecological park to perhaps view wildlife such as parrots, toucans and giant water lilies.
Fares must be booked by Monday 5 August 2019.
Follow cruise news for the latest updates in the cruise industry.
You may also send press releases via cruise@traveldailymedia.com.