Cruise news: The increasing impact of the cruise industry and more
This week on cruise news, CLIA analyses the increasing impact of the cruise industry, AIDA Cruises welcomes its fourth Selection Class vessel, CMV unveils a 'refreshing new look' and more.
CLIA 2018 Economic Impact Analysis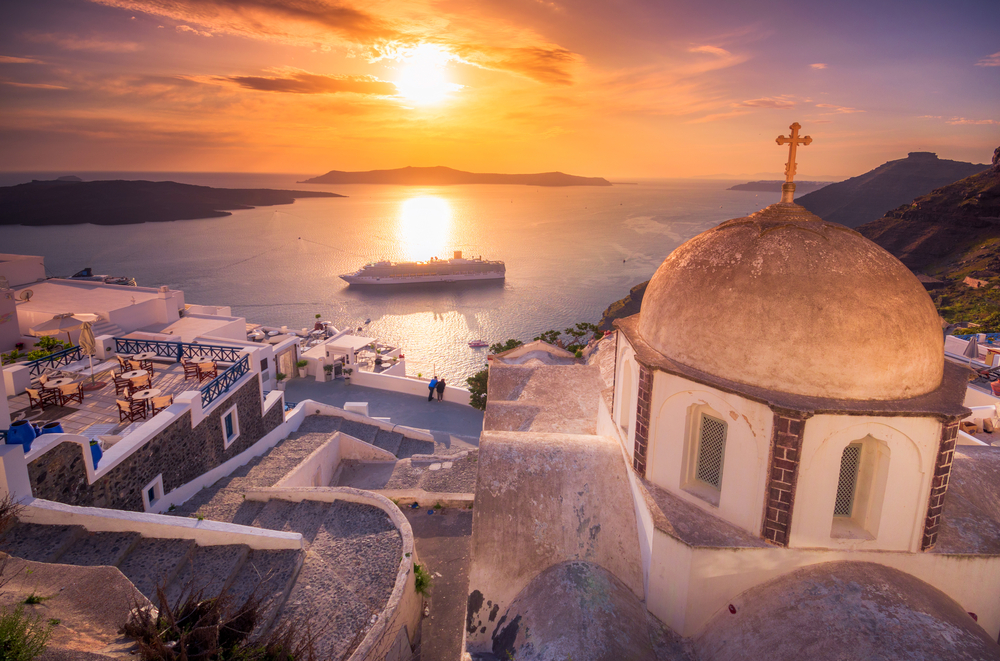 The cruise industry is an increasingly dominant player in the US tourism sector according to a new study from Cruise Lines International Association (CLIA), the world's largest cruise industry trade association.
The newly released CLIA 2018 Economic Impact Analysis found the cruise industry in the US had an economic impact of over USD 52.7 billion in total contributions in 2018 alone, marking an increase of over 10% since 2016.
"The enormity of the cruise industry's contributions"
"There's no doubting the enormity of the cruise industry's contributions to the US and global economies. The 2018 Economic Impact Analysis highlights the incredible impact the industry continues to have on American businesses and individuals, as well as the growing popularity of cruising amongst passengers of all nationalities and backgrounds," said Kelly Craighead, CLIA's president and CEO.
"There is simply no better way to experience the world, and the cruise industry is proud to have such a positive impact on the people and communities we visit here in the United States."
AIDA Cruises welcomes AIDAmira
AIDA Cruises has welcomed AIDAmira, the fourth Selection Class vessel, to its fleet.
Model and TV host Franziska Knuppe, with Captain Manuel Pannzek by her side, christened AIDAmira successfully on 30 November at 11 pm in Palma de Mallorca. A fireworks display above the Majorcan port, that lasted around 20 minutes, opened the christening party. Star guest Johannes Oerding delighted the 1,000 guests on board with his hits.
"Proceeds will go to a school being built in Namibia"
"I would like to thank all our guests and partners who helped us with our project that we take close to heart, the construction of schools in developing and emerging countries", said AIDA's president, Felix Eichhorn. "Proceeds will go to a school being built in Namibia. This is already the seventh school project built by AIDA Cruise & Help in cooperation with the Reiner Meutsch Foundation."
CMV announces 'refreshing new look'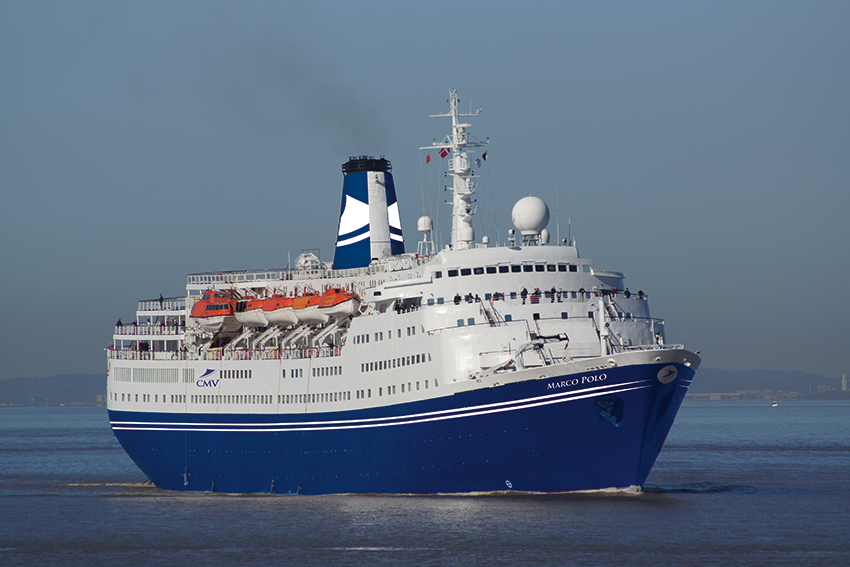 Cruise and Maritime Voyages (CMV) is giving its fleet a new look. Following last week's announcement that will see CMV with two more traditional style ships, the company has begun to introduce a new livery across the fleet.
"It was time to refresh our livery"
Mike Hall, head of marketing at CMV said: "As we enter our second decade of cruising, and with the CMV fleet continuing to grow, we decided that it was time to refresh our livery.
"Although each of our ships is iconic and special, the liveries do vary. Like all cruise lines, we want our ships to look like a fleet and be instantly recognisable around the world as CMV ships. We are very aware that all our ships are traditional in style, so we aim to reflect this in how they look."
The hulls will be painted dark blue on all the vessels in the CMV fleet, as already appears on Marco Polo and Vasco Da Gama, with the addition of a smart double white stripe. Likewise, the ship funnels will be dark blue with a stylisation of the CMV logo adding a more contemporary feel to the overall new look. The CMV logo will appear on the sides of each ship towards the aft section and also on the centre bow as they do currently.
Princess Cruises offers 'best sale ever'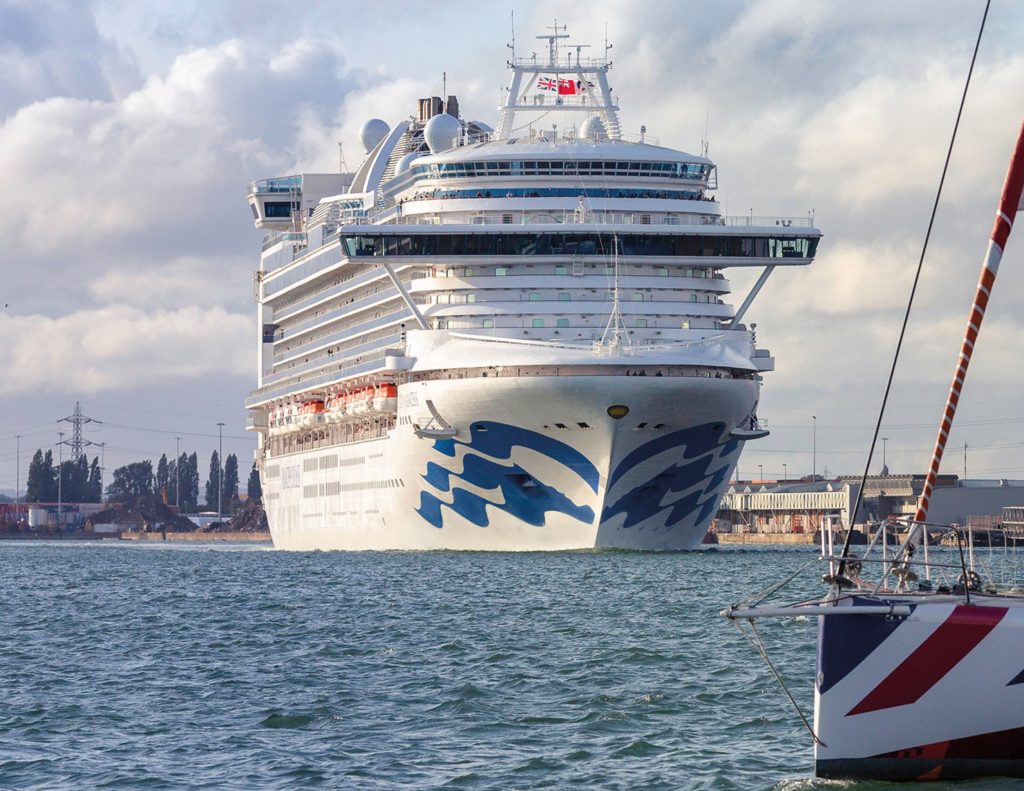 Princess Cruises has announced its 'best sale ever' for Wave with prices starting at GBP 499 (USD 648) per person and a GBP 50 low deposit available. The offer runs from 20 December to 2 March 2020 and applies to all of Princess' 1,500 future cruises up to April 2022.
In addition, for the first time, guests can choose to add a simplified onboard savings package for GBP 35 per person per day. The package covers premium drinks, unlimited Wi-Fi and gratuities, which is worth over GBP 70 for guests who pay for these items in advance of their cruise, or onboard.
The package is commissionable for agents and can be added to both retail and net fares. Agents may also add the package to customers' existing bookings.
Follow cruise news for the latest updates in the cruise industry.
You may also send press releases via cruise@traveldailymedia.com.