Cruise news: 'Theme park at sea' to debut in Barcelona and more
This week on our cruise radar, a 'theme park at sea' sets sail in Barcelona this 2020, Carnival announces new ships for four brands, CMV stands by Kangaroo Island and more.
Allure of the Seas, a theme park at sea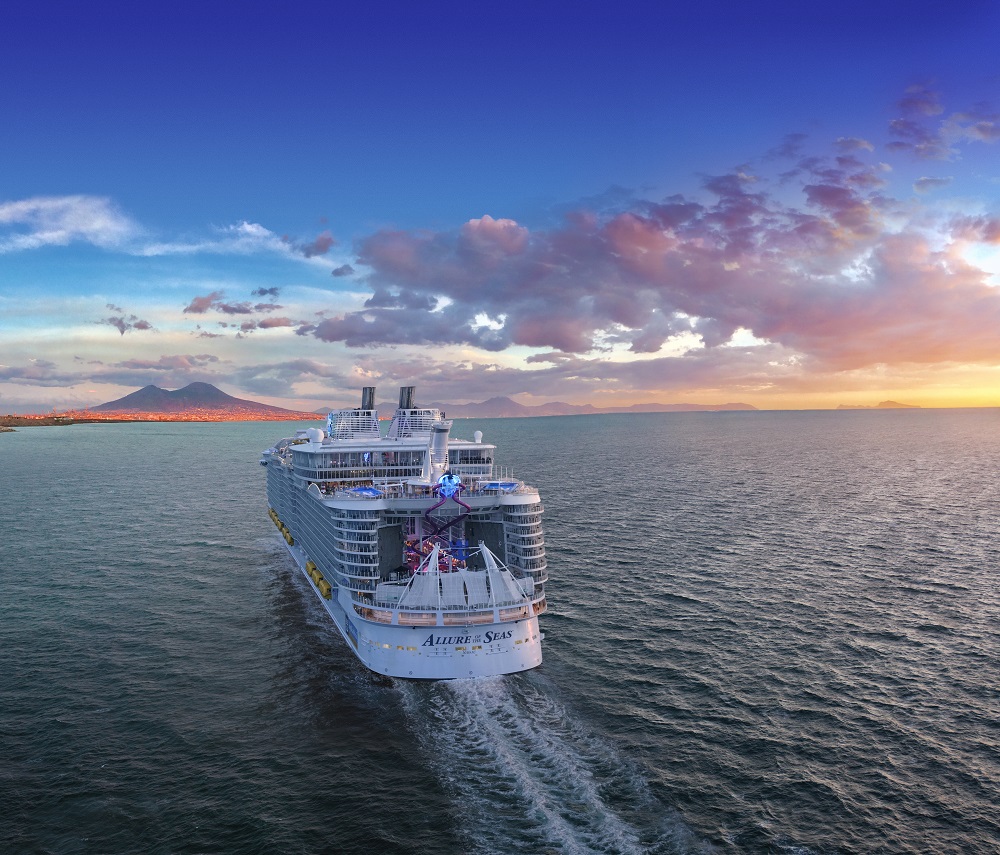 The newly 'Amplified Allure of the Seas' is soaring to new heights for experiences at sea with exciting thrills on every deck, reimagined spaces and adventures aboard, expected to debut in Barcelona for the Summer 2020 season.
With its myriad offerings, travellers will only feel that they are sailing abroad a theme park. The Amplified Allure of the Seas will double the fun with an aqua park, the Splashaway Bay, which will be loaded with colourful waterslides, water cannons, fountains and whirlpools. Also; deck 16 will be home to the Ultimate Abyss, the tallest slide at sea that stretches over 10 stories.
The family-friendly ship will also feature The Perfect Storm, which is a trio of water slides with see-through panels so adventurers can catch a glimpse of the views as they go down. The FlowRider is another corner for some adrenaline-filled experience with over 12 metres long surf stimulator and 30,000 gallons of rushing awesome in the way.
Four Carnival brands to launch new ships in 2020
Carnival Corporation has announced it will launch four new cruise ships in 2020 across four of its global cruise line brands – Iona for P&O Cruises UK, Enchanted Princess for Princess Cruises, Mardi Gras for Carnival Cruise Line and Costa Firenze for Italian brand Costa Cruises.
Iona marks the first new ship for P&O Cruises since the introduction of Britannia in 2015. Enchanted Princess is designed from the ground up as a Princess MedallionClass ship. Costa Firenze is Costa Cruises' second ship designed and built specifically for the China market. Mardi Gras is named as a tribute to TSS Mardi Gras, Carnival Cruise Line's first-ever ship, which marked a historic turning point in accelerating growth in the popularity of modern-day cruising.
"An opportunity to generate excitement and buzz"
"Each new ship is an opportunity to generate excitement and buzz among consumers around the world, whether loyal guests or new to cruising, that will continue to inspire more travellers to consider cruising as a vacation option," said Roger Frizzell, chief communications officer for Carnival Corporation.
"We look forward to the delivery of four more spectacular ships, which will offer our guests the latest in onboard features and amenities – and help us continue our reputation for providing great cruise vacations that are significantly less than comparable land-based vacations."
CMV offers assistance to Kangaroo Island
Cruise & Maritime Voyages' ship the Vasco da Gama cancelled the call at Penneshaw, Kangaroo Island on Saturday 4 January as a result of the escalating Australian bushfires. Cruise & Maritime Voyages immediately contacted the South Australian Country Fire Service and offered to assist with the evacuation of local islanders and tourists from Kangaroo Island.
"Our thoughts and prayers are with all those affected by the Australian bushfires"
Vasco da Gama was scheduled to call at Penneshaw, Kangaroo Island on Saturday as part of her 4-night South Australian Icons itinerary but due to the concern over the escalating bushfires this port of call had to be cancelled. The South Australian Country Fire Service advised Cruise & Maritime Voyages that two-thirds of the island were operating with the highest level of warning in place and advised cancelling the port of call.
CMV was advised at 08:38 on Saturday morning that the assistance of Vasco da Gama was not necessary, and she continued on her voyage. "Our thoughts and prayers are with all those affected by the Australian bushfires," said Dean Brazier, managing director CMV Australia.
Fred. Olsen Cruise Lines launches Gin Masterclasses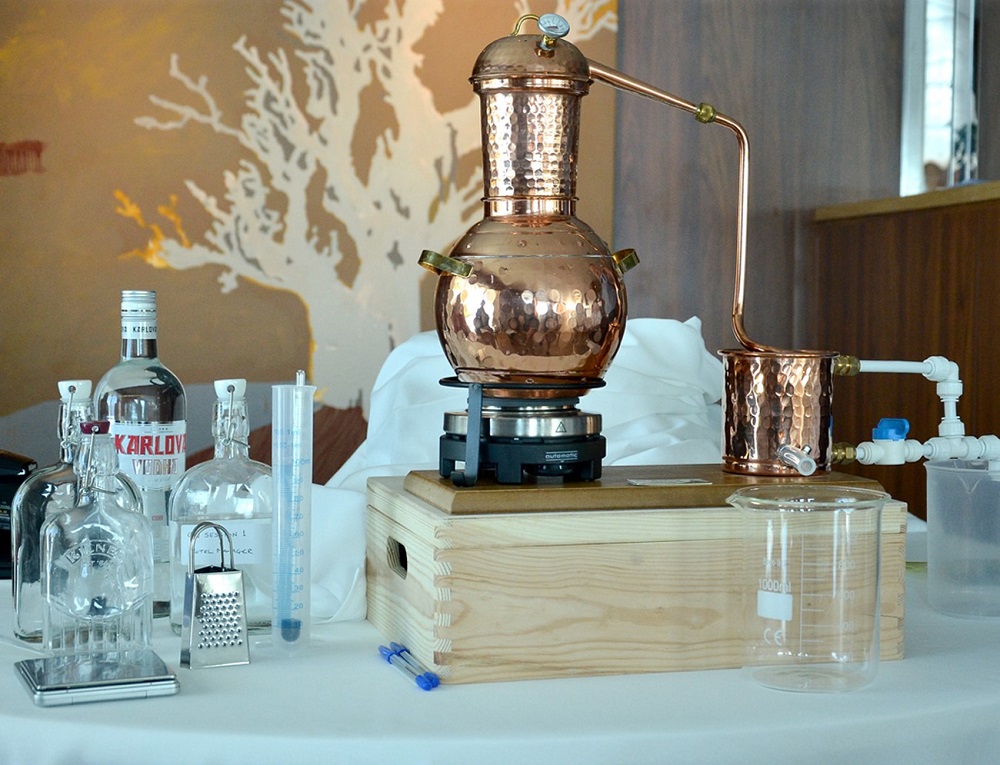 New for 2020, as part of its immersive onboard enrichment programme, Fred. Olsen Cruise Lines is giving guests the chance to create their own bespoke gin during their cruise holidays, with guidance from expert gin-makers, Nigel and Debbie Wright.
The first Gin Masterclasses has taken place onboard Fred. Olsen's flagship, Balmoral, during its 70-night L2001 'South American Exploration' cruise, which departed from Southampton on 6 January 2020.
"We are delighted that Nigel and Debbie Wright will be sharing their knowledge and expertise with our guests and giving them the opportunity to develop their own gin. This is a unique experience, which teaches the whole of the gin-making process, from picking the botanicals through to distillation, and we are very excited at the prospect of our guests enjoying this fantastic class."
Follow cruise news for the latest updates in the cruise industry.
You may also send press releases via cruise@traveldailymedia.com.