Cruise news: Steel-cutting, celebrations, shark week and more
On our cruise radar this week, we've got Shark Week summer sailings, first steel cuttings, holiday celebrations and more.
Princess Cruises celebrates Shark Week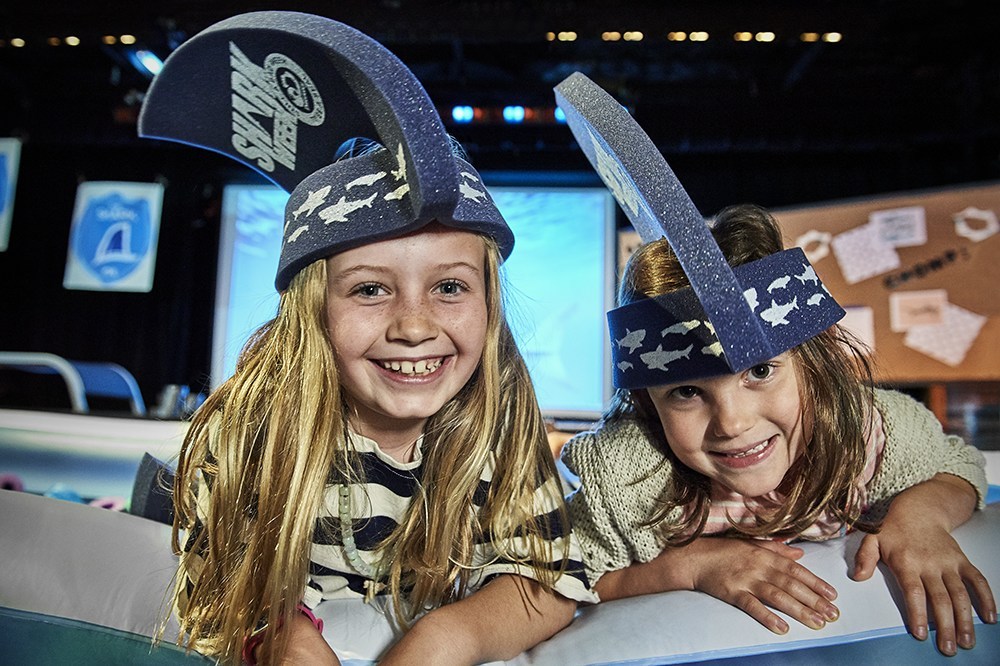 In celebration of Discovery Channel's Shark Week, Princess Cruises will once again "sharkify" Caribbean Princess on eight summer sailings, now through 27 July 2019.
As part of the cruise line's Discovery at SEA program, Caribbean Princess will be celebrating sharks all summer with a variety of activities and games that will challenge adults and kids alike on the myths and interesting facts about sharks.
"A journey to the depths of the sea"
"Our guests have been captivated by our Summer of Shark programming taking them on a journey to the depths of the sea to uncover the secrets of the ocean's top creature," said Denise Saviss, Princess Cruises vice president entertainment experiences.
"With special Shark Week touches found throughout Caribbean Princess from décor to food and beverage, we're thrilled it's become a popular celebration through our exclusive partnership with Discovery."
Seabourn cuts the first steel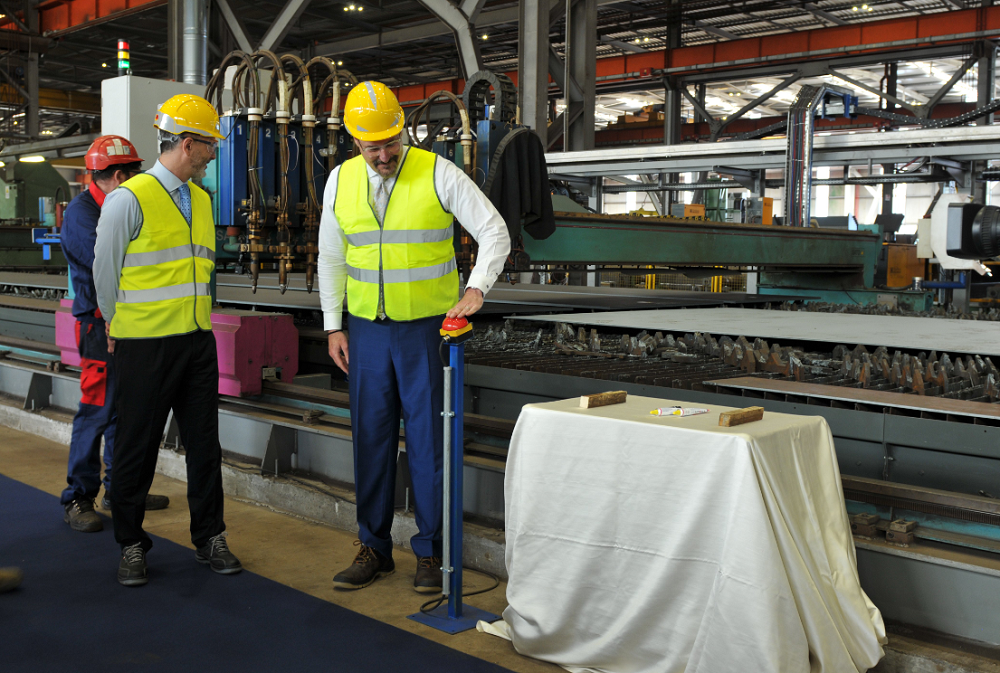 Seabourn has celebrated an important milestone in the construction of its new expedition ship, Seabourn Venture, with the commemorative cutting of the first steel.
Seabourn Venture is scheduled to launch in June 2021, with a second yet-to-be-named sister ship slated to launch in May 2022. The ships are being designed from conception for expedition travel blended with ultra-luxury and personalised service by leading travel experts and seasoned professionals with great depth of experience in expedition, hospitality, and luxury cruising.
"Raw steel transformed into a beautiful vessel"
"It's an exciting time at Seabourn, and the cutting of the first steel means we are officially underway in making our first expedition ship come together," said Richard Meadows, president of Seabourn.
"We're looking forward to watching raw steel transformed into a beautiful vessel. With Adam Tihany's extraordinary design vision and Mariotti's excellent and meticulous craftsmanship, Seabourn Venture will undoubtedly be a groundbreaking ship in ultra-luxury expedition travel."
Carnival Cruise Line's historic milestone

Carnival Cruise Line and the Port of Baltimore celebrated a historic milestone with a "Decade of Fun" celebration aboard Carnival Pride to mark the 10-year anniversary of Carnival's year-round cruising from the port.
Carnival launched Baltimore's first year-round cruise program in 2009 and over the past decade the line as carried more than one million guests.
The festivities were highlighted by a reciprocal exchange of maritime gifts with Carnival's president Christine Duffy presenting the Cruise Maryland's general manager Cynthia Burman with a ship's bell while Burman presented Duffy with a maritime international clock.
Paul Gauguin Cruises launches Moana Explorer program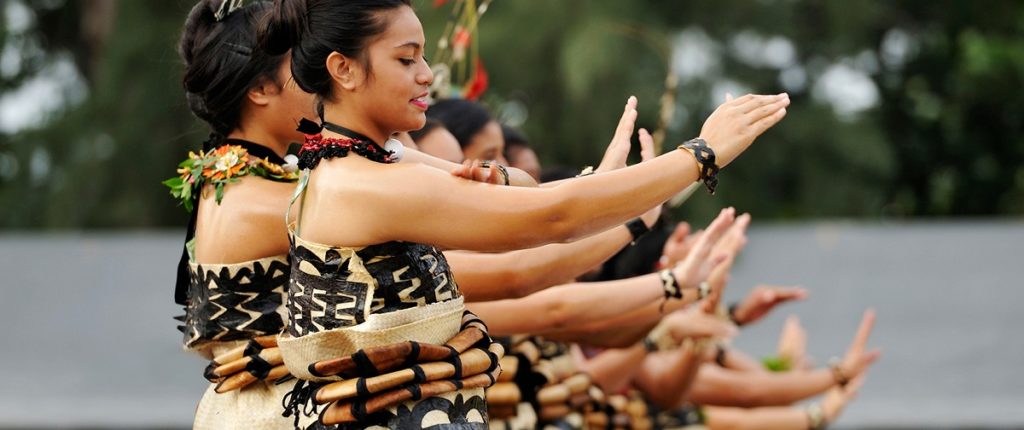 Paul Gauguin Cruises is offering the Moana Explorer program exploring Tahiti, French Polynesia, and the South Pacific.
In partnership with Te mana o te moana (www.temanaotemoana.org), a South Pacific marine education and conservation foundation, the Moana Explorer program invites children and teens, ages 7-15, to discover and value the natural wonders of the South Pacific through hands-on, interactive learning on board and ashore.
Every day of the voyage, there is a combination of naturalist-led island and/or beach excursions, science activities, crafts, games, and other adventures.
Disney Cruise Line launches holiday celebrations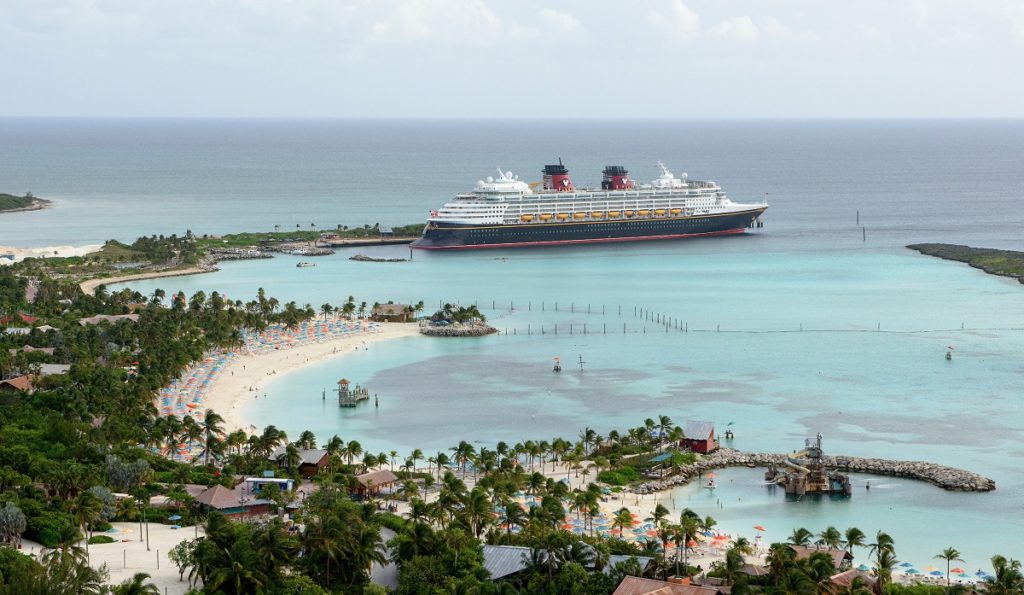 In fall 2020, Disney Cruise Line will launch Halloween and winter holiday celebrations on sailings departing from New York, California, Texas and Florida. The 2020 fall season offers a range of itineraries that will visit a variety of tropical locales, with most sailings featuring that extra-special Disney holiday sparkle.
Bookings open to the public starting 13 June 2019. More details on 2020 itineraries can be found on the Ports and Itineraries for 2020 page of disneycruise.com.
Follow cruise news for the latest updates in the world of cruise.