Cruise news: Alaska sailings, two-for-one specials and more
This May Day, we've got Princess Cruises announcing its best season yet, Paul Gauguin Cruises' 2020 Voyages, Katarina Line's two-for-one specials and more. Check out the latest news on our cruise radar!
Princess Cruises begins 50th Alaska season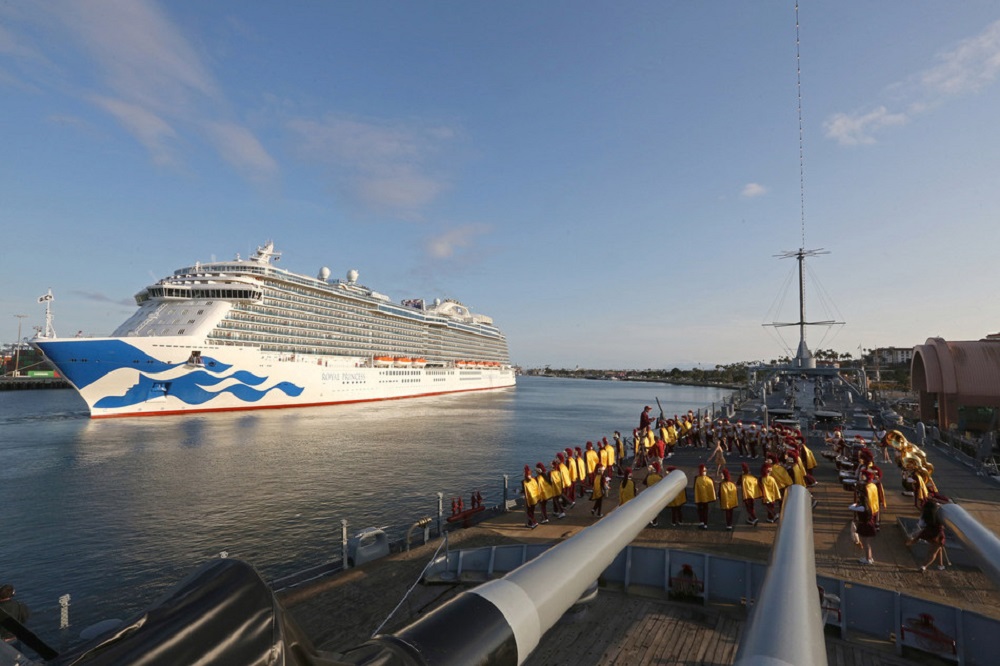 Princess Cruises 50th year sailing in Alaska began this weekend with the arrival of Ruby Princess into Ketchikan and Juneau. This summer, seven Princess Cruises ships will sail to Alaska with the inaugural season of Royal Princess beginning on 11 May.
New programs will be available onboard all Princess Cruises ships sailing in Alaska for the upcoming May through September season, marking the cruise line's largest deployment ever. Royal Princess debut marks the first time a Princess MedallionClass ship will be sailing in Alaska.
"This season will be the best one yet"
"We've hosted more guests in Alaska than any other cruise line – more than 5 million over the last 50 years, and this season will be the best one yet," said Lisa Syme, Princess Cruises, vice president marketing. "With some sailings still available, think about spending summer vacation experiencing the awe-inspiring beauty of the Great Land with its glaciers and wildlife, create lifelong vacation memories."
Amazon, West Indies and The Azores with CMV
Cruise & Maritime Voyages (CMV) is offering the opportunity of a lifetime to cruise to the Amazon in January 2020.
Magellan sails on a 42-night adventure from London Tilbury 8 January 2020 to the Amazon, West Indies and The Azores available from GBP 2,999 — a saving of up to 50%, plus buy one and get a one-half price on ocean view cabins. This flash sale offer starts Wednesday 1 May 2019 and is available until 15 May 2019.
The Magellan is a traditional and classic style cruise ship accommodating 1,250 passengers in 726 cabins offering 8 bars and lounges and four restaurants.
Katarina Line's last-minute, two-for-one specials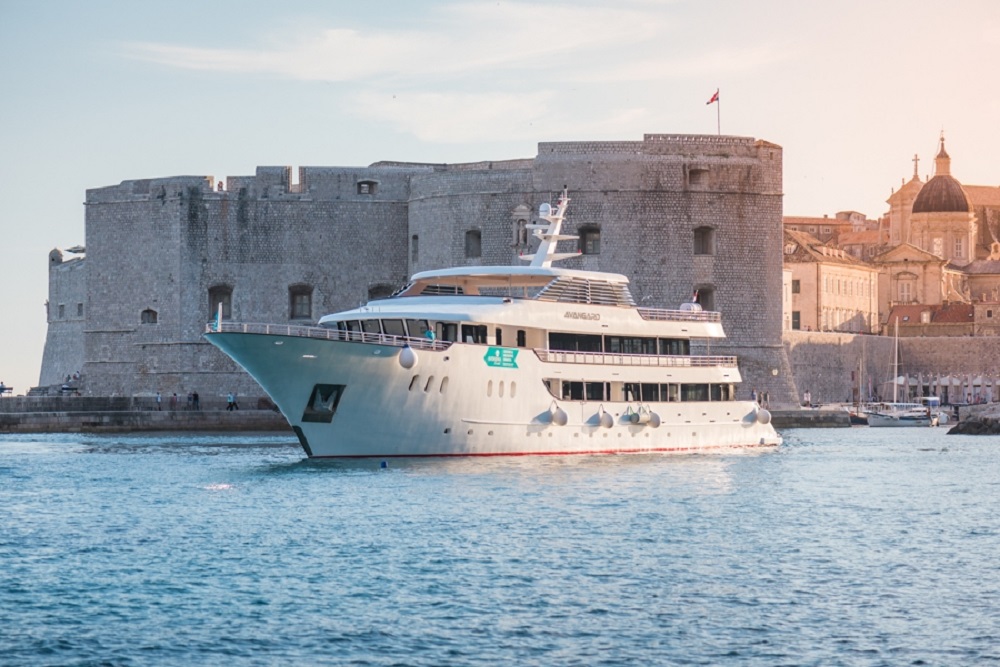 Katarina Line is offering last-minute two-for-one specials on select cruises along Croatia's Adriatic coastline that include some of the company's most popular routes, available only during the month of May 2019.
The specials represent a savings of up to USD 1,570 per cabin, based on double occupancy, and include the 4 May and 25 May 2019 departures of 'Dalmatian Paradise' which sails round-trip from Split. They also include the 11 May 2019 departures of 'Kvarner Bay of Islands' cruises, which sails round-trip from Opatija.
Paul Gauguin Cruises 2020 Voyages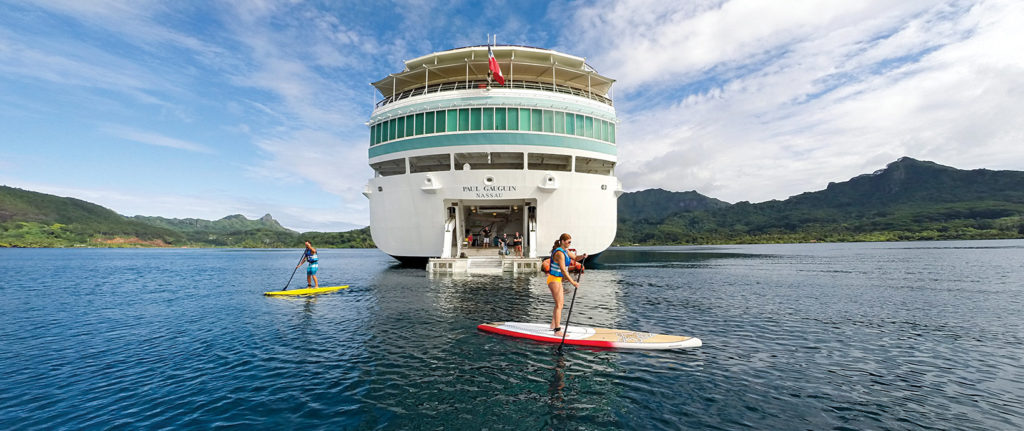 Paul Gauguin Cruises has debuted its new 2020 Voyages brochure featuring Tahiti, French Polynesia, Fiji, and South Pacific itineraries.
The brochure presents sailings by The Gauguin, which offers an elegant yet casual ambience, luxurious accommodations, gourmet dining, trademark Polynesian hospitality, and all-inclusive value. Cruise itineraries, The Gauguin experience, adventures by land and sea, private beach retreats, dining venues, the Moana Explorer program, special guests, deck plans, and the 2020 sailing schedules are also highlighted.
The 2020 sailings feature popular favourites along with an exotic 16-night Fiji to Bali itinerary, and 12- and 13-night Fiji, Tonga, Cook & Society Islands sailings.
Follow cruise news for more of the latest updates in the world of cruise.