Cruise news: Celebrity Edge "defies expectations" and more
On our radar this week, we're seeing facial recognition technology, hotel amenities for river cruising, new deals and more. Here are the latest in cruise news: 
Celebrity Edge arrives in Southampton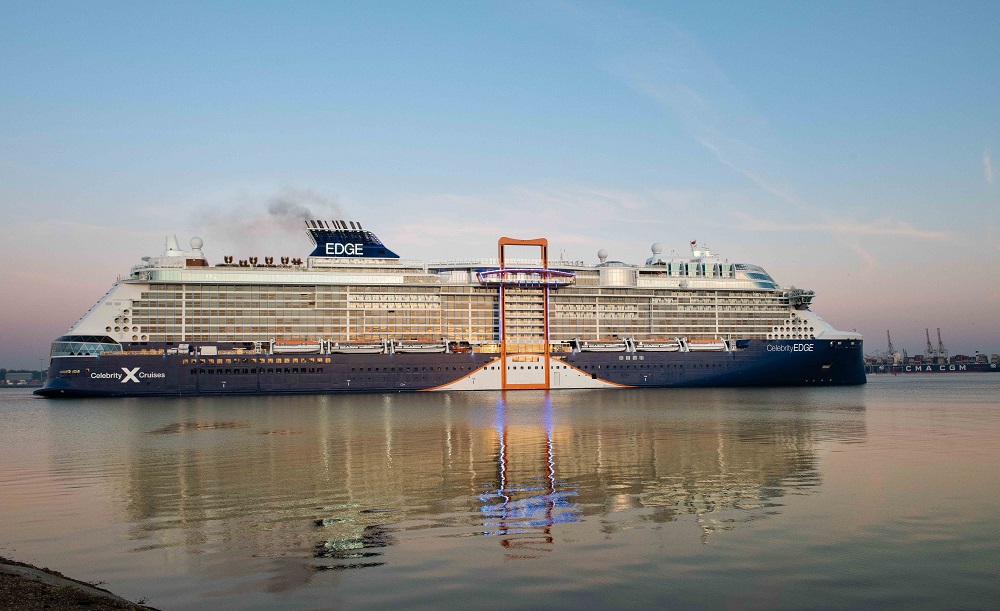 One of the world's most technologically advanced cruise ship, Celebrity Edge, made its arrival into the UK, in advance of a summer season sailing in Europe.
Celebrity Edge boasts the latest in facial recognition software, meaning passengers no longer have to endure queues when they check-in for their sailing.  Not to mention bypassing the traditional document checks — uploading a 'selfie' via the Celebrity Cruises' mobile app will automatically check in guests who will be able to see their entire booking.
"Defies expectations"
Jo Rzymowska, vice president and managing director, Celebrity Cruises UK, Ireland and Asia, commented: "Ever since Celebrity Edge launched at the end of last year to international acclaim, customers and our travel agent partners have been clamouring to see her up close for themselves. Now she has come to the UK, we know they are not going to be disappointed!
"This is a ship that defies expectations, elevating cruise luxury to a whole new level. There are four more of these Edge-class ships on order and the next, Celebrity Apex, will be based in the UK when it launches in Southampton next year. This visit is the perfect preview of what's in store."
The most passionate cruise lovers in Asia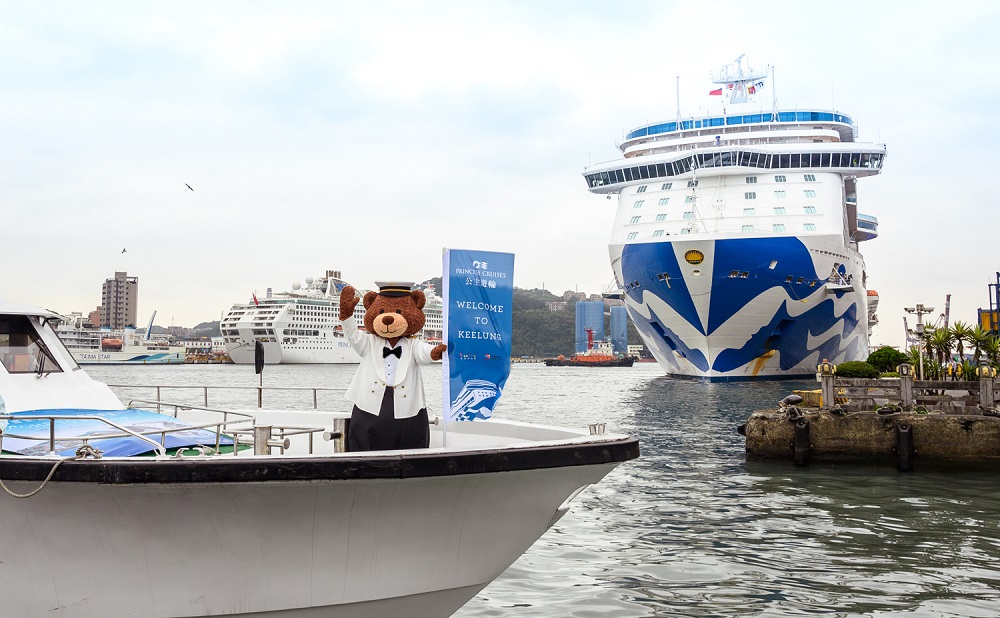 The cruise market is prospering in Asia, among which Taiwan shines as a surprising hotspot for the industry. According to a survey by CLIA, cruising has become the fastest growing leisure travel option in Asia, while Taiwan is the second largest sourcing market in the region.
"In 2018, Princess Cruises first deployed three cruise ships to Keelung port," said Jan Swartz, Princess Cruises President. "Taiwan has become the largest sourcing market in Asia and the third largest worldwide. We are also the cruise line that carries the most passengers on average each day in Keelung port. We are very proud of these impressive achievements as we see them as recognition of our efforts in Taiwan."
E-Motion ship to bring hotel amenities to river cruising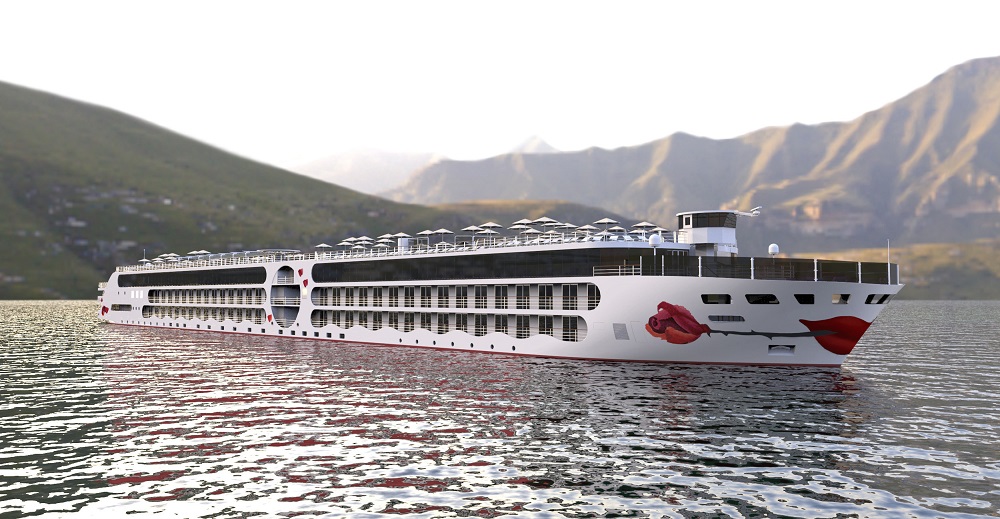 Featuring battery propulsion and air bubbles technology for clean cities and unpolluted rivers, as well as offering the space of a land-based hotel, the A-ROSA E-Motion ship is presenting itself to the world as a real innovation in the river cruise segment in 2021.
With a width of 17.7 metres and a fourth deck, the ship is presented as extremely spacious. All standard cabins are generously sized and feature a balcony, and there is a dedicated family area with a kids club and an extensive sun deck with separate adults' and children's pools.
You could almost say it's more of a hotel than a ship – but one that also offers the advantages and the once-in-a-lifetime experiences of a cruise.
Deals for Mekong River and Irrawaddy River cruises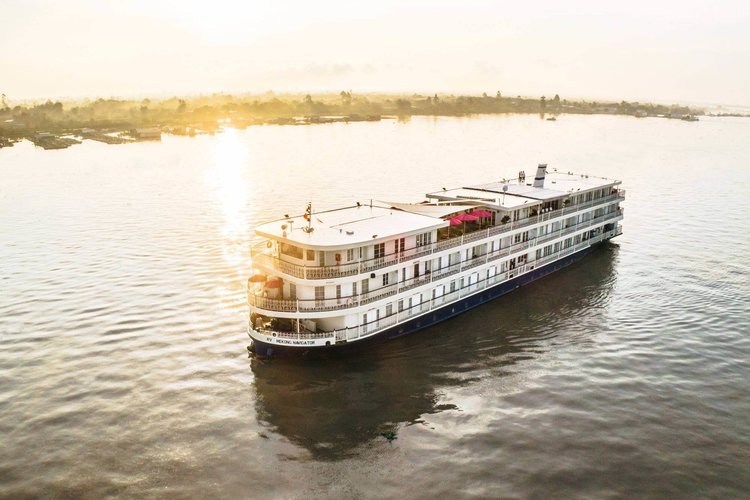 Rainforest Cruises, a provider of exotic river cruise travel packages, has announced new cruise itineraries along the Mekong River and Irrawaddy River.
A river cruise in Cambodia, Vietnam or Myanmar is an ideal way to tour these emerging destinations. These cruises cover vast distances in areas where infrastructure is still developing, and visit numerous destinations, allowing for an intimate look at life on the river as it was centuries ago, with ancient temples, surrounding landscape, and local people.
The Mekong Navigator provides a selection of 34 suites and offers an 8-day journey along the Mekong River.
Follow cruise news for the latest updates in the world of cruise.