Cruise passenger 'banned for life' after death-defying selfie
After climbing over a balcony railing to take a swimsuit selfie, a Royal Caribbean passenger has been kicked off the ship and banned for life, when the ship eventually docked in Jamaica. 
Peter Blosic, a co-passenger on the Allure of the Seas, had taken a photo of the unnamed woman in a bathing suit, who climbed over a railing on the side of the cruise ship. Another passenger, meanwhile, had also taken the photo of the woman and reported it to the cruise ship employees.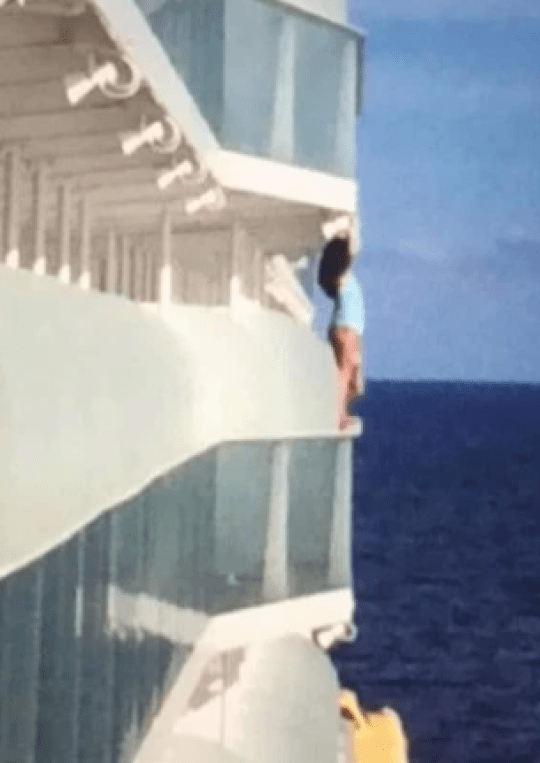 Please login or create a free profile to read the full article.