Travel insurance tips for cruisers during hurricane season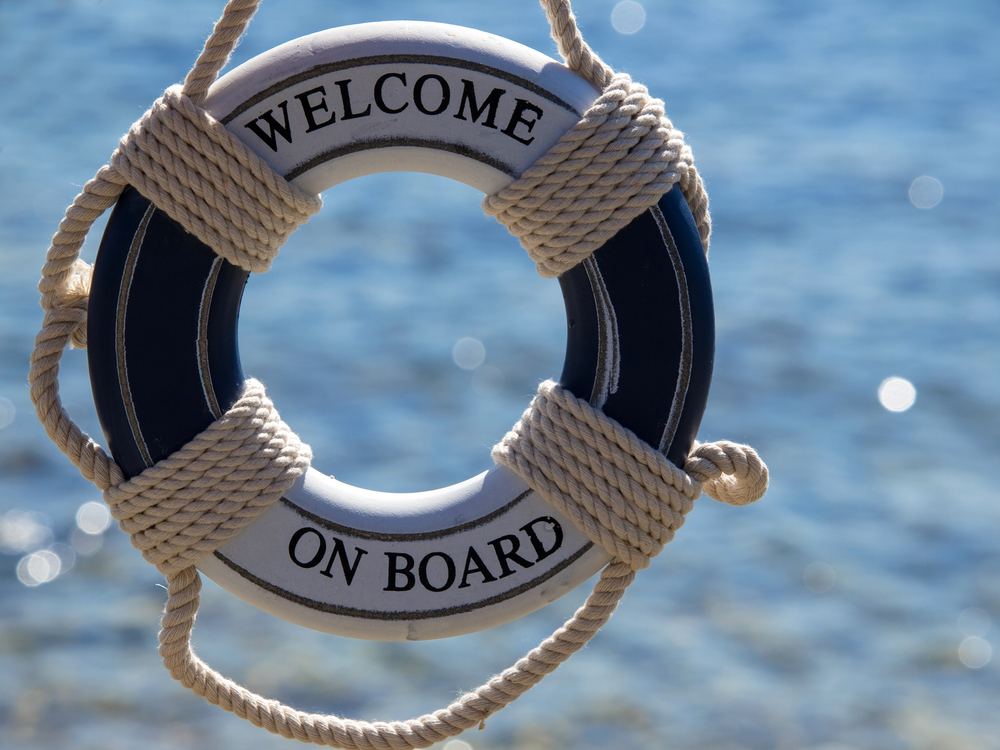 One of the biggest concerns for cruise travellers this fall is how their Caribbean trip will be affected by hurricanes or severe weather. Several storms and hurricanes have been predicted to develop during the peak months of hurricane season (typically August through October), affecting the decisions of those planning a cruise in the Atlantic Ocean.
Yonder Travel Insurance, a travel insurance comparison site, explains how travel insurance can help prepare you for trips and cruises during hurricane season:
Get insured before a storm is named
You must purchase your travel insurance policy before the storm is named. Otherwise, travel insurance companies will consider a tropical storm or hurricane as a "foreseeable event," which is not covere…
Please login or create a free profile to read the full article.