Cruising closer to home with CMV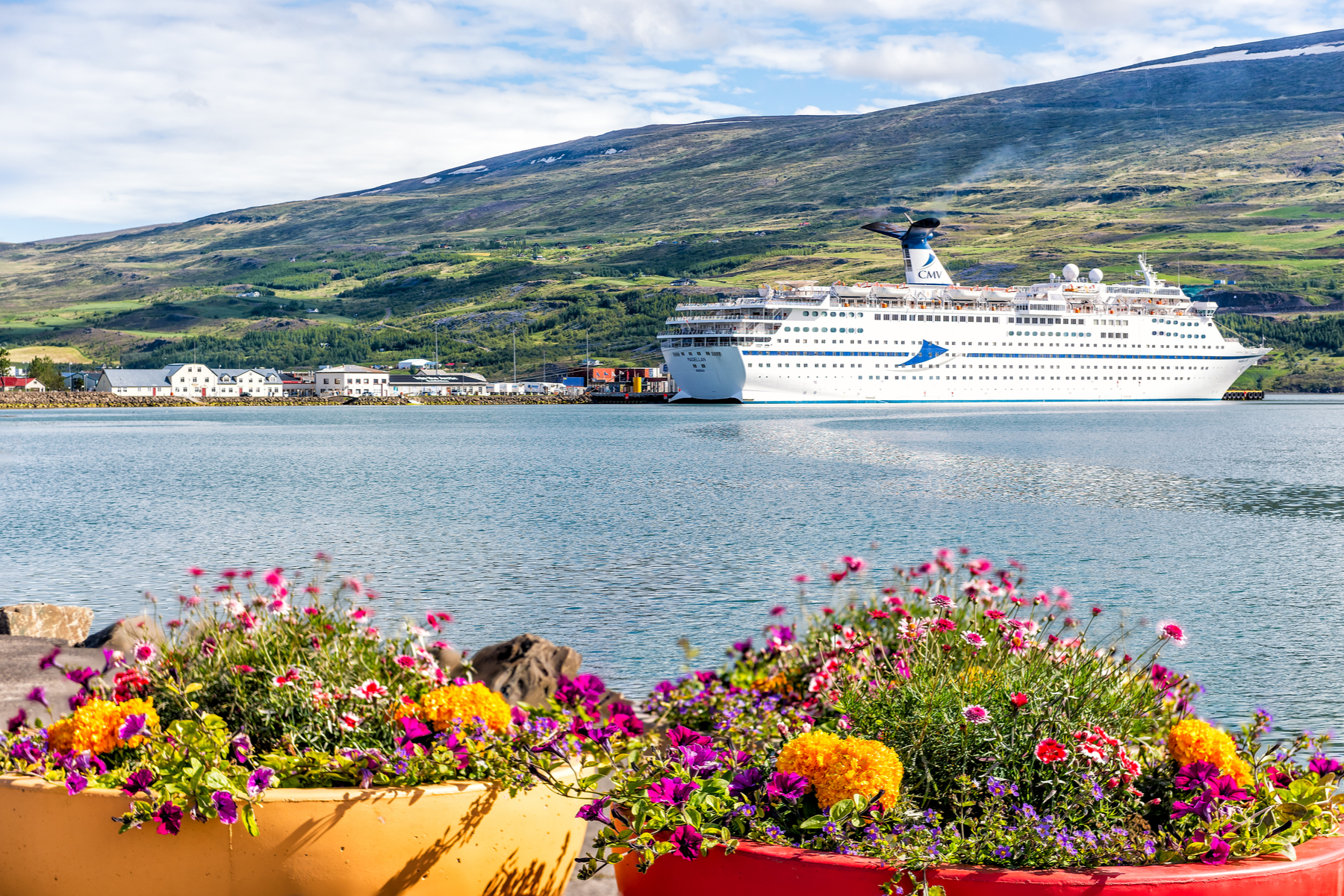 Cruise and Maritime Voyages (CMV) is offering two exciting cruises around the British Isles on classic style liners in April, one from Poole in Dorset and the other from Bristol Avonmouth. Both departures are for 11 nights visiting a selection of interesting UK ports plus a few neighbouring Islands and a touch of French flair.
Astoria sails from Poole on 6 April exploring the Scottish Lochs and Ireland for 11 nights. This unusual itinerary is a new one for CMV, calling at Belfast, Stornoway, Oban, staying overnight on board in Fort William for exploring the Scottish Lochs, Dublin, Cobh for Cork and Bantry for Ring of Kerry.
Opportunities to visit some wonderful places, museums and spectacular scenery. Passengers can look forward to meeting up with, and being entertained by, comedian Jimmy Cricket, Frank Williams – the vicar in Dad's Army, and 'Allo, Allo' star Sue Hodge.
Marco Polo sails from Bristol Avonmouth on 14 April for 11 nights and heads up to the picturesque Tobermory in Scotland before visiting Ullapool, and then Kirkwall in the remarkable Orkney Islands.