Crystal Cruises 2021 lineup includes 175 heritage sites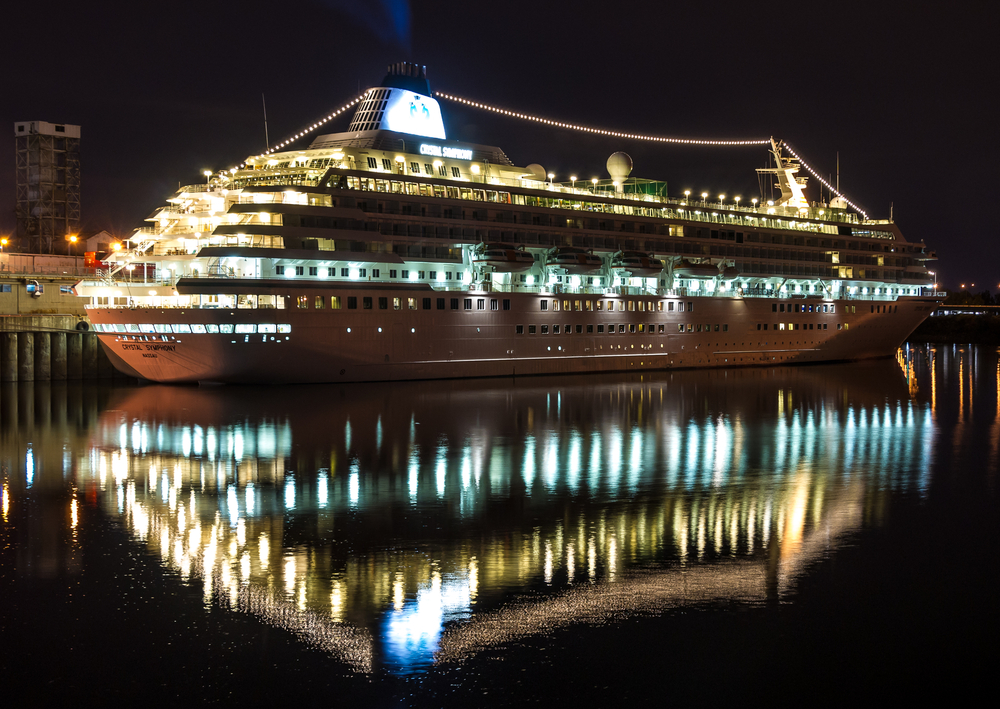 Crystal Cruises has announced its full lineup of 2021 for Crystal Symphony and Crystal Serenity, becoming the first cruise line to announce a complete 2021 deployment.
The cruises' full deployment features 68 all-inclusive voyages span the globe to 238 destinations in 53 countries, taking travellers on journeys to destinations of historical significance including 175 UNESCO World Heritage Sites.
From Crystal Serenity's 139-night "Ancient Dynasties & World Wonders" comprehensive World Cruise to 10 seven-night sailings through the Mediterranean aboard Crystal Symphony, luxury travellers will find a world of opportunities to explore more destinations in 2021.
Staying true to Crystal's philosophy of offering guests numerous choices, these itineraries include shorter sailings that are easy to club with other cruises – without repeating ports – for those seeking an extended holiday.
Tom Wolber, Crystal Cruises president and CEO, said: "As leaders in luxury travel, Crystal creates innovative ways for our guests to see the world every year while announcing those itineraries well in advance to meet the demands of travellers in the global marketplace. By presenting Crystal's luxury voyages for the next three years, along with the significant value of Book Now Savings, we are aiming to inspire our guests to plan their next holiday early to lock in a great rate and the stateroom they want while giving our travel partners the time and tools to assist them."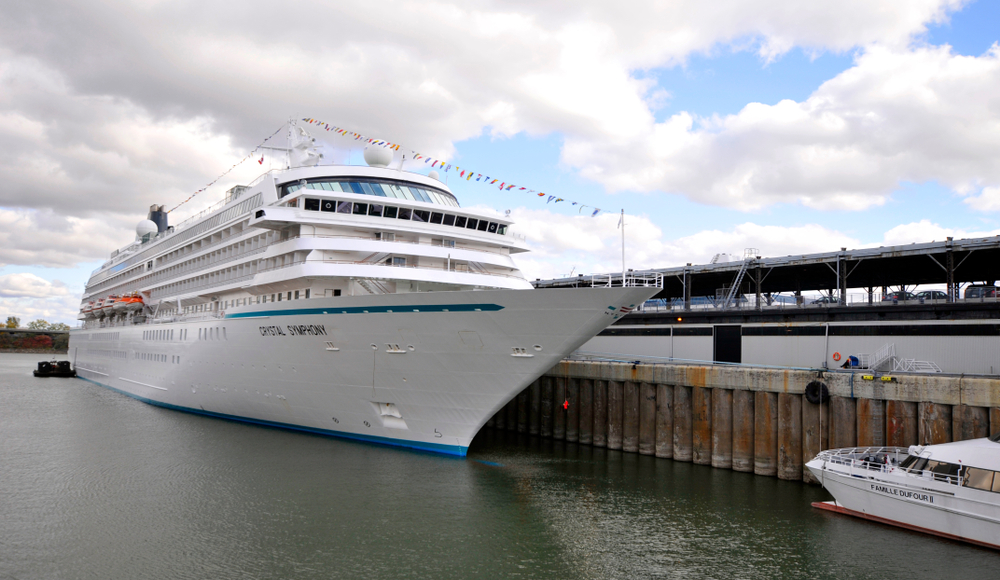 Highlights of Crystal Cruises' 2021 voyages include:
Nine maiden calls in Townsville, Australia; Banda Neira and Ambon, Indonesia; Burgas, Bulgaria; Novorossiysk, Russia; Batumi, Georgia; Seydisfjordur, Iceland; Dingle, Ireland; and Kepez, Turkey.
At least one overnight stay on virtually every voyage – more than 100 in total – with as many as four overnight ports on a single sailing and double overnights on many.
175 UNESCO World Heritage Sites featured in a diverse selection of Crystal Adventures ashore that appeal to virtually every travellers' individual preferences, including such wonders as Angkor Wat, the Imperial Palaces of the Ming and Qing Dynasties, Luxor, Mont-Saint-Michel and the historic cities of Dubrovnik, Florence, Corfu and many more.
Four voyages to/from Dublin aboard Crystal Serenity, exploring the Emerald Isle's Cork and Dingle, as well as Belfast, Liverpool and Edinburgh (in time to experience the annual Military Tattoo).
Six voyages exploring Southeast Asia aboard Crystal Symphony, highlighting Malaysia's culinary flavour in Penang, Myanmar's gateway to Bagan, remarkable Kuala Lumpur and the tranquillity and tropics of Thailand and the Philippines.
Voyages to China and Japan aboard Crystal Serenity, allowing guests to venture to Kyoto, see Mount Fuji, explore Beijing's Forbidden City, Shanghai's Jade Buddha and the Great Wall.
Arabian Gulf and India voyages featuring overnights in Dubai and Abu Dhabi and offering opportunities to explore Wadi Rum and Petra from Aqaba, Luxor and the Valley of Kings from Safaga and Mumbai's colourful bazaars.
Holy Land sailing aboard Crystal Symphony featuring two days in Ashdod, allowing guests to explore Jerusalem and Tel Aviv.
Transcontinental voyages from Asia to Africa across the Indian Ocean, exploring Malaysia, Sri Lanka, the Maldives and the Seychelles, and offering post-cruise safari options in Mombasa (Crystal Symphony); plus a new trans-Atlantic option from Dublin to New York City that explores Ireland's treasures and New England's colonial history (Crystal Serenity).
19 sailings of 10 days or less aboard both ships, allowing busy travellers ample opportunity to embark on their dream luxury voyages through the Greek Isles, Côte d'Azur, Italian Riviera, Dalmatian Coast, Caribbean, New England & Canada and Northern Europe.
Christmas sailings through the Caribbean's breathtaking isles including two days in Barbados aboard Crystal Serenity; and an extravagant New Year's celebration in Sydney Harbour on a Crystal Symphony voyage through New Zealand's sounds and wine country and along Australia's coastline.
Crystal Cruises' 2021 voyages are now open for booking with prices starting from GBP 1,900 per person for a seven-night cruise from Miami to San Juan departing 28 November 2018. Further reaffirming its commitment to rewarding travellers who book early, Crystal's current Book Now Savings start at GBP 538 per person for 2021 voyages and GBP 9,615 per person for the full 2021 World Cruise, offering tremendous savings for voyages booked by 31 October 2018.