Crystal Endeavor: The first luxury expedition yacht to restart cruising in the Arctic and Northern Europe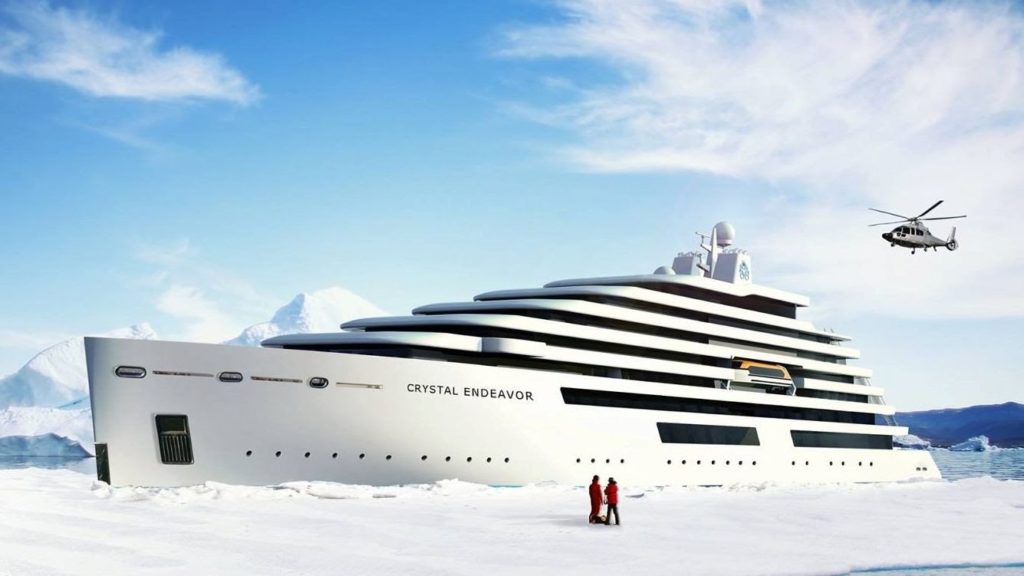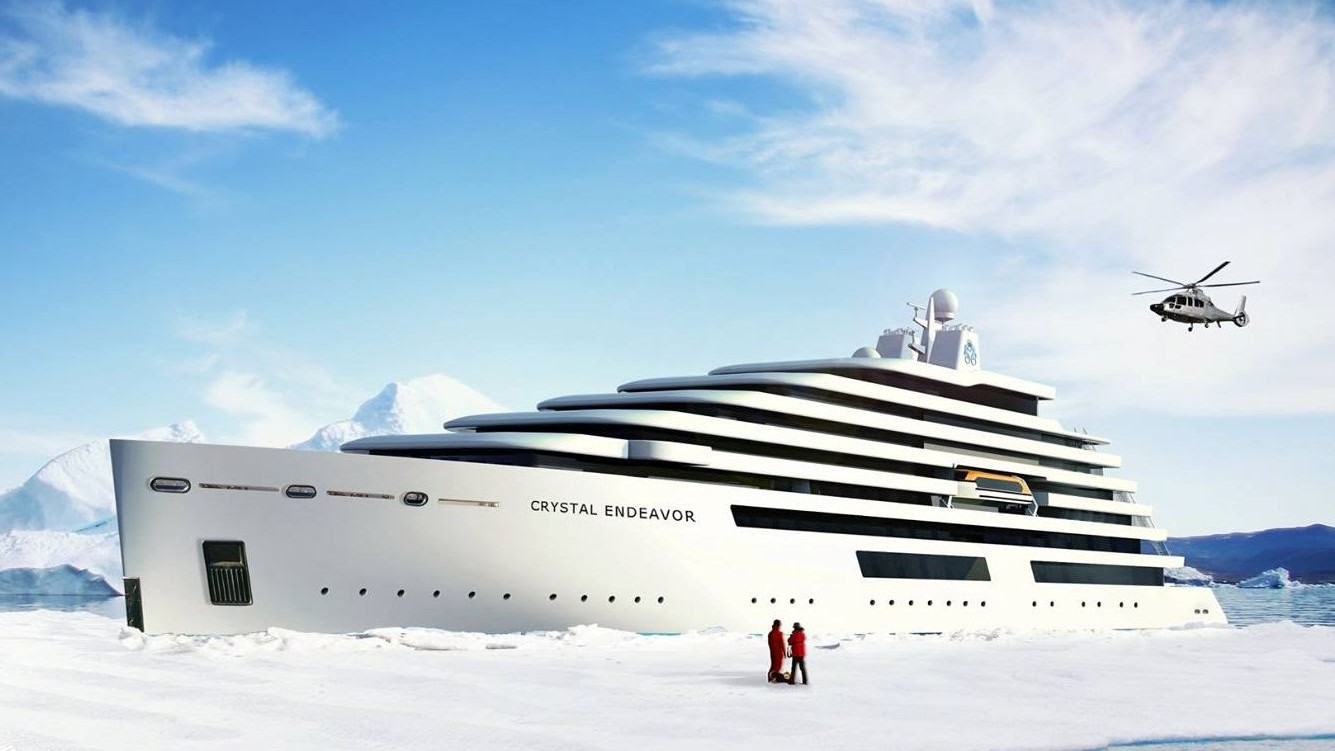 Crystal has announced the much-anticipated inaugural deployment of Crystal Endeavor, the first and only true luxury expedition yacht to restart cruising in the Arctic and Northern Europe, Crystal Endeavor will sail five 10-night immersive voyages circumnavigating Iceland's most dramatically beautiful and fascinating locales beginning July 17, 2021.
The Luxury Iceland Expedition voyages will sail round-trip from the ship's homeport of Reykjavík, affording travellers convenient air options, just six hours from New York City, three hours from London and with frequent non-stop flights from many major cities in the U.S. and Europe. Reservations for Crystal Endeavor's Luxury Iceland Expedition journeys open April 13.
The 20,200-GRT vessel is designed to the highest standards of renowned German engineering, with a focus on the luxurious details that have earned Crystal the travel industry's highest accolades for more than 30 years. Built at a cost of more than half a billion U.S. dollars, Crystal Endeavor will be the most spacious, fastest and most powerful expedition ship in the industry, with a Polar Class 6 (PC6) classification that enables her to sail in the Arctic and Antarctic regions.
Crystal Endeavor is designed to accommodate just 200 guests with a one-to-one crew-to-guest ratio delivering the personal and genuine service for which Crystal is known. Her luxurious design features expansive personal and social spaces, with 100 gross tons per person and 10,000 cubic feet per guest for a passenger space ratio of more than 100, making her the most spacious luxury expedition ship in the industry. This spaciousness will be further enhanced as she embarks on the Luxury Iceland Expedition Iceland voyages with reduced capacity.
"As we prepare to welcome Crystal Endeavor to the Crystal fleet, we share our guests' great anticipation of this extraordinary new ship and the journeys to come," said Jack Anderson, Crystal's interim president and CEO. "We know that travellers have looked forward to this thrilling new way to explore the world with Crystal and, like every Crystal ship that has come before her, Crystal Endeavor will set a new bar for luxury in her market, with onboard accommodations, amenities, spaciousness, experiences and service that are simply unmatched in the industry."
Anderson added, "We are grateful to Þórdís Kolbrún Reykfjörð Gylfadóttir, Minister of Tourism, Industry and Innovation of Iceland, and her team for their partnership and collaboration as we begin this new chapter of luxury expedition cruising. The spectacular destinations of Iceland are the ideal beginning for Crystal Endeavor's adventures, as they embody and inspire a spirit of deep exploration, bold nature and sense of curiosity."