Ctrip to develop tourism in Morocco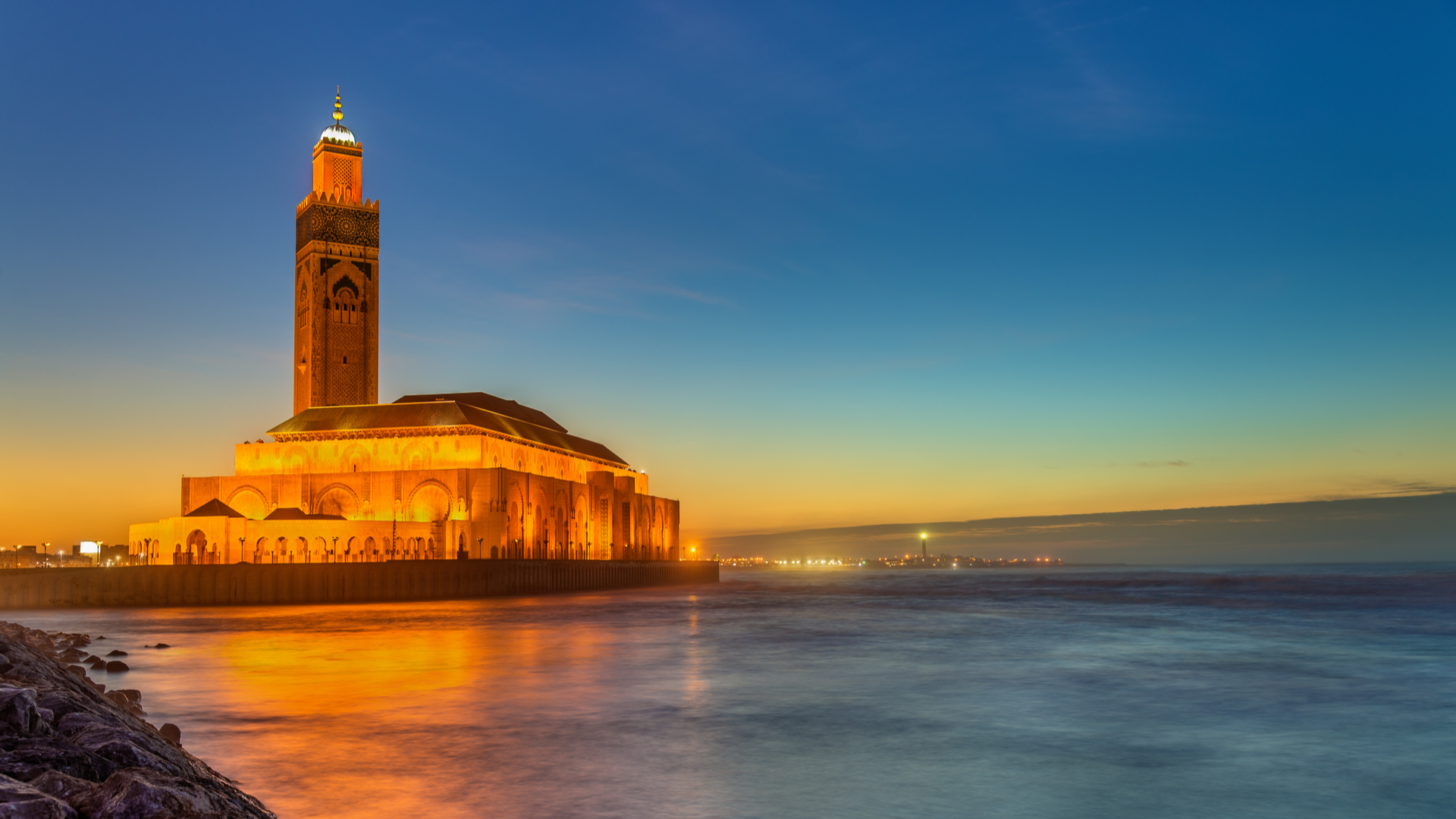 Online travel agency Ctrip has signed a strategic co-operation agreement with Morocco's National Tourism Office to boost Chinese tourism to Morocco.
Spanning over three years, the partnership will aim to increase exposure of Moroccan destinations in China, notably through digital marketing campaigns. With over 60 years of diplomatic relations, a China-Morocco Year of Culture and Tourism planned for 2020, and a visa exemption policy in place since 2016, the country has opened its doors to embrace Chinese tourists.
James Liang, chairman and co-founder of Ctrip remarked: "Morocco is such a beautiful country, with many rich experiences awaiting Chinese visitors. But up until this point, the proportion of Chinese tourists visiting the region has remained relatively low."
Working with Ctrip, Morocco will further benefit from social media exposure and package tour product development, among other points of collaboration, to help the country realise its tourism aspirations.
In the three years since the introduction of the visa exemption policy, the number of Chinese tourists visiting the country has soared from 43,000 in 2016 to 200,000 in 2018. According to Ctrip flight data, Morocco was the third most popular destination in Africa for Chinese outbound tourists during the 2019 summer holiday season, following Rwanda and Namibia.
The number of flights booked from China to Morocco grew 140% compared to last summer.
Mohamed Sajid, minister of tourism, air transport, handicrafts and social economy in Morocco said: "We hope to attract 500,000 Chinese tourists in 2020, and with Ctrip, I am certain we will make good progress towards earning a place among the world's top 20 destinations."