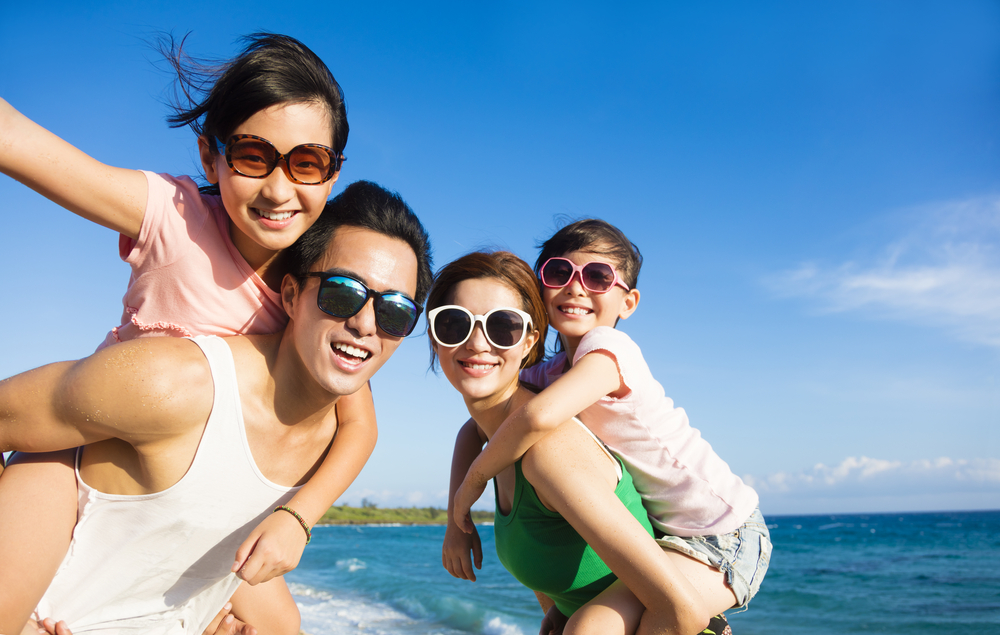 After three years pause, the CTW Chinese Tourist Welcome Award will be given to companies and destinations which have reacted with new products and activities to the changed demand of the post-pandemic Chinese travellers.
The CTW Award has been organised by COTRI China Outbound Tourism Research Institute since 2004. COTRI, based in Hamburg, had to stop the CTW Award, the leading award programme for the Chinese outbound tourism market, for three years, as China closed its borders due to the pandemic. Now the new wave of travellers will China bring back to the position of the biggest international tourism outsource market within this year.
"This year", explains Prof. Dr. Wolfgang Georg Arlt, CEO of COTRI, "we therefore also encourage service providers and organisation to apply with projects and products that are still in the planning phase or have just begun to be implemented, as the flow of Chinese visitors has just begun."
The CTW Award, now in its 17th edition, presented more than 130 tourism service providers, Destination Management Organisations, National Tourism Organisations, retailers, marketing and communication companies with a Gold, Silver or Bronze Award in five categories in the past. The categories are Product Innovation, Internet/Media, Service Quality, Marketing and Overall Performance.
The 2023 CTW Award ceremony will be held on May 20th, 2023 at the Guangzhou International Travel Fair (GITF). GITF is the oldest international tourism fair in China and will take place in Guangzhou/China from May 19th to 21st, 2023. This year, GITF will include a major international tourism conference organised by COTRI. GITF will be the first opportunity for the Chinese and the international stakeholders in China's outbound tourism to meet again in person at a major fair in China. The winner of the five Gold Awards will have the opportunity to present their Best Practice examples during the CTW Award ceremony.
The application for the CTW Award and the visit to the GITF fair and conference are free of charge.
The deadline for the applications is 28 April , 2023. Interested companies and organisations should contact COTRI directly using awards@china-outbound.com.