Pristine island in Cuba tipped to be the next must-visit destination
Cuban tourism officials announce development of Cayo Esquivel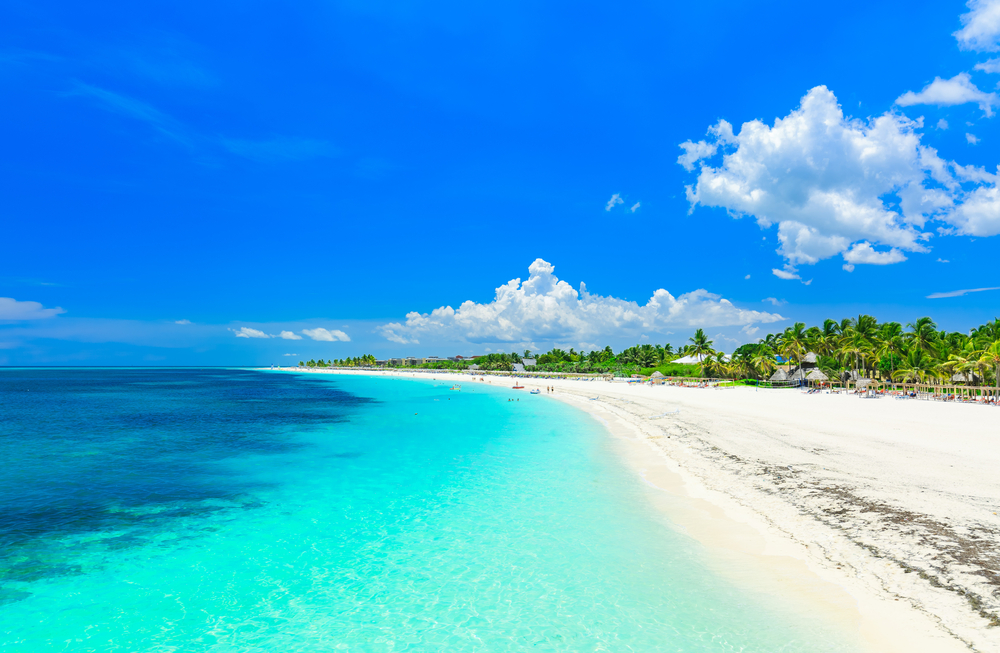 The Holiday Place, a provider of tailor-made luxury holidays, has tipped the small island of Cayo Esquivel in Cuba as the next up-and-coming destination.
As one of the most popular travel island destinations in the world, the Caribbean country of Cuba sits atop holidaymakers' bucket list. In fact, the country marked a 23% increase in tourist arrivals with more than 200,000 Brits travelling to Cuba in just 2017. Moreover, Cuban tourism officials have announced that the country welcomed three million visitors so far in 2018.
The most popular destination in Cuba is, of course, the colourful capital of Havana, known for its art culture and weathered aesthetics. However, according to The Holiday Place, there's a pristine island that should be gaining more attention from international visitors, and that island is Cayo Esquivel, which the holiday provider dubbed as "the next big thing".
Sergio Garcia, head of marketing and IT at The Holiday Place – a Cuban himself – believes that thanks to investments now being put into the island, it will soon be on many travellers' itineraries.
"Undiscovered by new visitors to Cuba"
Garcia said: "Cayo Esquivel was once a thriving beach destination and everyone at The Holiday Place is thrilled to see this area being developed to once again be a vibrant centre for Cuban tourism. We are excited to be able to offer our customers the opportunity to visit this beautiful part of Cuba, which has in recent years remained somewhat undiscovered by new visitors to Cuba."
Located about an hour's boat ride from the town of Isabela de Sagua in the Villa Clara province, Cayo Esquivel is a beach development that the local tourism authorities have set their eyes on. The island is so pristine that it does not have any hotels right now, but it won't be long before it's possible to stay on the island.
After being closed to tourists since the 1960s, the small island has since been deserted, until just this year that it is being given a second lease of life. Authorities revealed plans of retaining the island's natural beauty in the midst of the area's development, by adding only a minimal amount of man-made facilities.
Cayo Esquivel can only be accessed by boat, which departs from the soon to be revamped Isabela de Sagua Marina, in the nearby town of Isabela de Sagua in Villa Clara. For flights to Villa Clara, Thomas Cook has restored its Manchester-Villa Clara route, which was once suspended in 2013.