Culture Ministry approves opening of 820 monuments in India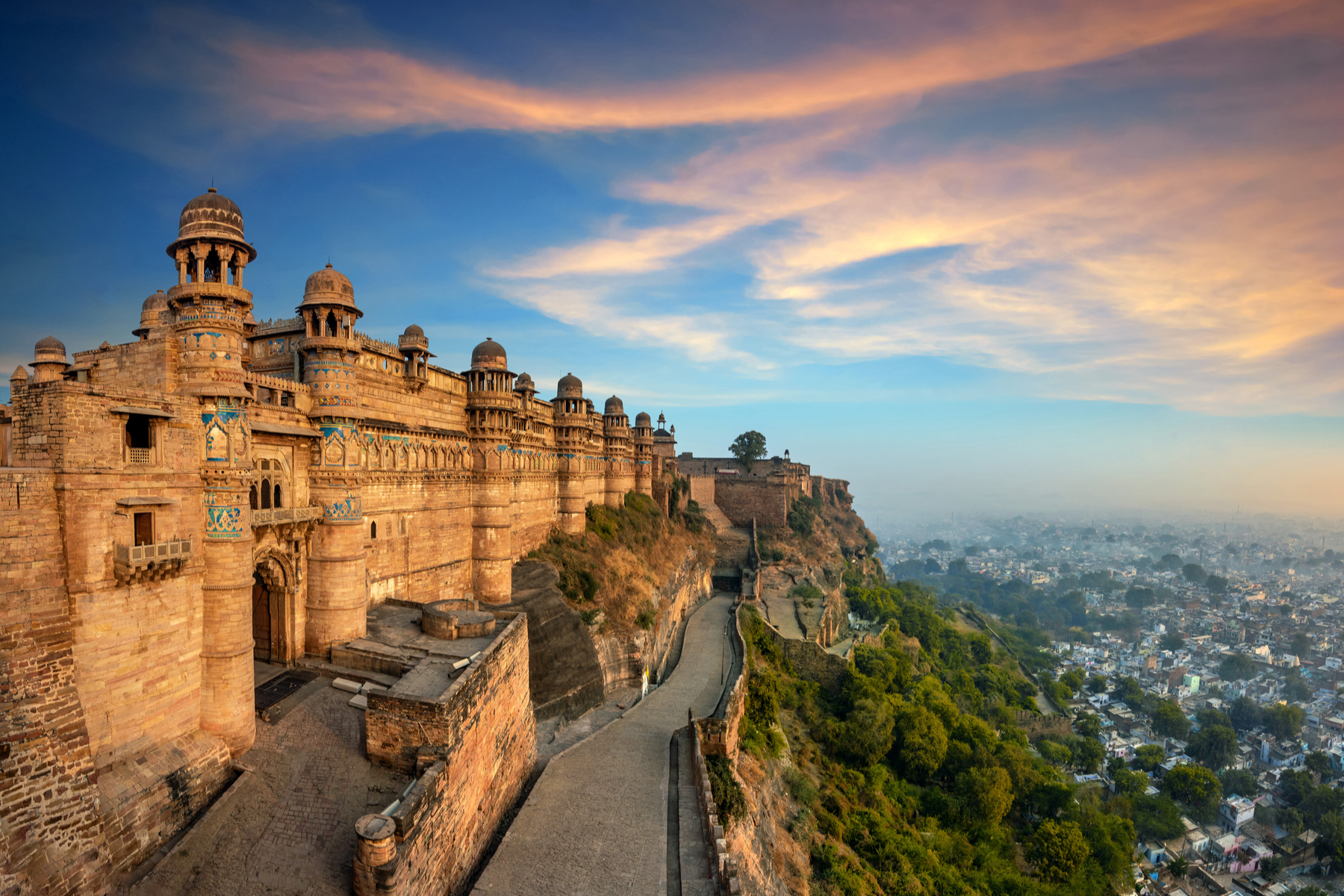 The Culture Ministry in India has approved the reopening of 820 Archaeological Survey of India (ASI)-protected monuments that have remained closed since the Centre clamped a national lockdown to tackle the coronavirus disease (Covid-19) outbreak. This was revealed by tourism minister Prahlad Singh Patel.
The list of monuments includes temples, mosques and churches, with 114 monuments in the north region, 155 in central, 170 in the west, 279 in the south and 103 in the eastern circle. "The Culture Ministry has approved the opening of 820 of its active monuments under the ASI. All protocols issued by the Home Ministry and the Health Ministry should be followed," Patel said.
While the list of monuments approved for reopening include the Taj Mahal, Agra district magistrate Prabhu N Singh said the 17th-century will not open for public as of now. The district administration has decided not to open the monument as the area is classified as a Covid-19 hotspot.