Cumbria Tourism announce petition calling for long-term regional support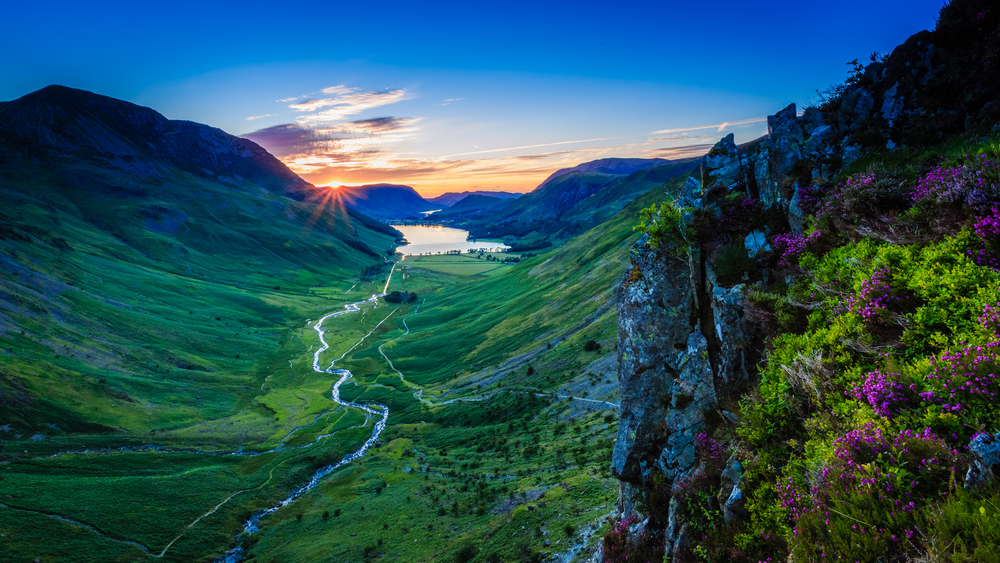 Tourism and South Lakes MP Tim Farron are calling on local residents to help send a clear message to the Government to provide a long term package of financial support through the COVID-19 crisis.
The campaign hopes to attract support from MPs and Tourist Boards across the country in the coming weeks.
Gill Haigh, managing director of Cumbria Tourism said: "Businesses have already lost more than half the year's income. At the moment the majority are preparing to reopen in early July, subject to government confirmation, but whilst they are eager to welcome visitors back though, the average opening capacities of around 60%, based on social distancing measures, plus the additional costs to ensure visitor and staff safety, will mean that for many businesses it will be difficult for them to remain viable.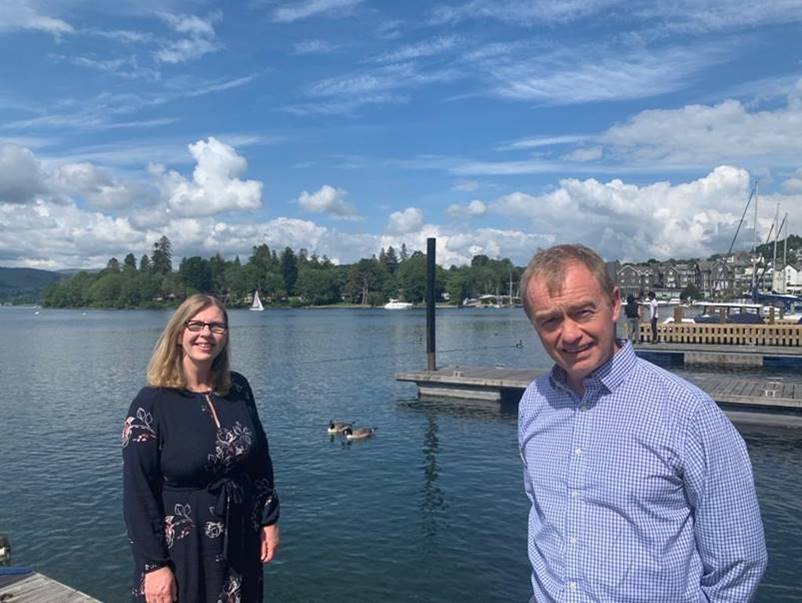 Haigh went on to add: "The furlough scheme and other support packages have been a lifeline to most businesses but with the furlough scheme due to close at the end of October and the long fallow winter months ahead businesses are worried sick about how they are going to survive.
If tourism businesses fail the implications ricochet countywide, with knock on implications for suppliers and those other businesses who benefit from the industry, as well as the many services and amenities for our communities. This is why it is absolutely crucial that a clear package of financial support for the sector that will underpin them through the winter is not just forthcoming but confirmed as soon as possible to give the reassurance and confidence that is desperately needed and to safeguard jobs and such a major part of the county's economy"
MP, Tim Farron said: "We all know how important hospitality and tourism is to our local economy here in Cumbria and just how devastating a blow this crisis has dealt to our local pubs, hotels, cafes and restaurants. Having lost most of the 2020 season, these businesses are now facing three winters in a row. I'm proud to be joining forces with Cumbria Tourism to launch our petition for the Government to provide a package of financial support to help tourism and hospitality all the way until it is able to stand on its two feet again next Spring."