Cumbria Tourism launches new visitor survey in wake of Coronavirus effects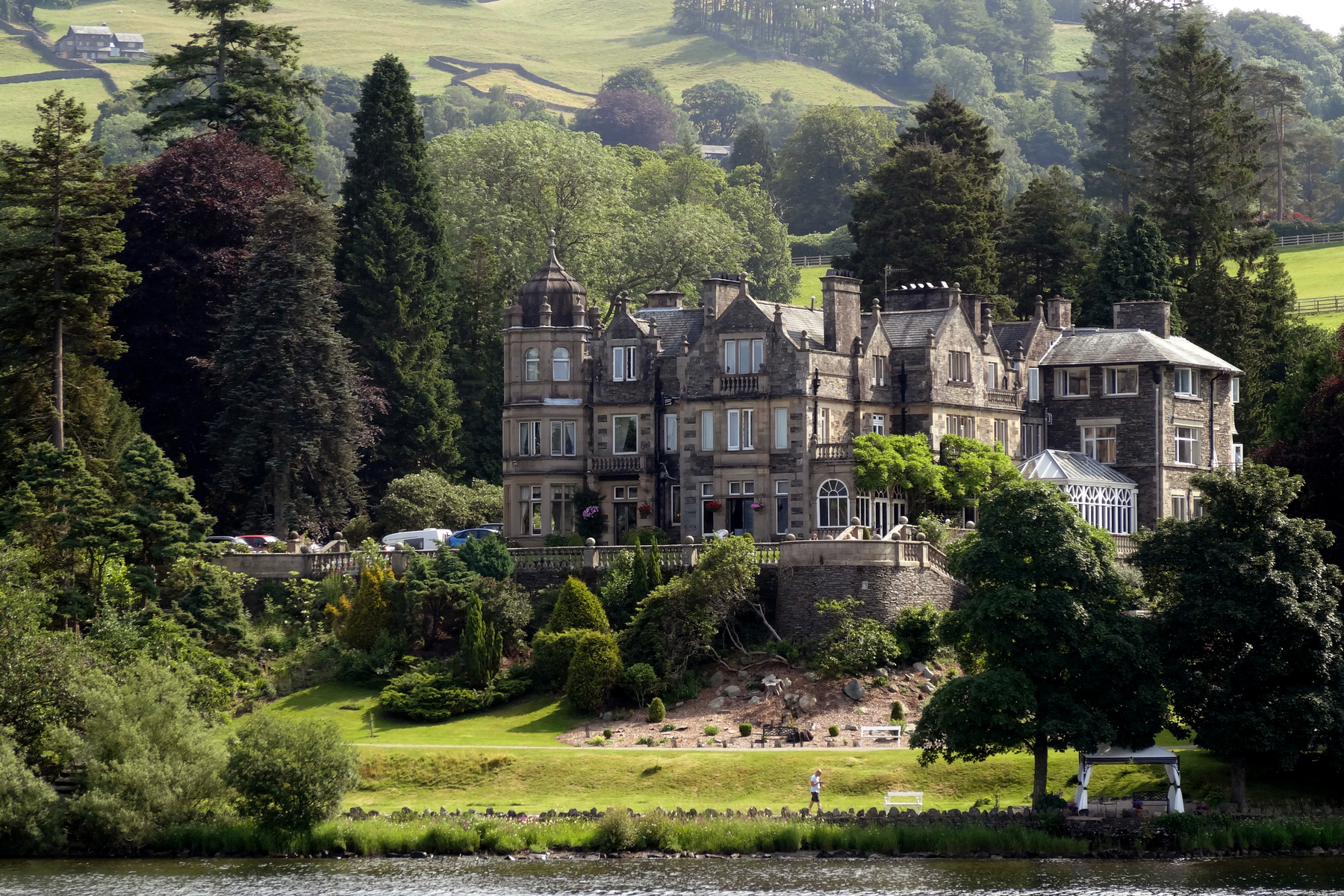 As Cumbria Tourism supports hundreds of tourism businesses in their preparations to re-open this summer, the organisation has launched a new national survey to invite people to tell them how the Covid-19 pandemic is influencing their next destination choices.
The survey will form a vital part of the tourism board's research into consumers' future travel habits with a wide variety of questions ranging from the kind of measures visitors would like to see in-place during their visit, to the kind of areas they would feel most at ease.
Cumbria Tourism's managing director, Gill Haigh, said: "Crucially, this survey will disclose valuable information about trends and changes in what our visitors both expect and need from their next holiday following the Coronavirus pandemic which is expected to have slashed the value of the tourism economy by 50% before the end of May."
"Therefore, the next phase of our ongoing work to help businesses recover needs to be with our visitors themselves. The results will help us to inform local businesses of the best-practices they can adopt to meet the evolving needs of their visitors, as well being useful to help businesses inform their own marketing campaigns," Haigh added.
The research will be carried out primarily via its visitor database and social media channels, with a combined reach of hundreds of thousands of people. It will also be shared with Cumbria Tourism's 2,500 member businesses, who can make use of the results to help shape their products, services, and marketing going forward during their recovery phase.