Cunard sets sail for fourth annual Transatlantic Fashion Week with Breakfast at Tiffany's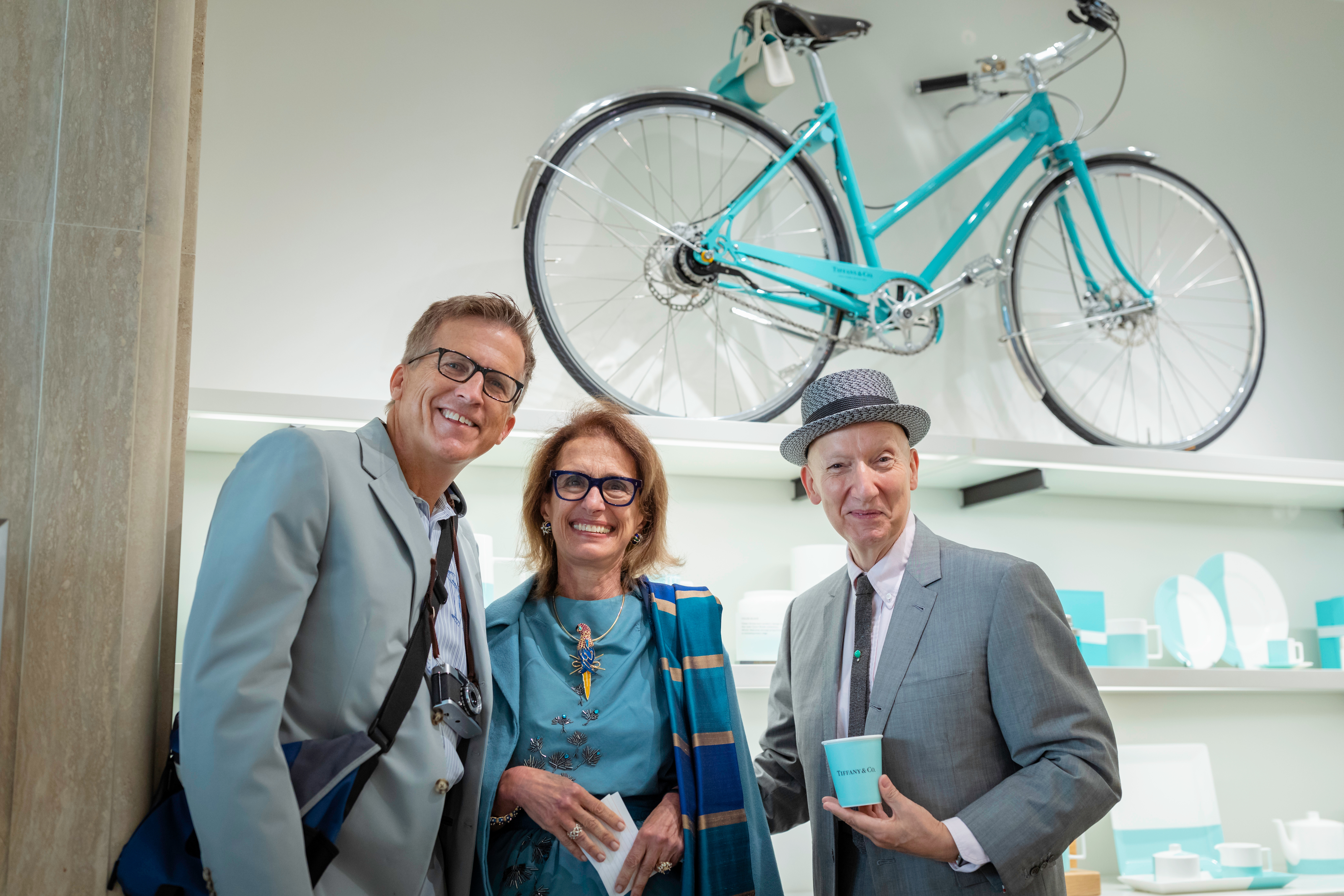 Luxury cruise line Cunard kicked off the company's fourth annual Transatlantic Fashion Week with a special Breakfast at Tiffany's in the flagship store's Blue Box Cafe.
Rose Marie Bravo, vice chairman of Burberry, welcomed special guests including the voyage's headline designer, British milliner Stephen Jones OBE, to the exclusive event. Jones' eclectic designs have been making a mark on the fashion industry for more than 40 years and his celebrity followers include Rihanna, Lady Gaga, Mick Jagger and senior members of the Royal Family. Bravo will also join this year's Transatlantic Fashion Week.
During the Transatlantic Fashion Week voyage, Jones will highlight more than 90 of his millinery masterpieces in a glittering runway show called 'Hats Ahoy! A Millinery Parade', specially created for Cunard's guests.